Is there hope for leg cramp sufferers?
Despite the lack of a universally recognized therapy for nighttime leg cramps, a few approaches may be worth trying.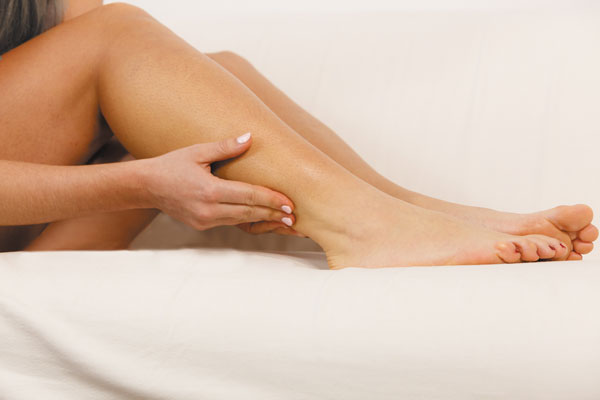 Image: Monkey Business Images/Thinkstock
Few things are more jarring to a night's sleep than shooting calf pains. If you have nocturnal leg cramps, you have lots of company. Although they can strike people at any time of life, they become more common with age. Among people over 60, almost half report having leg cramps, a third say they are awakened by cramps at night, and 15% report weekly episodes.
What causes leg cramps?
According to Dr. Bruce Bean, Robert Winthrop Professor of Neurobiology at Harvard Medical School, leg cramps are muscle spasms caused by "mini-seizures" of motor neurons (nerves that power muscle contractions). They are common among people with musculoskeletal problems like flat feet or high arches, metabolic disorders, or neurological conditions such as Parkinson's disease or neuropathy (nerve damage).
To continue reading this article, you must
log in
.
Subscribe to Harvard Health Online for immediate access to health news and information from Harvard Medical School.