By

Heidi Godman, Executive Editor, Harvard Health Letter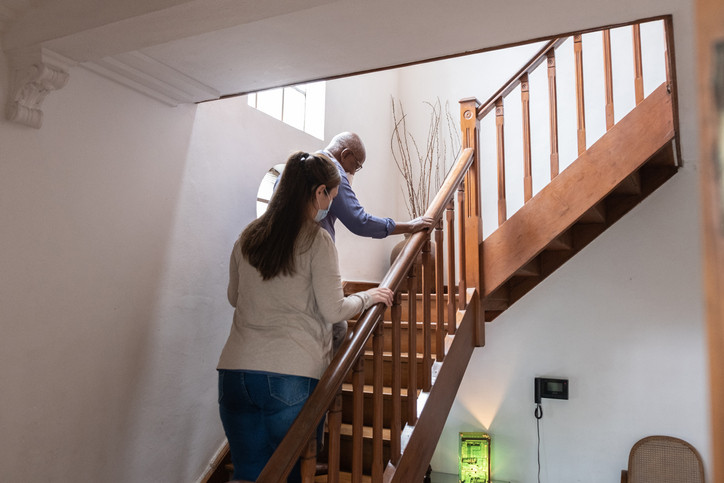 Hiring caregivers to come into your home can be an effective way to continue living independently despite physical or cognitive challenges. Caregivers can assist you with a wide range of tasks, such as preparing meals, managing medications, helping your bathe or dress, doing laundry or light housework, and changing bed linens.
But it's not always easy to bring strangers into the sanctity of your home, where they see you at your most vulnerable and learn extremely personal information about you. "Some people are very modest and don't feel comfortable with the arrangement. That can be stressful, and it can take a while before they feel better about it," notes Dr. Suzanne Salamon, associate chief of gerontology at Harvard-affiliated Beth Israel Deaconess Medical Center.
She recommends three ways to cope when you bring hired caregivers into your home.
Find out who's on the team
Private duty care companies may assign one person or several people to take care of you on a rotating basis. "Find out who they are and when you can expect each one to show up. Maybe it's Linda on Monday and Pat on Thursday. That way you won't be surprised by the person walking through the door," Dr. Salamon suggests.
Also, tell the private duty care company to notify you in advance if one of your usual caregivers won't be able to make it, and tell you in advance who'll be filling in. Obviously this won't be a problem if you're hiring a solo caregiver who doesn't work for a large company. Either way, having a backup plan is very important. (If you have a solo caregiver, decide in advance how to handle illness, emergencies, and days off depending on the care you need.)
Get to know your caregivers
There isn't necessarily a level playing field when professional caregivers assist you: they know lots of intimate details about you, but you know very little about them.
You'll feel more comfortable if you try to get to know your care team. Ask caregivers where they're from, if they have a family or children, and what they like to do in their off time. That helps build relationships, even professional ones. Be curious, but be polite and respect the caregiver's privacy if he or she isn't willing to chat.
"What I've noticed with many of my patients who come into the office with only their caregivers is that often a tight bond develops between them, despite major differences in background. Many home health aides are from foreign countries and cultures, and many of the people being cared for are of different backgrounds, so there is a lot of learning, and either letting go or accepting old prejudices on both sides. Mutual respect is very important," Dr. Salamon says.
Try to let go of modesty
It may feel awkward at first to have a stranger in your home, and embarrassing to have that stranger help you bathe. But remember that a caregiver is a trained professional who provides a service; the caregiver sees people in their homes — and birthday suits — every day.
"Try to let go of modesty and let caregivers do their jobs. You'd probably do that in a hospital, and it's really no different when the care takes place in your own home," Dr. Salamon points out. "Pretty quickly, as you get to know these people, they'll feel like trusted members of your care team. You may even look forward to their visits. And being able to keep living independently certainly makes the process worth it."
Other considerations when hiring a caregiver
Of course, hiring caregivers is expensive. In 2020, average costs for in-home caregiver services ranged from $17 to $33 per hour in the US, according to one industry watcher.
"It is very hard at first for people who were raised during the Depression to agree to spending large amounts of money needed for care," Dr. Salamon says. "But if you have the money available, a social worker would say, 'the rainy day is here.'"
See this article for more about types of in-home caregivers, certifications, and costs.
About the Author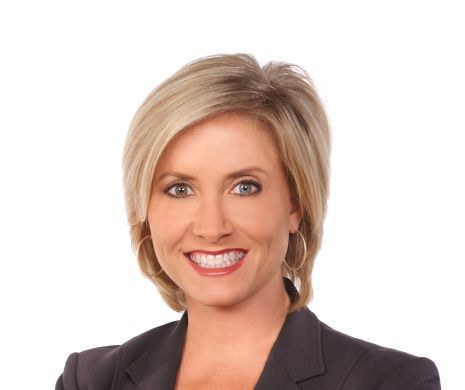 Heidi Godman, Executive Editor, Harvard Health Letter
Heidi Godman is the executive editor of the Harvard Health Letter. Before coming to the Health Letter, she was an award-winning television news anchor and medical reporter for 25 years. Heidi was named a journalism fellow …
See Full Bio
View all posts by Heidi Godman
Disclaimer:
As a service to our readers, Harvard Health Publishing provides access to our library of archived content. Please note the date of last review or update on all articles.
No content on this site, regardless of date, should ever be used as a substitute for direct medical advice from your doctor or other qualified clinician.