Mind & Mood
Slowing down racing thoughts
Calming and refocusing when anxious or negative thoughts surge through your mind.
By

Matthew Solan, Executive Editor, Harvard Men's Health Watch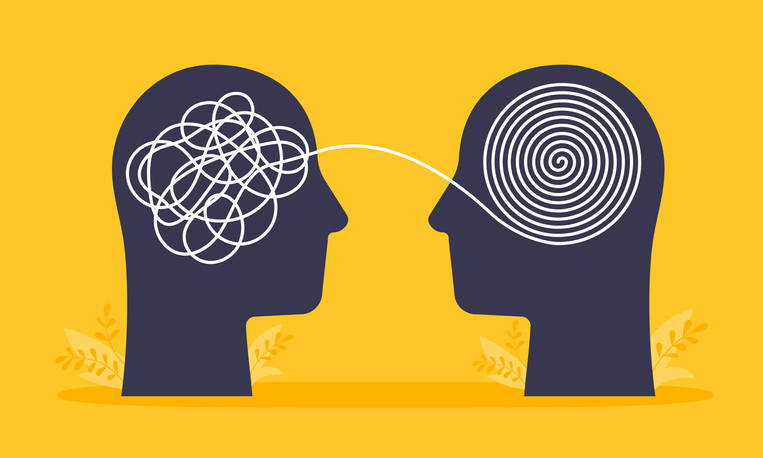 Everyone has moments when their brain suddenly goes haywire. They repeatedly fixate on the same thought, like being stuck on a hamster wheel. Or their thoughts aimlessly bounce from one random topic to the next like a pinball.
People often refer to these thought patterns as racing thoughts, and the most common cause is anxiety, says Fairlee Fabrett, PhD, a psychologist at Harvard-affiliated McLean Hospital.
"People who struggle with racing thoughts are constantly worried about what needs to be done, what hasn't been done, and what is next," says Fabrett. "Or they obsess about past, present, or future situations." For example, you replay a conversation with different versions of dialogue, ruminate about an upcoming meeting with your boss or medical appointment, or worry about an unlikely doomsday scenario.
"When racing thoughts take over your mind you can't stay focused, and you feel trapped, which makes you even more anxious and stressed, and the cycle continues," says Fabrett.
Breaking the cycle of anxiety and racing thoughts
How can you break this cycle and keep racing thoughts from controlling you? Here are five strategies to try.
Give yourself permission. Racing thoughts are often made worse by the anxiety over having racing thoughts. To escape this, give yourself permission to experience them. "Acknowledge that racing thoughts are just noise, it is what our minds sometimes do, and that's okay," says Fabrett. "This gives you a sense of control so you don't feel helpless. When you put racing thoughts in their proper context, they feel less threatening and easier to manage."
Get mindful. Practicing mindfulness can help change your thought patterns. For instance, try counting your breaths. Close your eyes and count to yourself as you take slow, steady breaths: count one on the inhale, two on the exhale, etc. When you reach 10, start over and repeat the process until you calm down. "This is also a great remedy before sleep when most people's minds begin to ruminate," says Fabrett. Also, practice this breath work at times when your thoughts are not racing, so you will have the skill when you need it.
Distract yourself. You can sometimes break the cycle by distracting your mind. "As soon as you notice yourself worrying again or thinking about things over and over, make an internal comment to yourself, like 'here I go again, with my list of thoughts that never ends," says Fabrett. Then make a conscious decision to do something else, like reading, listening to music, or calling a friend.
Get moving. It sounds like token health advice — exercise more — but movement is helpful for defusing anxiety. For instance, when an episode of racing thoughts strikes, do a set of push-ups, 10 jumping jacks, take a five-minute walk, or do household chores. "These not only help break the cycle of racing thoughts but give your mind something else to focus on," says Fabrett. Also, try to build regular exercise into your life as well as these short bursts of activity. That can help relieve anxiety and stress.
Schedule worry time. Sometimes it's best to let racing thoughts run their course; otherwise, they may linger indefinitely. To do this, schedule worry time. When anxious racing thoughts occur, recognize them, but tell yourself that now is not worry time and you will deal with them later. Then at a fixed time of your choosing, do nothing but explore those thoughts and work through them. For example, write down the thoughts that come to mind without editing, including all the worst-case scenarios you can think of.
"You can also talk about them aloud and ask what makes you nervous and why," says Fabrett. "This allows you to confront your anxiety head-on, but on your schedule without taking away from other activities," says Fabrett. Set a limit to worry time, like 10 to 20 minutes. When the time is up, you move on.
If racing thoughts regularly affect your life or interfere with sleep, talk to your doctor or a mental health professional. "Frequent racing thoughts may be related to anxiety disorders, attention deficit hyperactivity disorder (ADHD), obsessive compulsive disorder (OCD), trauma, or other mental health issues that need exploring," says Fabrett.
About the Author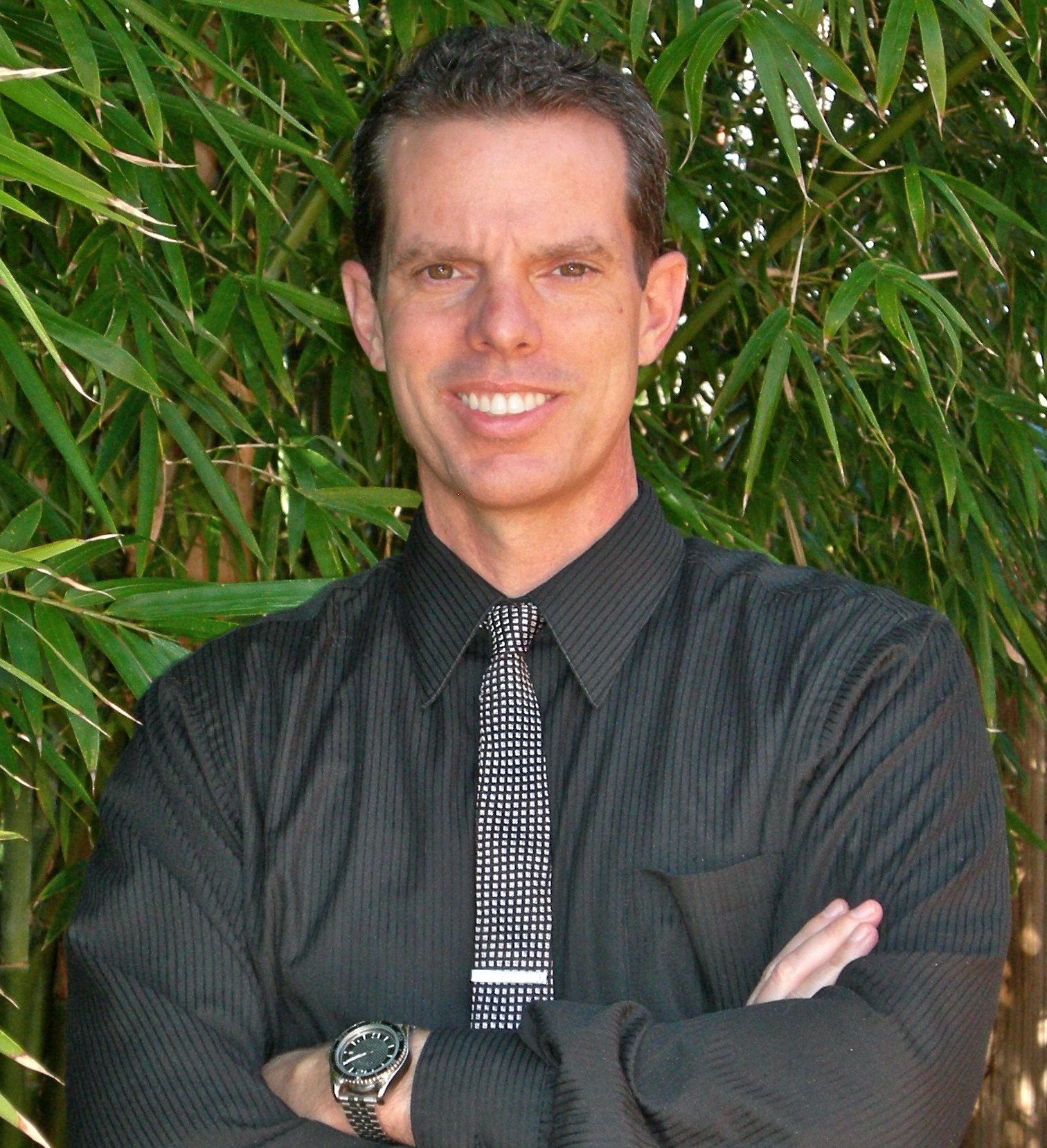 About the Reviewer
Howard E. LeWine, MD, Chief Medical Editor, Harvard Health Publishing
Dr. Howard LeWine is a practicing internist at Brigham and Women's Hospital in Boston, Chief Medical Editor at Harvard Health Publishing, and editor in chief of Harvard Men's Health Watch.
See Full Bio
View all posts by Howard E. LeWine, MD
Disclaimer:
As a service to our readers, Harvard Health Publishing provides access to our library of archived content. Please note the date of last review or update on all articles.
No content on this site, regardless of date, should ever be used as a substitute for direct medical advice from your doctor or other qualified clinician.