Child & Teen Health
A muscle-building obsession in boys: What to know and do
Body dysmorphic disorder in boys and young men focuses on bulging muscles.
By

Maureen Salamon, Executive Editor, Harvard Women's Health Watch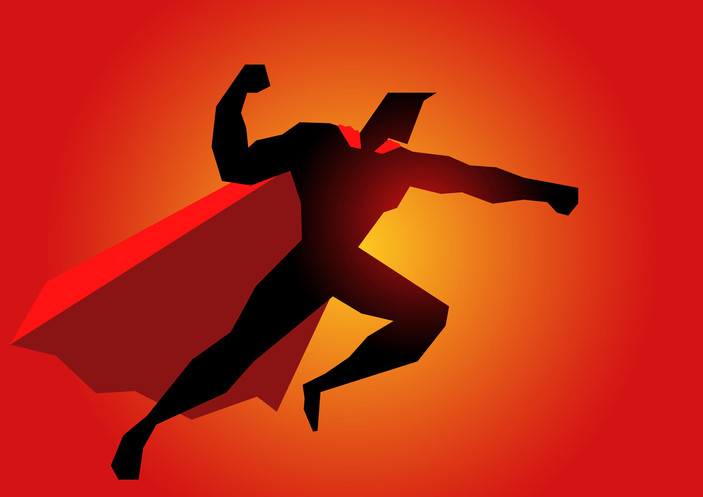 By the time boys are 8 or 10, they're steeped in Marvel action heroes with bulging, oversized muscles and rock-hard abs. By adolescence, they're deluged with social media streams of bulked-up male bodies.
The underlying messages about power and worth prompt many boys to worry and wonder about how to measure up. Sometimes, negative thoughts and concerns even interfere with daily life, a mental health issue known body dysmorphic disorder, or body dysmorphia. The most common form of this in boys is muscle dysmorphia.
What is muscle dysmorphia?
Muscle dysmorphia is marked by preoccupation with a muscular and lean physique. While the more extreme behaviors that define this disorder appear only in a small percentage of boys and young men, it may color the mindset of many more.
Nearly a quarter of boys and young men engage in some type of muscle-building behaviors. "About 60% of young boys in the United States mention changing their diet to become more muscular," says Dr. Gabriela Vargas, director of the Young Men's Health website at Boston Children's Hospital. "While that may not meet the diagnostic criteria of muscle dysmorphia disorder, it's impacting a lot of young men."
"There's a social norm that equates muscularity with masculinity," Dr. Vargas adds. "Even Halloween costumes for 4- and 5-year-old boys now have padding for six-pack abs. There's constant messaging that this is what their bodies should look like."
Does body dysmorphic disorder differ in boys and girls?
Long believed to be the domain of girls, body dysmorphia can take the form of eating disorders such as anorexia or bulimia. Technically, muscle dysmorphia is not an eating disorder. But it is far more pervasive in males — and insidious.
"The common notion is that body dysmorphia just affects girls and isn't a male issue," Dr. Vargas says. "Because of that, these unhealthy behaviors in boys often go overlooked."
What are the signs of body dysmorphia in boys?
Parents may have a tough time discerning whether their son is merely being a teen or veering into dangerous territory. Dr. Vargas advises parents to look for these red flags:
Marked change in physical routines, such as going from working out once a day to spending hours working out every day.
Following regimented workouts or meals, including limiting the foods they're eating or concentrating heavily on high-protein options.
Disrupting normal activities, such as spending time with friends, to work out instead.
Obsessively taking photos of their muscles or abdomen to track "improvement."
Weighing himself multiple times a day.
Dressing to highlight a more muscular physique, or wearing baggier clothes to hide their physique because they don't think it's good enough.
"Nearly everyone has been on a diet," Dr. Vargas says. "The difference with this is persistence — they don't just try it for a week and then decide it's not for them. These boys are doing this for weeks to months, and they're not flexible in changing their behaviors."
What are the health dangers of muscle dysmorphia in boys?
Extreme behaviors can pose physical and mental health risks.
For example, unregulated protein powders and supplements boys turn to in hopes of quickly bulking up muscles may be adulterated with stimulants or even anabolic steroids. "With that comes an increased risk of stroke, heart palpitations, high blood pressure, and liver injury," notes Dr. Vargas.
Some boys also attempt to gain muscle through a "bulk and cut" regimen, with periods of rapid weight gain followed by periods of extreme calorie limitation. This can affect long-term muscle and bone development and lead to irregular heartbeat and lower testosterone levels.
"Even in a best-case scenario, eating too much protein can lead to a lot of intestinal distress, such as diarrhea, or to kidney injury, since our kidneys are not meant to filter out excessive amounts of protein," Dr. Vargas says.
The psychological fallout can also be dramatic. Depression and suicidal thoughts are more common in people who are malnourished, which may occur when boys drastically cut calories or neglect entire food groups. Additionally, as they try to achieve unrealistic ideals, they may constantly feel like they're not good enough.
How can parents encourage a healthy body image in boys?
These tips can help:
Gather for family meals. Schedules can be tricky. Yet considerable research shows physical and mental health benefits flow from sitting down together for meals, including a greater likelihood of children being an appropriate weight for their body type.
Don't comment on body shape or size. "It's a lot easier said than done, but this means your own body, your child's, or others in the community," says Dr. Vargas.
Frame nutrition and exercise as meaningful for health. When you talk with your son about what you eat or your exercise routine, don't tie hoped-for results to body shape or size.
Communicate openly. "If your son says he wants to exercise more or increase his protein intake, ask why — for his overall health, or a specific body ideal?"
Don't buy protein supplements. It's harder for boys to obtain them when parents won't allow them in the house. "One alternative is to talk with your son's primary care doctor or a dietitian, who can be a great resource on how to get protein through regular foods," Dr. Vargas says.
About the Author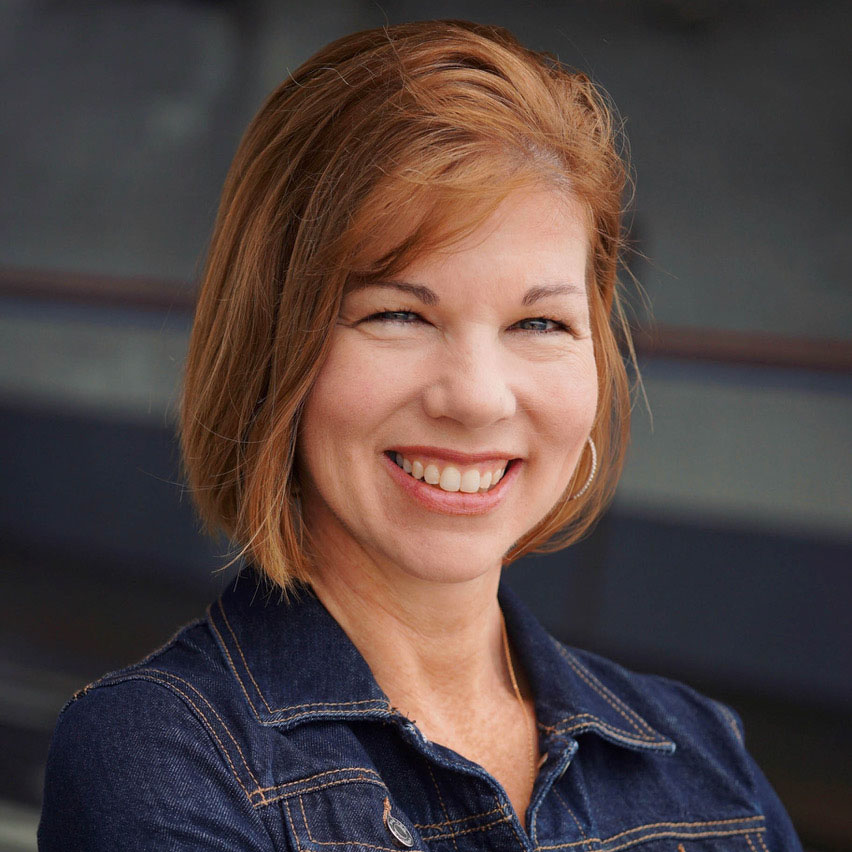 About the Reviewer
Howard E. LeWine, MD, Chief Medical Editor, Harvard Health Publishing
Dr. Howard LeWine is a practicing internist at Brigham and Women's Hospital in Boston, Chief Medical Editor at Harvard Health Publishing, and editor in chief of Harvard Men's Health Watch.
See Full Bio
View all posts by Howard E. LeWine, MD
Disclaimer:
As a service to our readers, Harvard Health Publishing provides access to our library of archived content. Please note the date of last review or update on all articles.
No content on this site, regardless of date, should ever be used as a substitute for direct medical advice from your doctor or other qualified clinician.