Testosterone therapy may not be as safe as once thought
Screening men for cardiovascular risks before starting testosterone therapy may help avert dangerous blood clots.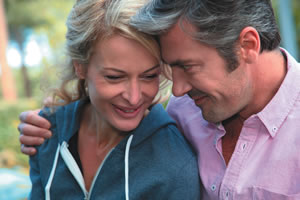 Image: Thinkstock

Lessons learned from women's health are helping doctors decipher the risks of hormone use in men.
For decades women have been cautioned that estrogen-containing medications such as birth control pills or postmenopausal hormone replacement therapy could increase their chances of developing blood clots. However, men taking the male hormone testosterone were thought to be immune to such cardiovascular problems. A sharp upswing in recent reports of venous thromboembolism (VTE)—including clots in the deep leg veins (deep-vein thrombosis) and lungs (pulmonary embolism)—among men on testosterone, has forced a re-examination of the risk.
To continue reading this article, you must
login
.
Subscribe to Harvard Health Online for immediate access to health news and information from Harvard Medical School.