Women's Health
Women lack information on life after breast reconstruction
Research we're watching
While up to half of breast cancer patients who've had a mastectomy choose breast reconstruction surgery, nearly one-third of American women aren't aware that an emotional adjustment may be needed afterward, a new poll suggests.
The online survey involved 2,047 adults in the United States and was conducted in late September 2022 by Harris Poll researchers on behalf of the American Society of Plastic Surgeons (ASPS). Researchers intended to measure common misconceptions about breast reconstruction surgery.
The results suggest that many women lack information on how the procedure might affect them or their peers emotionally, physically, and financially. Just over half of women polled were unsure what options beyond breast implants are available to reconstruct breasts, including natural tissue from other body areas. Nearly three-quarters of women were unsure if they'd be responsible for paying for reconstruction surgery, though federal law requires insurance companies to cover the procedure after mastectomy. More than six in 10 women polled didn't know it's possible to regain some sensation in reconstructed breasts.
Women undergoing mastectomy should speak with a plastic surgeon to learn about their breast reconstruction choices, the ASPS said.
Image: © Pradit_Ph/Getty Images
About the Author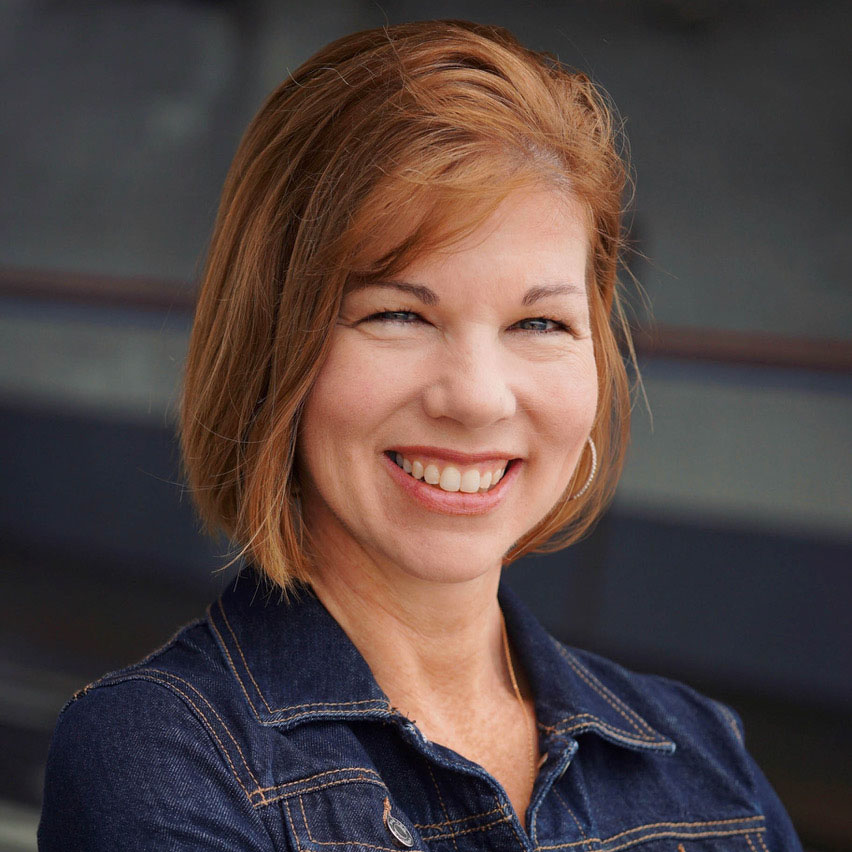 Disclaimer:
As a service to our readers, Harvard Health Publishing provides access to our library of archived content. Please note the date of last review or update on all articles.
No content on this site, regardless of date, should ever be used as a substitute for direct medical advice from your doctor or other qualified clinician.
You might also be interested in…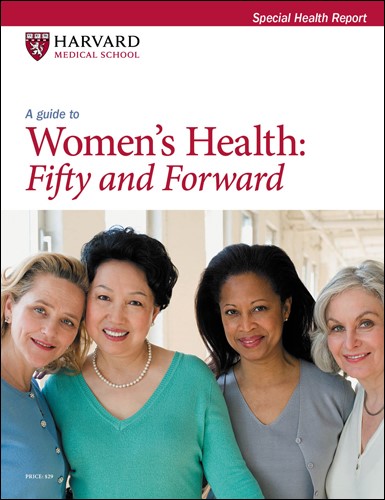 A Guide to Women's Health: Fifty and forward
Midlife can be a woman's halftime celebration. Not only can it be an opportunity to reflect on and rejoice in the life you've lived, but it is also a good time to plan your strategy for the future. A Guide to Women's Health: Fifty and forward will help you determine the conditions for which you are at greatest risk and do your best to avoid them. It will also help you to better manage chronic conditions that may erode your quality of life, and to deal with physical changes that are more bothersome than serious. It is designed to give you the information to make the choices today that will ensure you the best health possible tomorrow.
Read More
Free Healthbeat Signup
Get the latest in health news delivered to your inbox!