Women's Health
National task force updates recommendations on hormone therapy after menopause
Research we're watching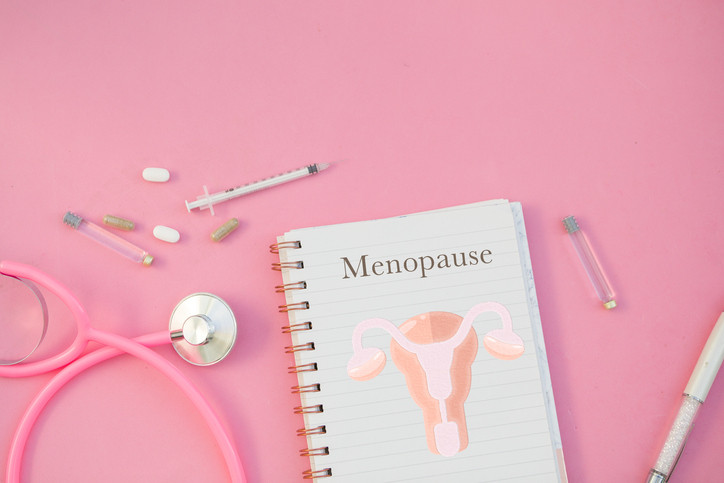 Updated national guidelines on hormone therapy after menopause recommend that women use it only to relieve menopause-related symptoms, not to prevent chronic conditions that become likelier as women's hormone levels drop after menopause.
The latest guidelines from the U.S. Preventive Services Task Force, published Nov. 1, 2022, in JAMA, recommend against the use of estrogen alone or combined estrogen-progesterone formulations — patches as well as pills — to prevent chronic conditions such as osteoporosis or cardiovascular disease. The updated guidelines do not specifically address hormone therapy for menopause-related symptoms. However, the authors note that these women and women who went through early menopause due to surgery or other conditions should be considered candidates for hormonal treatment.
The authors based their recommendations on a review of two dozen high-quality studies. While the analyses showed lower risks of problems such as fractures, diabetes, and colorectal cancer among postmenopausal women using hormone therapy, these benefits were outweighed by higher risks of other serious conditions, including invasive breast cancer, stroke, and blood clots.
Image: © Carol Yepes/Getty Images
About the Author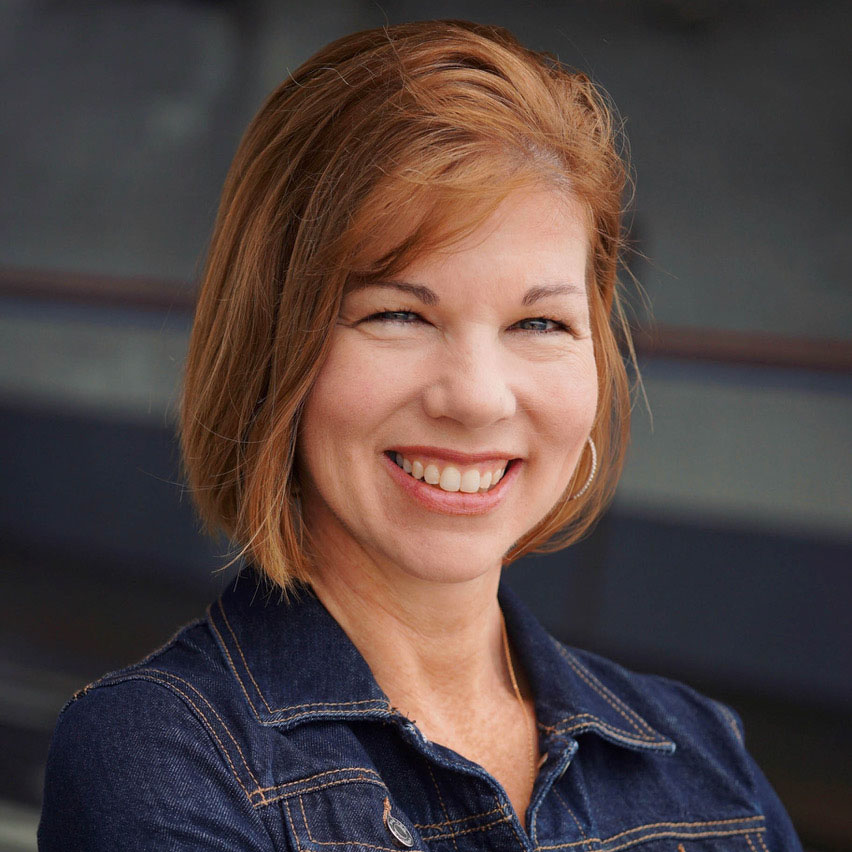 Disclaimer:
As a service to our readers, Harvard Health Publishing provides access to our library of archived content. Please note the date of last review or update on all articles.
No content on this site, regardless of date, should ever be used as a substitute for direct medical advice from your doctor or other qualified clinician.
You might also be interested in…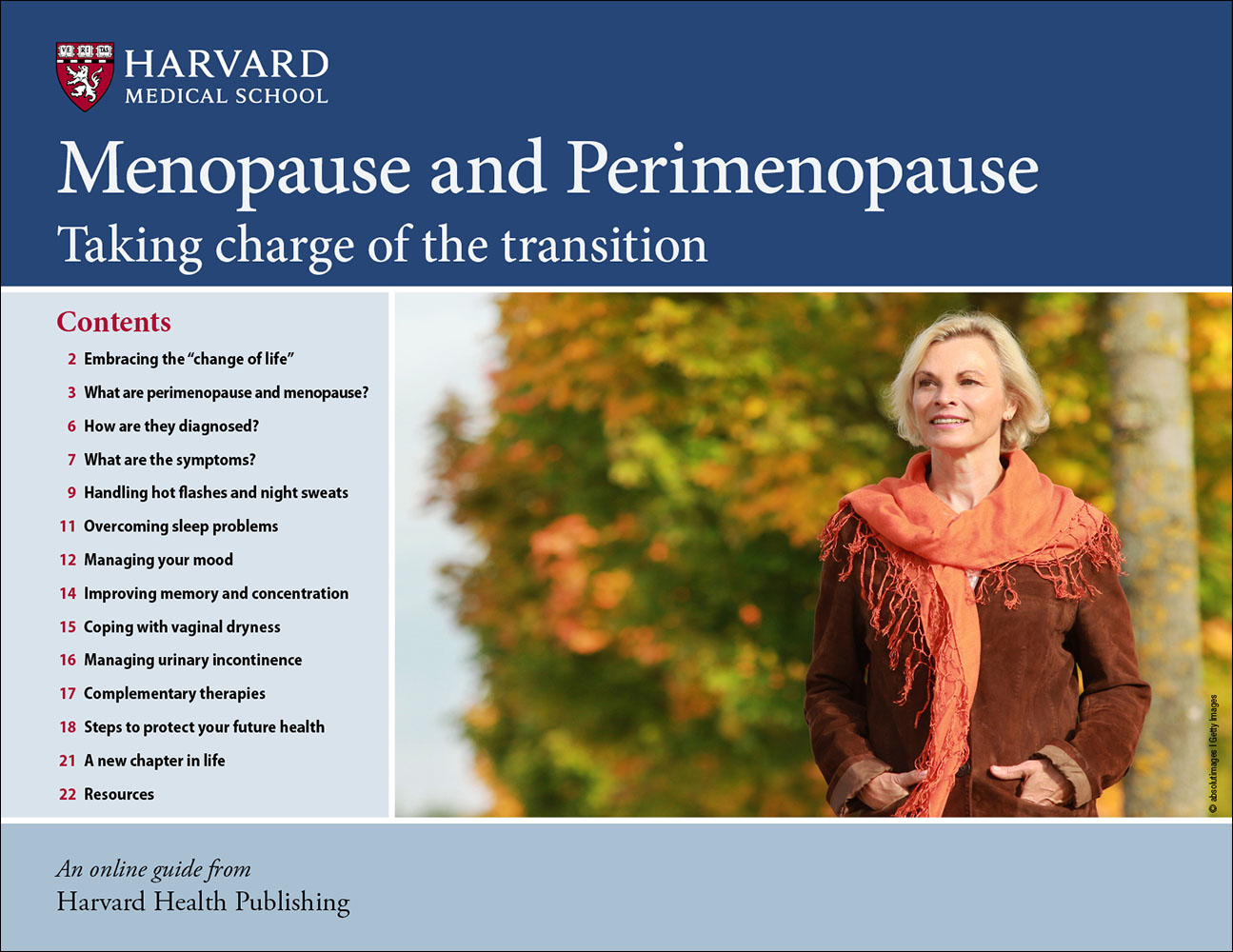 Menopause and Perimenopause: Taking charge of the transition
Perimenopause is the long transition that precedes menopause. During this stage, your periods may become irregular and you may experience hot flashes and other changes.There are many things you can do to get through "the change" in the best shape possible. This guide will help you better understand the biological factors that underlie perimenopause and menopause and the symptoms you may experience. We'll provide options on how to manage this change and offer advice about steps you can take now to ensure your long-term health.
Read More
Free Healthbeat Signup
Get the latest in health news delivered to your inbox!