Women's Health
Cancer Network updates recommendations for breast cancer screening in younger women
By

Maureen Salamon, Executive Editor, Harvard Women's Health Watch
Research we're watching
Updated breast cancer guidelines from an alliance of leading cancer centers recommend annual mammograms for all average-risk women 40 and older.
Released July 29, 2022, by the National Comprehensive Cancer Network (NCCN), the latest breast cancer screening and diagnosis guidelines recommend that women should first undergo a breast cancer risk assessment at 25, with annual mammograms starting at age 40 for women considered at average risk of developing breast cancer.
The NCCN asserts that this approach offers the greatest odds of reducing deaths from breast cancer, which kills more than 42,000 American women each year. Earlier mammograms may be recommended for women with additional breast cancer risk factors, which include family history of breast or ovarian cancer, genetic mutations known to increase risk, and excessive radiation exposure.
However, many doctors follow recommendations from the United States Preventive Services Task Force (USPSTF), which is updating its current guidelines. According to the current USPSTF, "the decision to start screening mammography in women prior to age 50 years should be an individual one. Women who place a higher value on the potential benefit than the potential harms may choose to begin biennial screening between the ages of 40 and 49 years."
Image: © Jim Craigmyle/Getty Images
About the Author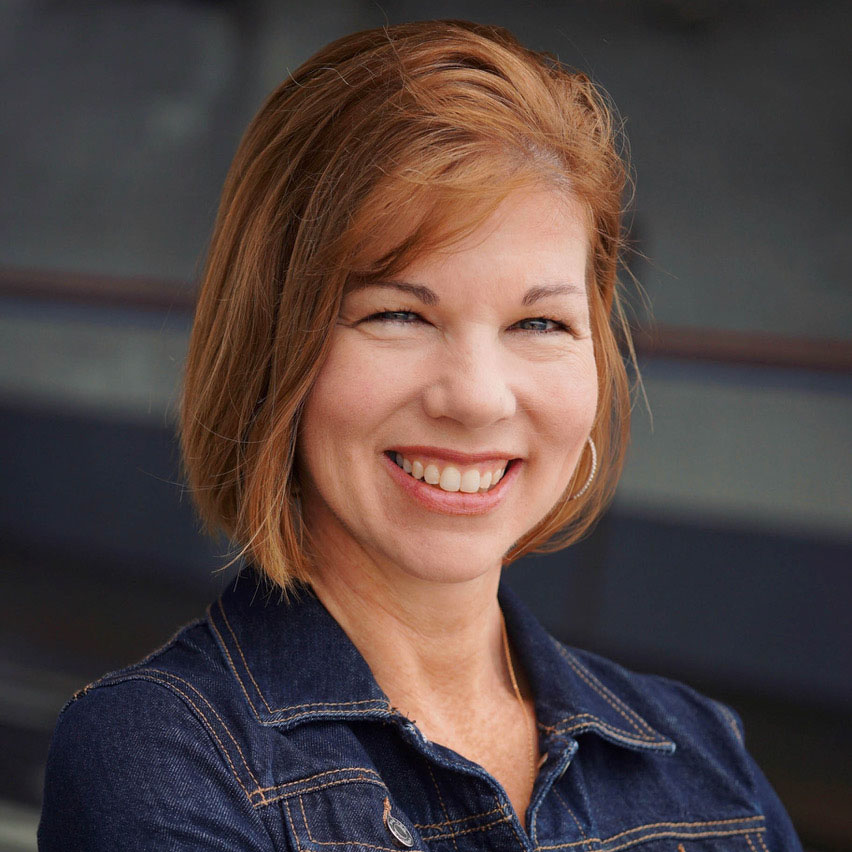 Disclaimer:
As a service to our readers, Harvard Health Publishing provides access to our library of archived content. Please note the date of last review or update on all articles.
No content on this site, regardless of date, should ever be used as a substitute for direct medical advice from your doctor or other qualified clinician.