Women's Health
Alcohol may lower pregnancy odds in women undergoing fertility treatment — but caffeine is no problem
Research we're watching
Women undergoing fertility treatment who consume more than seven alcoholic drinks weekly are less likely to become pregnant, a new analysis suggests, but caffeine consumption doesn't lower their odds.
The research review, published online Oct. 19, 2022, by the journal Acta Obstetricia et Gynecologica Scandinavica, evaluated findings from nine studies on alcohol consumption and seven on caffeine consumption. Researchers combed through data published before mid-July 2022 from nearly 27,000 women and their partners who underwent either in vitro fertilization or intracytoplasmic sperm injection to try for pregnancy.
Compared with women who didn't drink alcohol, those who drank more than seven drinks weekly were 7% less likely to conceive after fertility treatment. Chances of a live birth dropped 9% in women whose male partners drank that same amount. Caffeine consumption by either partner, however, didn't appear to affect the odds of pregnancy or live births.
The study was observational, meaning it could not prove a cause-and-effect relationship between consumption of alcohol or caffeine and fertility treatment outcomes.
Image: © KDP/Getty Images
About the Author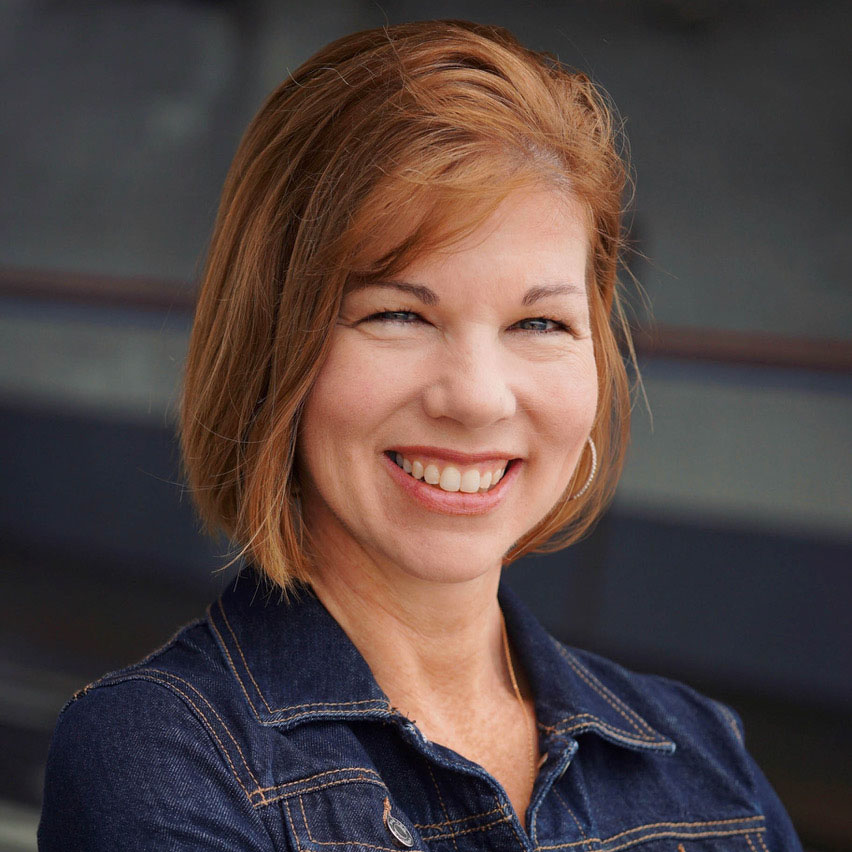 Disclaimer:
As a service to our readers, Harvard Health Publishing provides access to our library of archived content. Please note the date of last review or update on all articles.
No content on this site, regardless of date, should ever be used as a substitute for direct medical advice from your doctor or other qualified clinician.
You might also be interested in…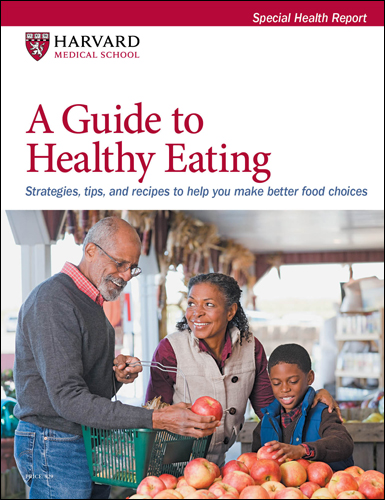 A Guide to Healthy Eating: Strategies, tips, and recipes to help you make better food choices
Eat real food. That's the essence of today's nutrition message. Our knowledge of nutrition has come full circle, back to eating food that is as close as possible to the way nature made it. Based on a solid foundation of current nutrition science, Harvard's Special Health Report A Guide to Healthy Eating: Strategies, tips, and recipes to help you make better food choices​ describes how to eat for optimum health.
Read More
Free Healthbeat Signup
Get the latest in health news delivered to your inbox!