2 points to ponder if you're considering compounded hormones
There is no evidence that so-called "bioidentical" alternatives to prescription hormones are either safe or effective.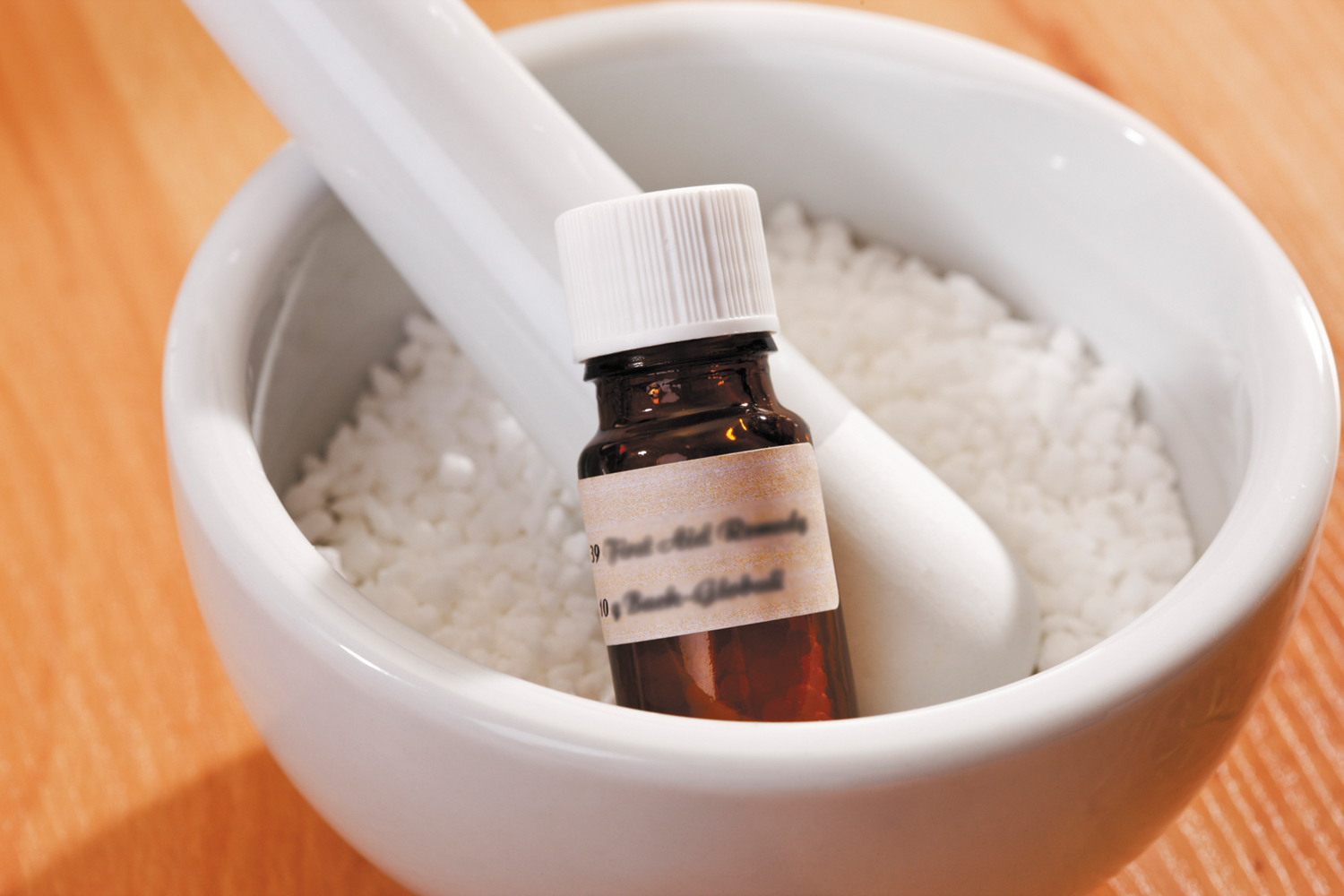 Over the past couple of years, science has validated what many women already know: hot flashes and other symptoms of menopause can persist long after menstrual periods stop. It's also well established that estrogen—alone or combined with a progestin—is the most reliable treatment for menopausal symptoms and that, for most postmenopausal women, it is safe to take these hormones for up to five years at doses that relieve hot flashes.
But in 2002 the Women's Health Initiative reported that Prempro—an FDA-approved preparation combining synthetic estrogens with a progestin—increased the risk of cardiovascular disease and breast cancer. Since then, women have shied away from pharmaceutical companies' hormones. A third of women who use hormones for relief of menopausal symptoms are now choosing custom-mixed preparations from compounding pharmacies, according to research sponsored by the North American Menopause Society (NAMS). Women surveyed by NAMS commonly said they believed "natural" or "bioidentical" hormones from compounding pharmacies to be safer than the available FDA-approved hormones.
To continue reading this article, you must
log in
.
Subscribe to Harvard Health Online for immediate access to health news and information from Harvard Medical School.