Why you should heed a ministroke
Transient ischemic attacks, or TIAs, can signal an impending stroke, but prompt care can minimize damage.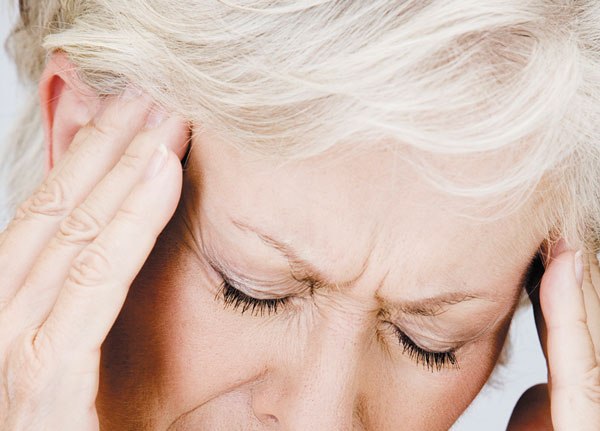 Image: FlairImages/Thinkstock
Have you ever experienced a brief episode when your body seemed to be a little off—your vision was blurry, your speech slightly slurred, or one side of your body felt weaker than the other? If so, you may have experienced a transient ischemic attack (TIA), says Dr. Natalia Rost, a neurologist at Harvard-affiliated Massachusetts General Hospital. She notes that many women may assume they have suffered a migraine and get back to life as usual once the episode has passed. In fact, a TIA is a serious medical issue and warrants getting immediate treatment.
Immediate treatment is key
Having a TIA is usually a sign that you may have already endured a few "silent strokes"—interruptions of blood flow to the brain—and may have accumulated some brain damage as a result, Dr. Rost says. However, getting prompt attention for a TIA can significantly reduce your chance of having a major stroke and incurring greater damage.
To continue reading this article, you must
log in
.
Subscribe to Harvard Health Online for immediate access to health news and information from Harvard Medical School.