Staying Healthy
Winning the skin game
This daily routine can help your aging facial skin stay healthy.
By

Matthew Solan, Executive Editor, Harvard Men's Health Watch
The saying goes that the past always comes back to haunt you. Nowhere is this more apparent than with your skin. "As you get older, the sun damage to your face and neck you experienced when you were younger shows up as dry skin, wrinkles, and age spots," says Dr. Abigail Waldman, a dermatologist with Harvard-affiliated Brigham and Women's Hospital.
While much of this sun damage occurred in the past, you can take steps now to reverse some of it. "Adopting a daily skin care routine is the best way to treat existing skin problems, maintain healthy skin, and protect against future harm," says Dr. Waldman.
You don't need to follow an elaborate process. Keep it simple, and focus on three steps: wash, moisturize, and apply sunscreen. Then do it every day.
Step 1: Wash
Wash your face and neck twice a day — when you wake up and before bedtime. (You can do this once daily if your skin tends to be dry, and preferably in the evening so you sleep with clean skin.)
"Avoid using regular bar soap," says Dr. Waldman. "It strips the skin of its outer layer and makes it harder to keep in moisture, which can lead to dry skin." Instead, choose an over-the-counter product labeled as a gentle cleanser for sensitive skin. Avoid products that contain sulfates or are labeled "foaming," as they can be drying. Also, don't use facial scrubs with small particles, which can irritate the skin.
Massage a pea-sized amount of the cleanser onto your damp face and neck for about 20 seconds, or the amount of time it takes to sing "Happy Birthday" twice, and then rinse with warm water. "If you don't have oily skin, washing only with warm water also can work," says Dr. Waldman.
Give your skin an A — and maybe a B
Another way to help restore aging skin is to use a lotion or cream that contains a retinoid, a compound derived from vitamin A. Retinoids increase collagen (the most abundant protein in the body) and help strengthen skin and restore elasticity. "Regular application can improve the appearance of wrinkles, sun spots, and overall skin texture," says dermatologist Dr. Abigail Waldman with Brigham and Women's Hospital.
Choose over-the-counter anti-aging creams or lotions with retinol as the active ingredient, or get a prescription for a stronger retinoid from your doctor. Take it slow, as these products can irritate the skin if overused. Dr. Waldman suggests an every-three-day routine at first. Use a pea-sized amount over your entire face before bedtime. Retinoids make skin sensitive to light, so don't use them during the daytime. "Monitor how your skin reacts, and look for redness, significant peeling, or irritation," says Dr. Waldman. "As your skin builds tolerance, increase applications to every night."
Oral nicotinamide, a form of vitamin B3, has protective effects against ultraviolet damage caused by sun exposure. Research has shown it can lower the risks of basal cell carcinoma and squamous cell carcinoma — the two most common skin cancers — in people vulnerable to skin cancer. Speak with your doctor or dermatologist about whether you are a candidate.
Step 2: Moisturize
After washing, while your skin is still damp, apply a moisturizing lotion or cream. (People with oily skin can skip this step.) "Moisturizing recreates the skin's outer barrier to prevent moisture from escaping and to stop foreign substances from getting in," says Dr. Waldman. Use a dollop for your entire face and another for your neck, and massage in until fully absorbed.
Choose a lotion or cream that contains fewer than 10 ingredients or is labeled for sensitive skin. "Fewer ingredients mean fewer chemicals or additives, especially fragrances that could irritate skin," says Dr. Waldman.
Key ingredients to look for include hyaluronic acid, niacinamide, glycolic acid, and squalene, which help keep skin hydrated. Vitamin C and azelaic acid can help lighten dark spots.
Step 3: Apply sunscreen
Finally, apply sunscreen to your face, especially under the eyes, as well as your entire neck and ears. "Sunscreen not only guards against skin cancer and the aging effects from sun exposure but also helps to prevent brown spots and to keep existing ones from worsening," says Dr. Waldman.
Use sunscreen with an SPF (sun protection factor) of at least 30. Avoid spray sunscreens, which contain alcohol that can burn. For efficiency, a combination moisturizing and sunscreen product also works well.
"The best sunscreen is the one you enjoy wearing, so experiment until you find one that has a pleasant smell and texture and is easy to apply," says Dr. Waldman. When you're outside for an extended period, make sure to reapply your sunscreen every two hours.
Image: © PeopleImages/Getty Images
About the Author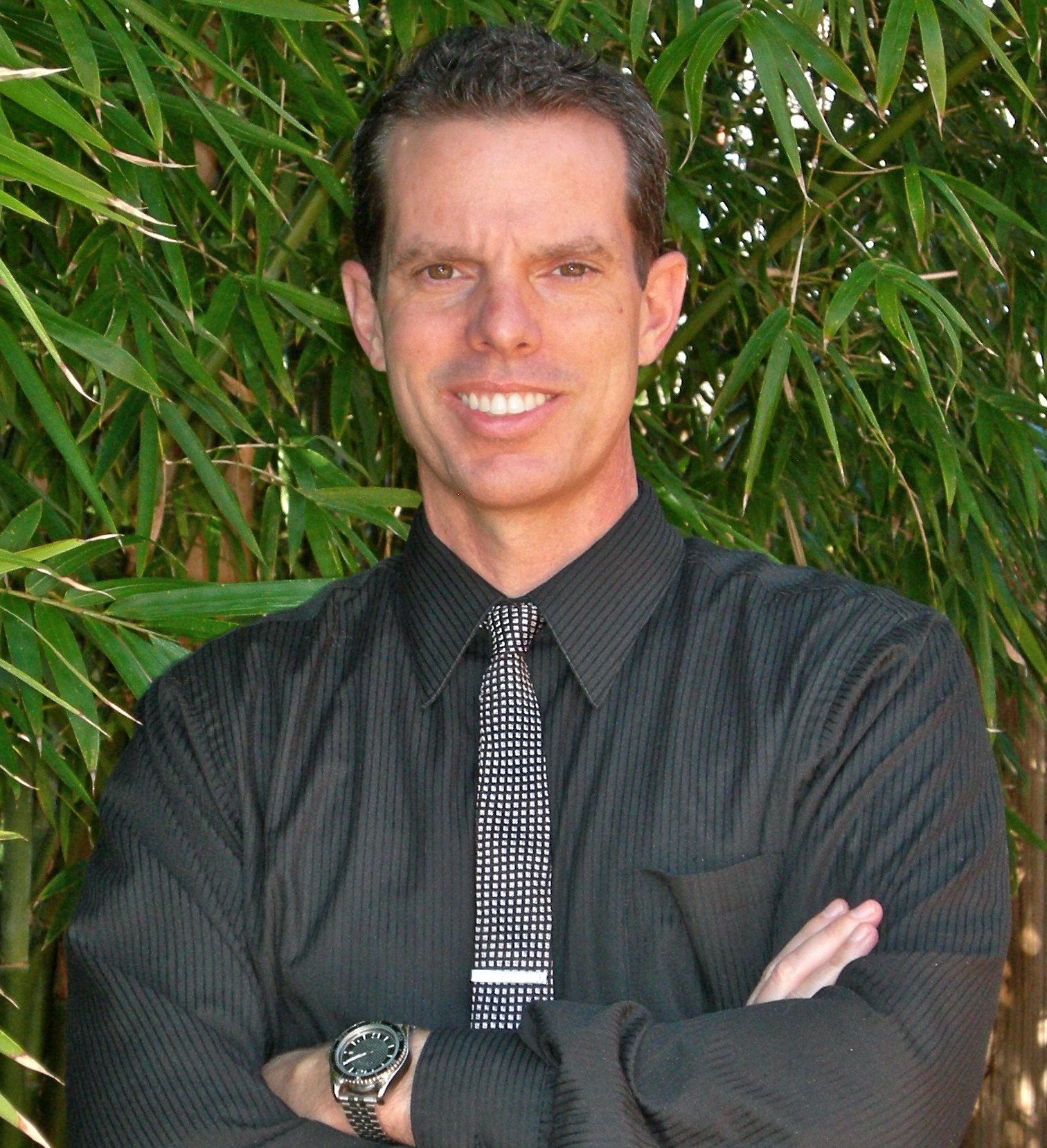 About the Reviewer
Howard E. LeWine, MD, Chief Medical Editor, Harvard Health Publishing
Dr. Howard LeWine is a practicing internist at Brigham and Women's Hospital in Boston, Chief Medical Editor at Harvard Health Publishing, and editor in chief of Harvard Men's Health Watch.
See Full Bio
View all posts by Howard E. LeWine, MD
Disclaimer:
As a service to our readers, Harvard Health Publishing provides access to our library of archived content. Please note the date of last review or update on all articles.
No content on this site, regardless of date, should ever be used as a substitute for direct medical advice from your doctor or other qualified clinician.