Why sitting may be hazardous to your health
Interrupting sedentary time with short bouts of exercise may diminish the dangers of inactivity.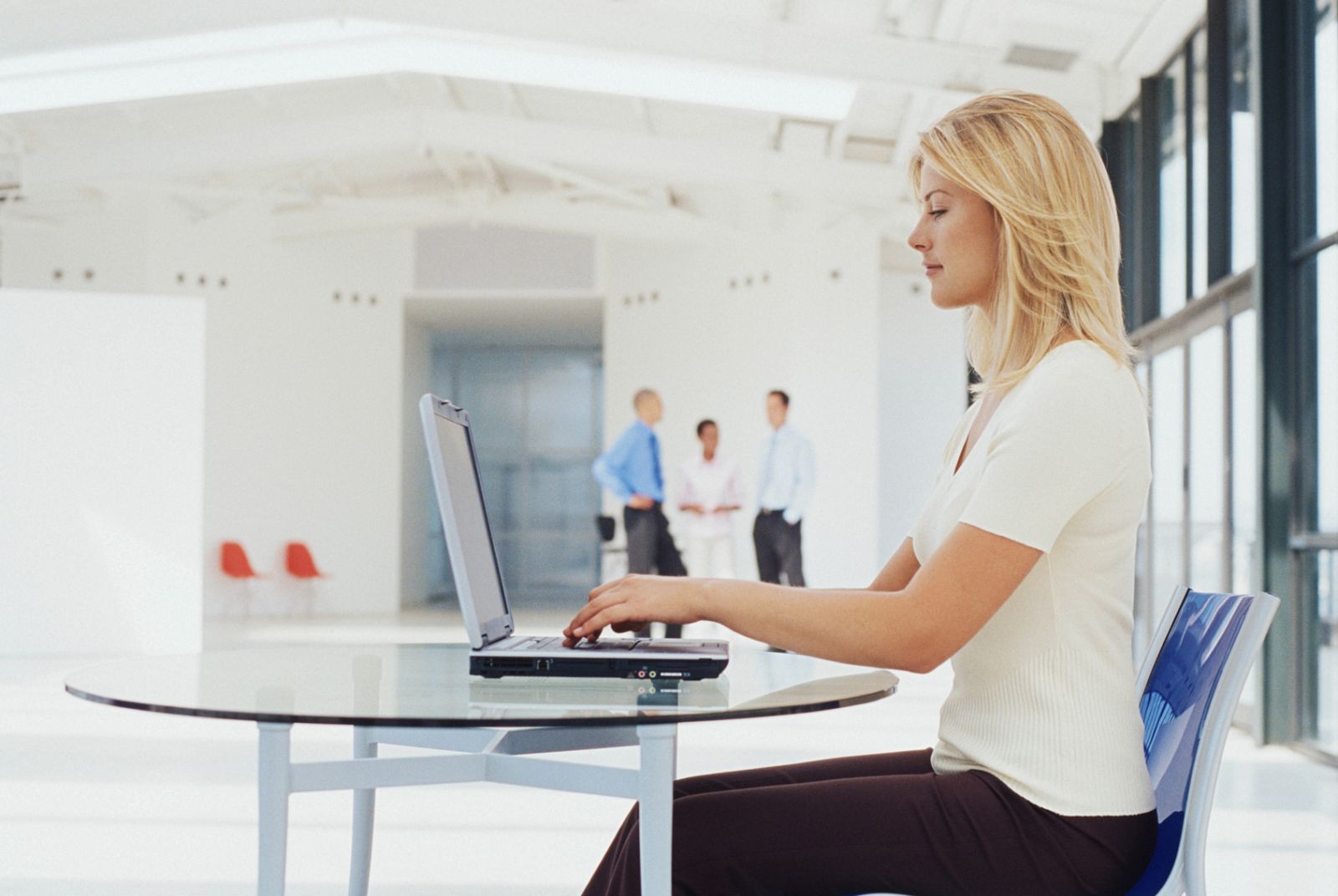 Image: Image_Source_/iStock
Every time we think we have a handle on all the things that are bad for us, another one is added to the list. A few years ago, researchers put inactivity on the roster of major health risks. "Everybody knows smoking is bad for your health. But what isn't common knowledge is that physical inactivity is as powerful a risk factor as smoking," says Dr. I-Min Lee, professor of medicine at Harvard Medical School. Dr. Lee, who has studied the effects of exercise for more than a decade, was one of the first to identify inactivity as a health hazard.
Dr. Lee was among the experts contributing to a special issue on health and exercise of the British journal The Lancet commemorating the 2012 Olympic Games in London. She and her colleagues pored over reports from scores of large observational studies conducted worldwide in which participants answered questions about their lifestyles, including their levels of physical activity, and were then followed over a period of years to see how they fared. When the researchers compared the health outcomes of participants who were inactive—those getting less than 150 minutes a week of moderate exercise—to those who got more exercise, they found that inactivity alone counted for an increased risk of breast and colon cancers as well as heart disease and diabetes. They computed that inactivity was responsible for more than five million deaths a year worldwide, about the same as the number of deaths attributable to smoking.
To continue reading this article, you must
log in
.
Subscribe to Harvard Health Online for immediate access to health news and information from Harvard Medical School.