Understanding the results of your colonoscopy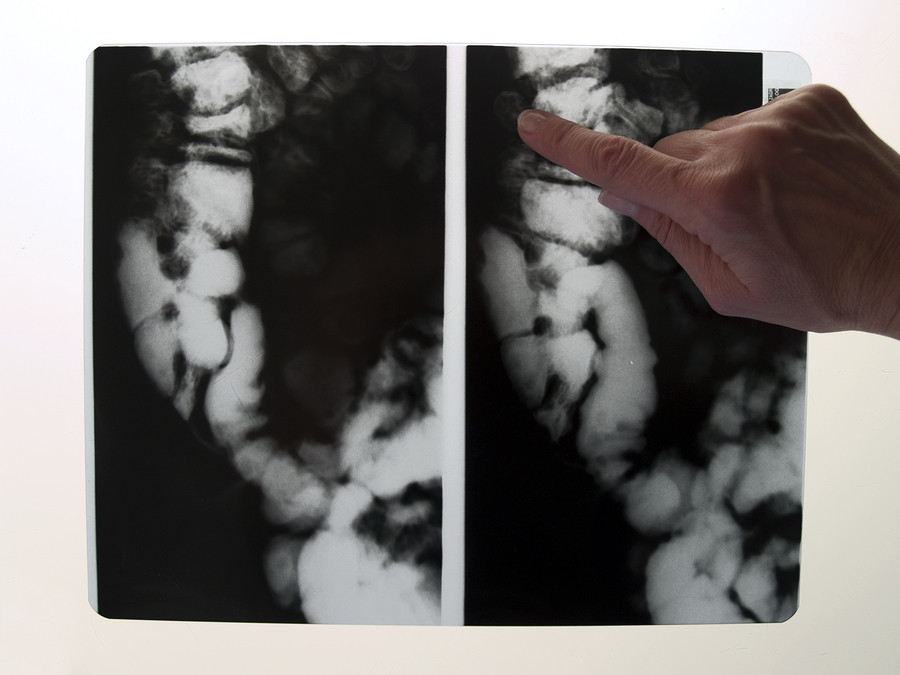 Colon cancer is among the most common – and preventable – cancers: about 140,000 people are diagnosed with colon cancer each year in the US and more than 50,000 people die of the disease annually. This makes it the 2nd leading cause of cancer-related death in the US.
So, you should be familiar with colonoscopy (if you aren't already). That's the test during which a doctor places a flexible tube through the rectum into the colon to look for polyps, tumors or other problems. As awful as it may sound, it's usually well-tolerated: you're sedated for the procedure and often people don't even remember having it. We're lucky to have such a good screening test for colon cancer - colonoscopy can not only detect tumors while they're curable, but it can identify precancerous polyps which can be removed before they become cancerous.
To continue reading this article, you must
log in
.
Subscribe to Harvard Health Online for immediate access to health news and information from Harvard Medical School.