By

Toni Golen, MD, Editor in Chief, Harvard Women's Health Watch; Editorial Advisory Board Member, Harvard Health Publishing; Contributor, and
Hope Ricciotti, MD, Editor at Large, Harvard Women's Health Watch
Q. I've long enjoyed cracking my knuckles, but my friend told me it harms my joints. Is she right?
A. It depends. Many people like to crack their joints — especially their knuckles — and do it several times a day as a way of easing nerves or anxiety. But the resulting popping noise doesn't mean your joints are actually cracking or being moved back into place. Since the spaces in our joints naturally build up nitrogen bubbles over time, that sound is just those bubbles escaping from their spots.
On the other hand, if you already have a joint problem such as arthritis, you probably shouldn't crack your knuckles or other joints, like those in your neck or back. Doing so might aggravate your joint symptoms. Done in a sudden or jerky way, cracking your neck or back joints can even injure nearby nerves or other tissues. You should immediately stop cracking any of your joints if you feel discomfort, pain, or numbness.
Image: © Image Source/Getty Images
About the Authors
Toni Golen, MD, Editor in Chief, Harvard Women's Health Watch; Editorial Advisory Board Member, Harvard Health Publishing; Contributor
Dr. Toni Golen is a physician specializing in obstetrics and gynecology, practicing in Boston. Dr. Golen completed her residency training at George Washington University Medical Center in 1995, and is an associate professor at Harvard Medical …
See Full Bio
View all posts by Toni Golen, MD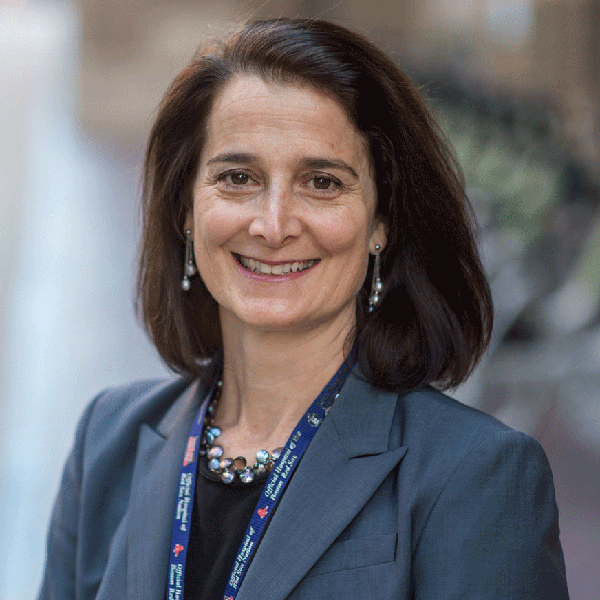 Hope Ricciotti, MD, Editor at Large, Harvard Women's Health Watch
Dr. Hope A. Ricciotti is Editor at Large of Harvard Women's Health Watch. She is an associate professor of obstetrics, gynecology, and reproductive biology at Harvard Medical School, and leads the department of obstetrics, gynecology, and …
See Full Bio
View all posts by Hope Ricciotti, MD
Disclaimer:
As a service to our readers, Harvard Health Publishing provides access to our library of archived content. Please note the date of last review or update on all articles.
No content on this site, regardless of date, should ever be used as a substitute for direct medical advice from your doctor or other qualified clinician.