Staying Healthy
Putting your best feet forward
Here's how to treat and prevent common foot ailments.
By

Matthew Solan, Executive Editor, Harvard Men's Health Watch
A person who lives to age 80 may walk an estimated 110,000 miles, equivalent to more than four times around the Earth at the equator. That long journey can take a toll on your feet.
"Aging can affect all areas of the body, but the foot is particularly vulnerable, as it's home to so many bones, muscles, and joints," says orthopedic foot and ankle surgeon Dr. Chris Chiodo, who, with podiatrist Dr. Joseph Hartigan, served as medical co-editor of the Harvard Special Health Report Healthy Feet: Preventing and treating common foot problems.
In addition, older adults also are subject to natural foot changes, as feet widen and arches collapse. "All of this can increase the risks for foot problems that prevent many older adults from staying active and healthy," says Dr. Chiodo.
Proper foot care and maintenance can help avoid everyday problems and keep your feet strong and healthy as you age (see "Check your feet"). However, some foot ailments common among older adults require special attention.
Check your feet
Do a thorough foot check every week. Examine the tops and soles of your feet, the spaces between the toes, and the toenails. Newly formed calluses, blisters, and wounds suggest you may need updated footwear. (Get a professional fitting from a specialty running store to ensure proper shoe size and arch support.) Thick, discolored, or spotty toenails could indicate a fungus that may be treated with an over-the-counter remedy or, in severe cases, a prescription drug. Foot swelling or color changes could indicate poor circulation or even a fracture that requires immediate medical attention.
Plantar fasciitis
The plantar fascia (the ligament on the bottom of the foot) can become inflamed, leading to sharp heel pain called plantar fasciitis. It tends to occur if you overdo high-impact exercise or wear poor-fitting or poorly padded shoes. The pain is often most intense when you first get out of bed in the morning.
Plantar fasciitis often goes away on its own, although it can last for many weeks. To ease symptoms, apply ice to the painful area and take an over-the-counter anti-inflammatory pain reliever, such as ibuprofen (Advil) or naproxen (Aleve), as needed. Also, use a gel insert that supports the arch and cushions the heel.
Gentle stretches also can help. Sit in a chair with one foot on the floor and the other ankle on your knee. Grasp the toes of the raised foot with your hand and gently pull them back until you feel a stretch in the foot's sole. At the same time, gently massage the stretched plantar fascia with your other hand. Hold for 10 seconds. Do this 10 times on each foot, three times per day. If you continue to have pain or discomfort after six weeks, see your primary care clinician or a podiatrist.
Flat feet
Flat feet occur when tendons, ligaments, and soft tissues that support the arches lose their elasticity, weakening the arch until the sole of the foot comes in contact with the ground or close to it. While this is often the result of many years on your feet, it also may run in your family.
Flat feet can make your feet tire easily and cause painful arches. The inner sides and bottoms of your feet can become swollen or develop bony prominences. You also may have back or leg pain as your body compensates for the pain of standing or walking
To see if you have flat feet, wet your feet, stand on a flat surface that shows your footprint (like concrete), and examine your footprint. Flat feet typically reveal an outline of the entire bottom of the foot. Flat feet are not preventable, particularly when there's a family history. If the problem is caused by aging, there are ways to support your arches and keep the problem from worsening.
"Using over-the-counter or custom orthotic inserts and good supportive shoes, or even molded braces, can provide extra arch support," says Dr. Hartigan. You may also reduce the pressure and load on your arches by performing calf muscle stretches. In addition, monitor your activities to determine when you most often experience arch pain. You may have to limit higher-impact or repetitive movements and switch to lower-impact exercise, like walking or cycling instead of running or hiking.
Osteoarthritis
Osteoarthritis is one of the most common diseases affecting adults ages 65 and older. Although the hips, knees, hands, and spine are more common sites for arthritis, your ankles and feet are also vulnerable due to their many bones and joints. "While age can increase the risk of osteoarthritis, people who have had repeated ankle sprains also may develop arthritis in their feet as they get older," says Dr. Chiodo.
Osteoarthritis can't be reversed, so the best approach is to manage the condition. Topical pain relievers (such as lidocaine-containing products) and anti-inflammatory agents like diclofenac (Voltaren gel) are effective. Or you might get more relief with an oral over-the-counter or prescription drug. Using orthotic inserts and arch supports also can help.
For more severe flare-ups, your doctor may suggest a corticosteroid injection to reduce inflammation and pain. Injections sometimes provide months of pain relief, even though they do not work for everyone. If these treatment options don't help and the pain becomes severe enough to cause disability, surgery may be offered. Depending on the location and type of osteoarthritis, the surgery may involve removing loose cartilage and inflamed tissues around the diseased joint(s) or even realigning, fusing, or replacing the joints in certain circumstances.
About the Author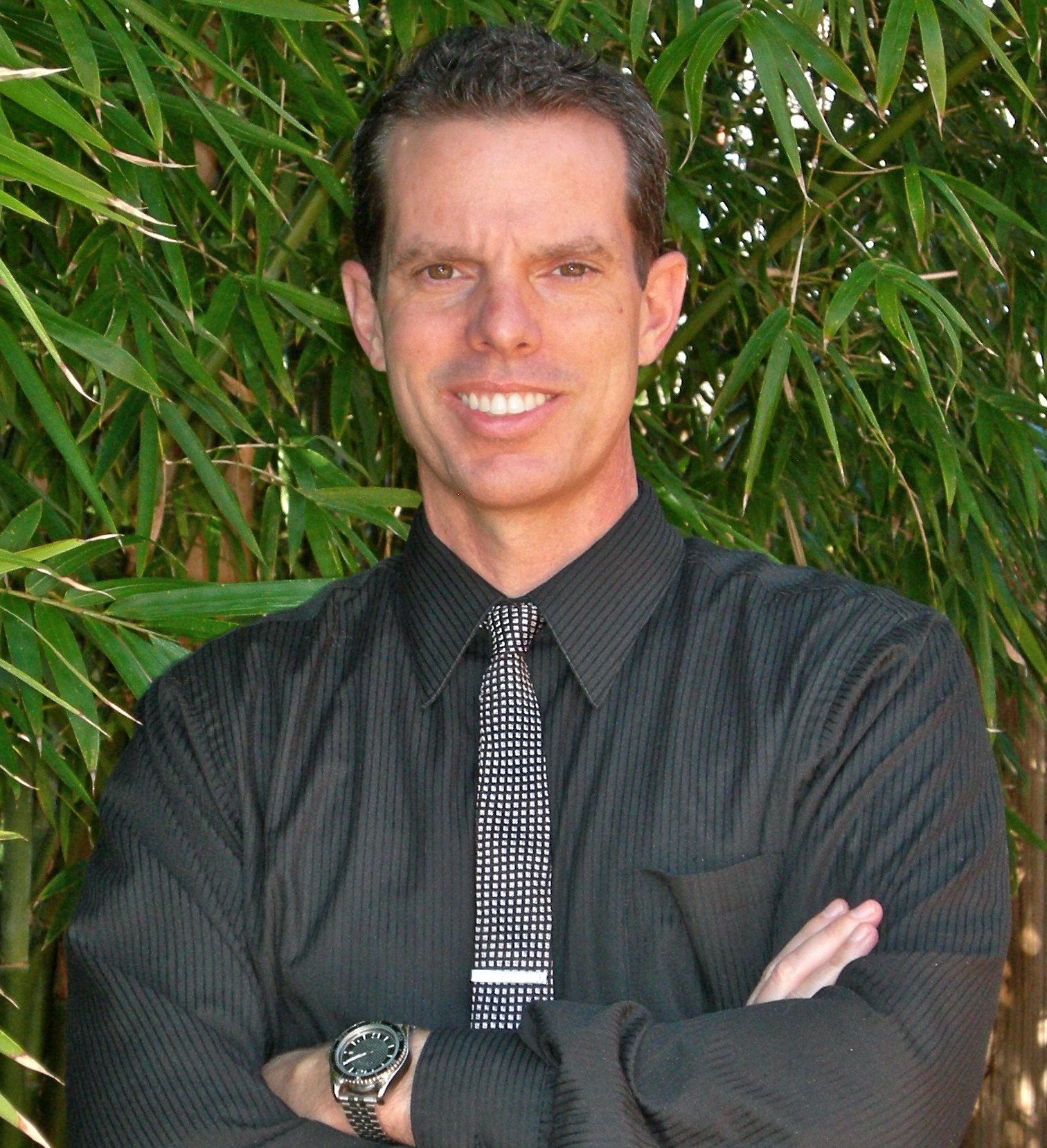 About the Reviewer
Howard E. LeWine, MD, Chief Medical Editor, Harvard Health Publishing
Dr. Howard LeWine is a practicing internist at Brigham and Women's Hospital in Boston, Chief Medical Editor at Harvard Health Publishing, and editor in chief of Harvard Men's Health Watch.
See Full Bio
View all posts by Howard E. LeWine, MD
Disclaimer:
As a service to our readers, Harvard Health Publishing provides access to our library of archived content. Please note the date of last review or update on all articles.
No content on this site, regardless of date, should ever be used as a substitute for direct medical advice from your doctor or other qualified clinician.