Staying Healthy
Not-so-sweet slumber
Sleep position and bedding can trigger back or neck pain. Here's what you can do about it.
By

Maureen Salamon, Executive Editor, Harvard Women's Health Watch
Reviewed by

Toni Golen, MD, Editor in Chief, Harvard Women's Health Watch; Editorial Advisory Board Member, Harvard Health Publishing; Contributor
Sleep is meant to be a dreamy escape for both body and soul. But if you greet each morning with a stiff neck or an achy, creaky back, your joints and muscles might be undergoing stress and strain from the pose in which you begin your slumber — and those you later twist into unawares.
Sleep position, along with fundamentals such as mattress and pillow choice, can greatly contribute to back and neck pain, which are more prevalent in women, says Dr. Preeti Shastri, a physiatrist (specialist in physical medicine and rehabilitation) at Harvard-affiliated Beth Israel Deaconess Medical Center.
"People also have interruptions in sleep because they're just not comfortable," Dr. Shastri says. "If they wake up in pain, they usually know it's because of the way they slept, but often they think they just slept weird. They're not realizing the pain is not just attributable to sleep position, but often to their mattress being too old or their pillow being too soft."
Why sleep position matters
It's also common to blame morning aches and pains on aging, arthritis, or other seemingly logical explanations for why you awaken feeling far from the rise-and-shine ideal. But a major clue that sleep position or bedding is the culprit is waking up with back and neck pain you didn't have the night before, or finding that ongoing back issues seem to worsen overnight.
"If you notice pain mostly after sleeping and there's no other cause for pain, it's probably not due to arthritis or another condition," Dr. Shastri explains. "It's usually something modifiable."
Certain sleep poses make us more vulnerable to this scenario by placing pressure on the neck, shoulders, lower back, and hips, or by maintaining tension on these body parts instead of releasing it.
The worst offender? Sleeping prone, or on your stomach, according to a 2019 study in the journal BMJ Open. This belly-down pose both flattens the natural curve of the spine and requires you to crank your head to the side, misaligning the neck with the rest of the spine. Headaches and pain between the shoulders commonly result.
Meanwhile, back (supine) sleeping nearly doubled the likelihood of lower back pain compared with side sleeping, according to the study. Indeed, lying on the side was deemed the most protective position against back and neck pain.
Tips to tackle pain
The overriding goal is to aim for a "neutral" pose that aligns the head, shoulders, and hips and allows all body areas to rest and recover overnight. With this in mind, Dr. Shastri suggests these tactics to avoid morning back and neck pain:
Change positions frequently. During those hazy, half-asleep moments in the wee hours, shift to another pose. This distributes the pressure absorbed by body areas over the course of the night.
Move as a unit. Align all your body areas when switching sleep positions. "Try to make sure your hips aren't facing one way and your torso another," she says.
Put a wedge in it. Depending on whether you're a back, side, or stomach sleeper, place a foam wedge under or between the knees or under the pelvis to soften stress on your joints.
Find the Goldilocks of pillows. You'll know it's the right one — not too soft or too hard — if it keeps your neck and head naturally in alignment. "If you find you're rolling your pillow to make it firmer, it's a sign you need a new one," Dr. Shastri says.
Consider a new mattress. If yours is more than a decade old, it's probably past its prime. Mattress showrooms make it easy to try out various firmness levels before buying, and manufacturers typically offer exchange policies. Memory foam mattresses boast the benefit of molding to your body's pressure points, Dr. Shastri says.
Image: © ayakono/Getty Images
About the Author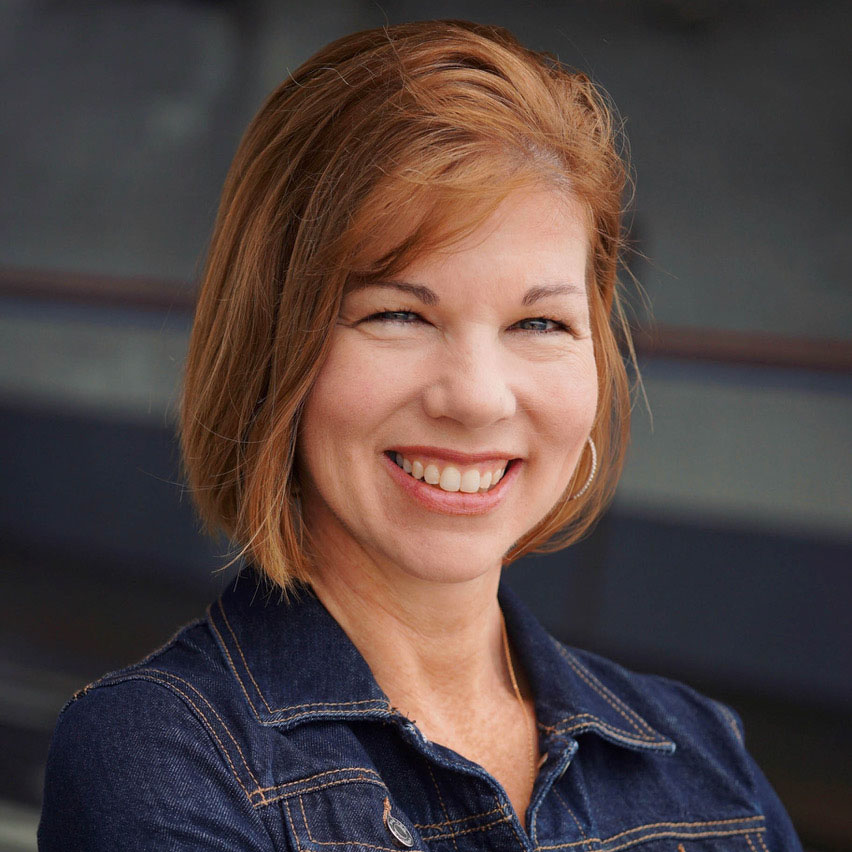 About the Reviewer
Toni Golen, MD, Editor in Chief, Harvard Women's Health Watch; Editorial Advisory Board Member, Harvard Health Publishing; Contributor
Dr. Toni Golen is a physician specializing in obstetrics and gynecology, practicing in Boston. Dr. Golen completed her residency training at George Washington University Medical Center in 1995, and is an associate professor at Harvard Medical …
See Full Bio
View all posts by Toni Golen, MD
Disclaimer:
As a service to our readers, Harvard Health Publishing provides access to our library of archived content. Please note the date of last review or update on all articles.
No content on this site, regardless of date, should ever be used as a substitute for direct medical advice from your doctor or other qualified clinician.