Is lack of exercise a problem if I'm at my ideal weight?
Ask the doctors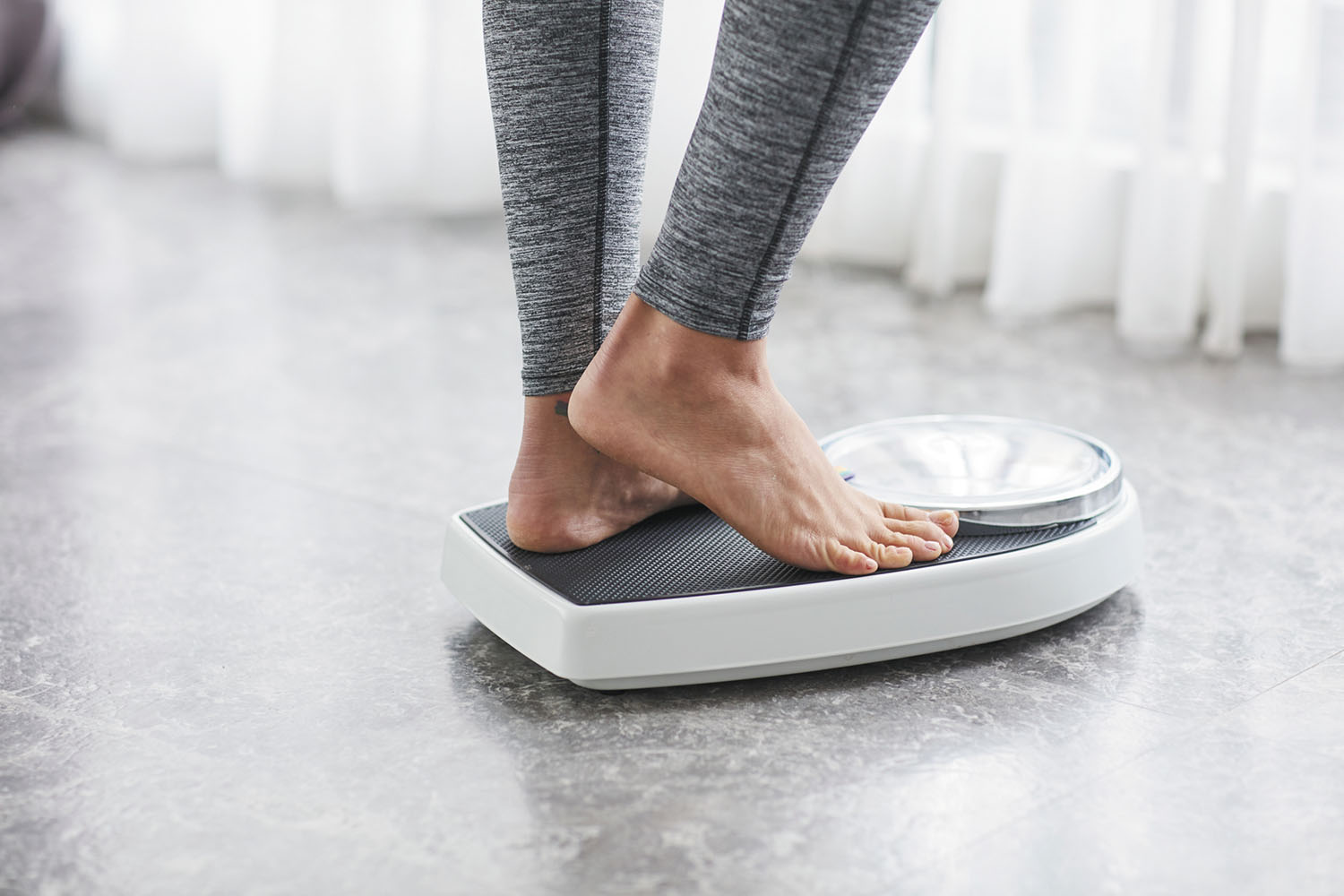 Q. I don't need to lose weight, so I don't exercise very often, but I maintain a healthy diet. Could my lack of exercise lead to health problems?
A. Exercise is essential for good health — even if you're not overweight. This point is illustrated by a recent study, published March 1 in The American Journal of Cardiology. It found that 30% of normal-weight people who were sedentary had the same risk of heart attack and stroke as people who were overweight. In short, just being at a healthy weight didn't necessarily ensure that someone was in good health. In addition to having a higher risk of serious cardiovascular events, some inactive but normal weight people were also more likely to have labored breathing during exercise and a larger-than-recommended waist circumference, compared with normal-weight adults who exercised regularly.
To continue reading this article, you must
log in
.
Subscribe to Harvard Health Online for immediate access to health news and information from Harvard Medical School.