By

Matthew Solan, Executive Editor, Harvard Men's Health Watch
Dietary fiber is essential for good digestive health, although many people don't eat enough.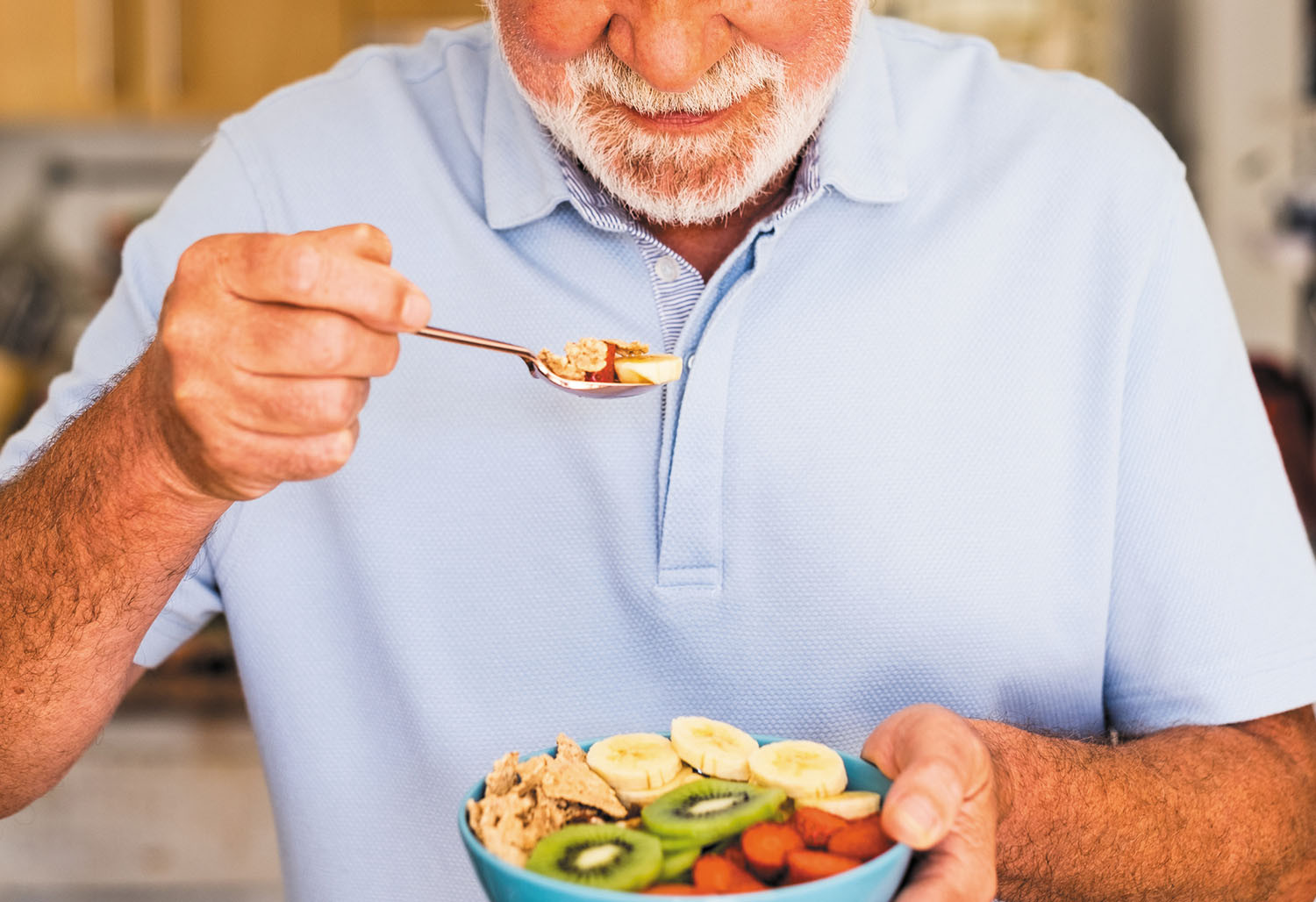 Most Americans don't eat enough fiber, and it's been a dietary problem for decades. The reason? Many people don't follow a basic healthy diet, says Eric Rimm, professor of epidemiology and nutrition at Harvard's T.H. Chan School of Public Health. "High fiber is found in fruits, vegetables, legumes, nuts, seeds, and whole grains, yet most individuals, especially older adults, don't consume enough of these foods."
What's the right amount?
The daily fiber recommendation is 14 grams for every 1,000 calories consumed. This equals 28 to 34 grams daily, based on an intake of 2,000 to 2,400 calories. However, the average American eats only about half of what's required, or 15 to 16 grams every day.
America's changing food supply is much to blame. "Ready-to-eat processed foods are more widely available, and most are stripped of fiber, which is replaced with added sugar and salt to improve taste and texture," says Rimm.
Changing eating patterns also play a role. Adults often require fewer total calories as they age. Therefore, they eat less, which further cuts down on their fiber intake. Also, many fiber-rich foods require extra chewing than other foods, which can be a struggle for some older adults. This is the main reason why over-the-counter fiber supplements are popular. They are easy to take and come in capsules, powders to mix with water, and chewable tablets. Common brands are Benefiber, Metamucil, Citrucel, and Konsyl. Are they ever a good option?
"If you have trouble eating enough fiber-rich foods, then these occasionally can be used to help increase your fiber," says Rimm. "But they should never replace a healthy diet as your primary source of fiber."
The many roles of fiber
Fiber contributes to healthy digestion by softening and providing bulk to the stool, which makes it pass more quickly through the intestines. (If you battle regular constipation, you likely don't get enough fiber.) Fiber has other health benefits, too. A high-fiber diet helps keep body weight under control and lowers LDL (bad) cholesterol levels. Research has also linked eating enough dietary fiber with a reduced risk for heart disease and diabetes. Increasing fiber can alter the gut microbiome to improve digestion, support the immune system, and protect against inflammation. In the gut, fiber helps produce short-chain fatty acids; this improves muscle function and possibly helps prevent chronic diseases, including bowel disorders like ulcerative colitis and Crohn's disease.
Find your fiber
There are two types of fiber: insoluble and soluble. But research suggests people should focus not on the type, but on the total amount. It's tough to track your daily fiber intake in terms of grams. Instead, focus on adding more servings of fiber-rich foods to your regular daily diet. Most men can meet their daily fiber requirement from several food sources: two to four servings of fruit; two to five servings of vegetables, whole grains, and legumes; and one to two servings of nuts and seeds.
"Because a variety of foods contain healthy amounts of fiber, you have a good selection from which to choose," says Rimm. (The Dietary Guidelines for Americans offer a comprehensive list of fiber-rich foods, standard portions, and fiber amounts in grams. To see it, go to /fiber.)
Note that you should ease into your new fiber-eating habits. "Your digestive system needs time to adapt to increased fiber intake," says Rimm. Too much too soon can lead to gas, bloating, diarrhea, and stomach cramps. Drinking plenty of water as you increase your fiber intake can offer protection.
Rimm suggests adding one extra daily serving of a high-fiber fruit or vegetable and then monitoring how your body reacts for a week. "If everything is okay, add another serving, and repeat the process until you reach your required daily fiber amount," he says.
Image: © lucigerma/Getty Images
About the Author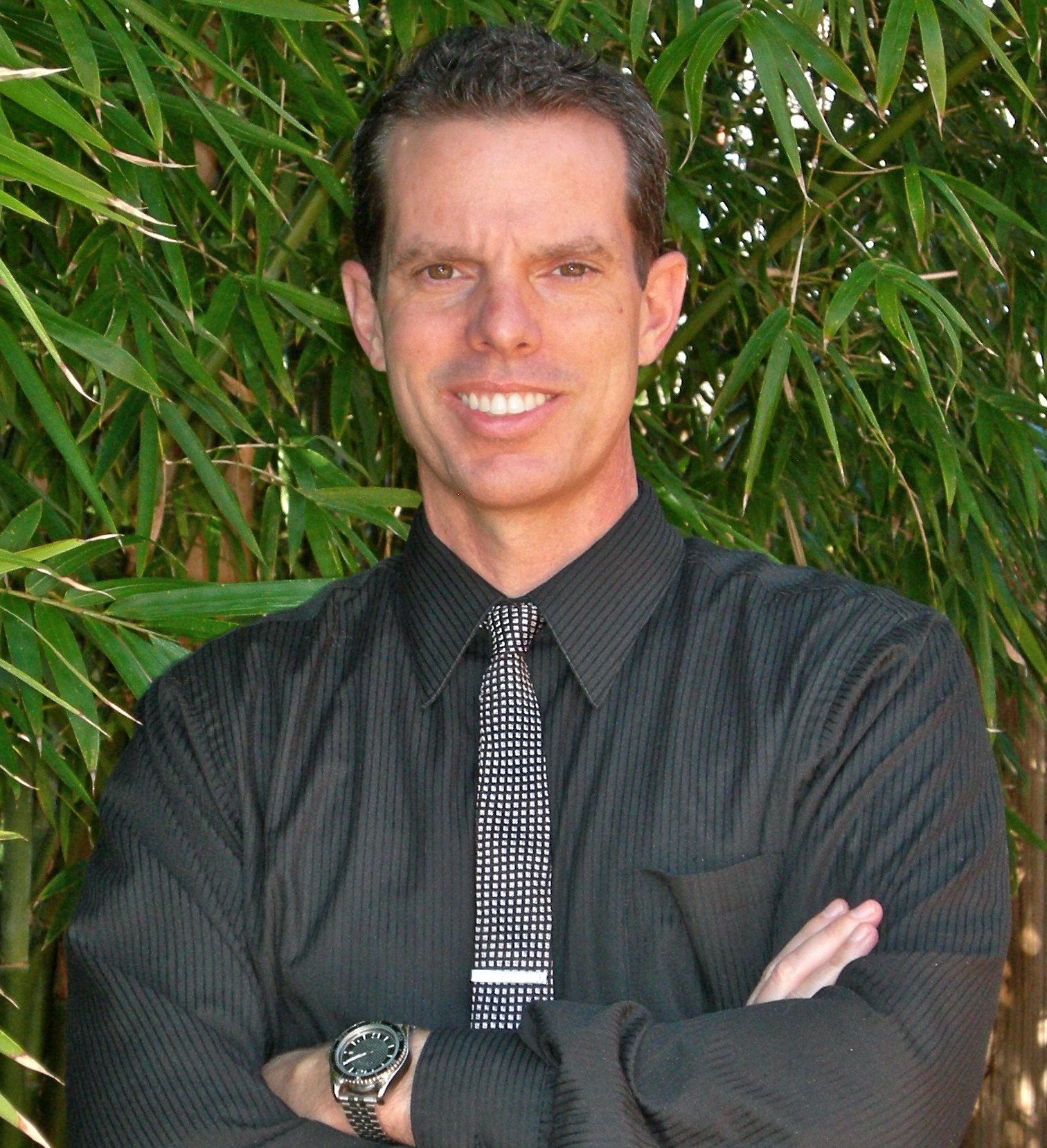 Disclaimer:
As a service to our readers, Harvard Health Publishing provides access to our library of archived content. Please note the date of last review or update on all articles.
No content on this site, regardless of date, should ever be used as a substitute for direct medical advice from your doctor or other qualified clinician.