Can everyday spices make you healthier?
Turmeric, coriander, and cumin may boost your health and breathe new life into tired dishes.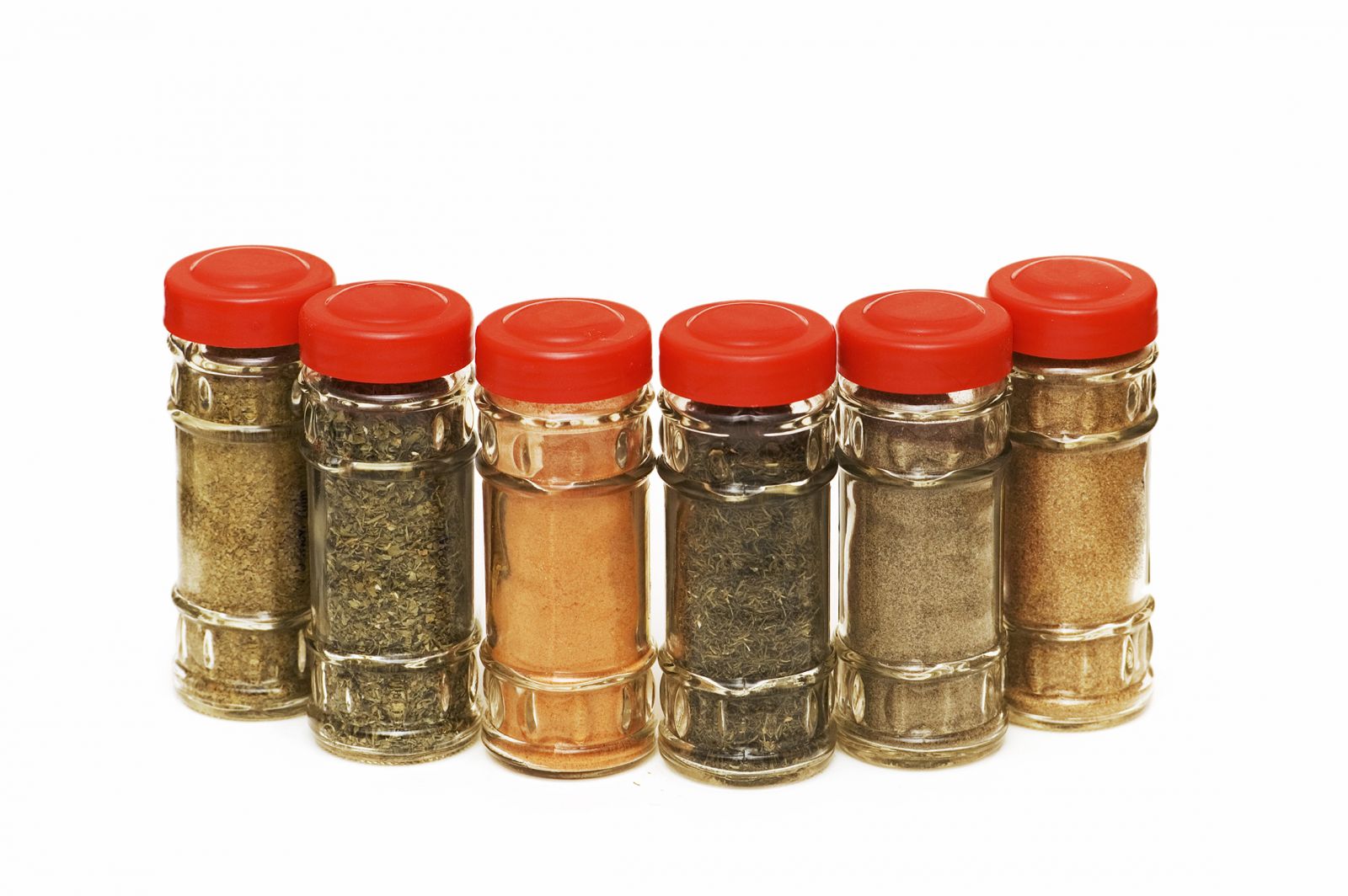 The health benefits of foods such as berries, broccoli, and salmon are well known. But your kitchen's spice rack may also hold some secret weapons against conditions such as inflammation, heart disease, cancer, and more. "Spices are underused, but it would be very easy to take advantage of them and improve health," says Dr. Lipi Roy, an internal medicine physician at Harvard-affiliated Massachusetts General Hospital.
There are few large randomized trials that demonstrate spices' health effects. But many studies in animals suggest that several spices offer benefits. So instead of flavoring your food with salt and butter, which can contribute to high blood pressure and heart disease, consider using the following spices.
To continue reading this article, you must
log in
.
Subscribe to Harvard Health Online for immediate access to health news and information from Harvard Medical School.