Staying Healthy
A healthy, tasty swap
It's easier to cut your salt use when spices lead the way.
By

Maureen Salamon, Executive Editor, Harvard Women's Health Watch
Reviewed by

Toni Golen, MD, Editor in Chief, Harvard Women's Health Watch; Editorial Advisory Board Member, Harvard Health Publishing; Contributor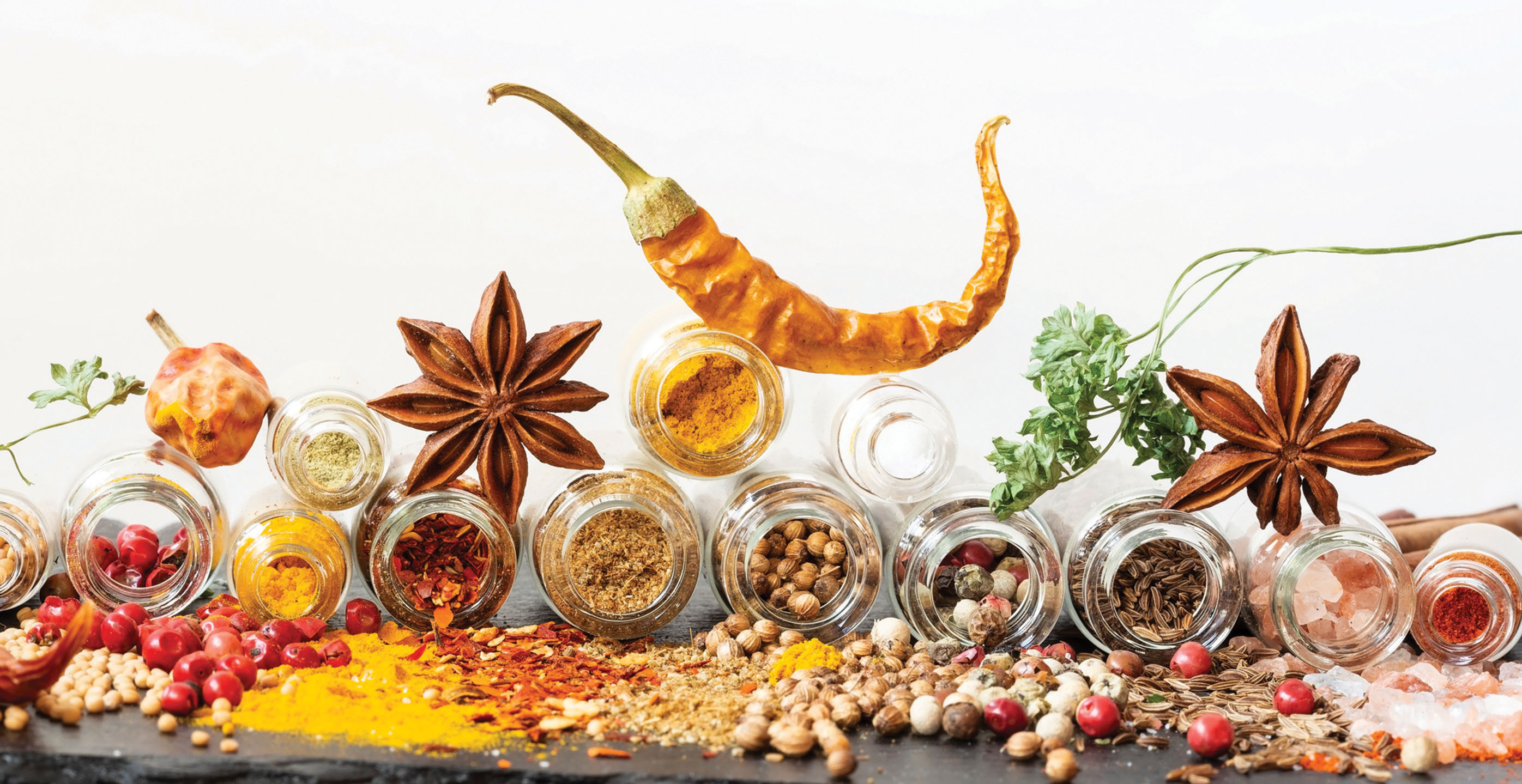 Cooks around the globe have long relied on spices to boost the flavor, color, and aroma of food. Just as appealing are spices' potential health benefits, with research consistently pointing toward anti-inflammatory properties that may tamp down pain, lower blood sugar and cholesterol levels, and thwart cancer growth.
But the ability of spices to trick the tongue is gaining fresh attention, with a new analysis suggesting that certain spices can help distract older adults from noticing the absence of another strong flavoring — salt — that may pose dangers to health.
"It's time to help people figure out what to use instead of salt," says Eric Rimm, a professor of epidemiology and nutrition at the Harvard T.H. Chan School of Public Health. Spices offer "an opportunity to skip the salt and put something else in your food that makes it taste interesting."
Chipotle seasoning hits the spot
The new study, published in the June 2022 issue of the journal Food Quality and Preference, suggests that adding spicy seasoning to a low-sodium meal could help people get by with less salt. In the taste-testing experiment, 39 healthy adults (62% women) ages 60 and older compared samples of white sauce made with five different salt concentrations. The test was done three times on different days. On the first day, the sauce had no added herbs or spices. On the second day, the sauce contained a blend of basil, coarse ground black pepper, and garlic powder. On the third day, the sauce contained both the basil blend and a commercial chipotle seasoning. (That type of seasoning blend typically combines spices such as chili pepper, cayenne pepper, oregano, cumin, and garlic powder.)
The addition of the chipotle seasoning seemed to make it more difficult for study participants to tell the difference between white sauce versions made with low and higher levels of salt. That did not happen with the addition of just basil, garlic powder, and pepper.
"This was a fun substitution — it works," Rimm says. "Salt doesn't need to be there for the food to taste good. It shows there are things we can do to change the quality of our food and reduce our blood pressure, which is the biggest health benefit."
Promoting salt alternatives
Salt is known to hike blood pressure, contributing to higher risks of heart attack and stroke. For that reason, it's in the crosshairs of the FDA. In February 2022, the agency rolled out new guidelines aiming to lower the average American's daily sodium consumption from 3,400 milligrams to 2,300 milligrams over the next 10 years, saying the measure could save 500,000 lives.
About 70% of us develop high blood pressure by age 70, Rimm says, and for those who are susceptible, too much salt can worsen the condition. Nutrition experts now dole out advice more often to swap out less-healthy food or seasoning for a healthier option, he notes.
Spicy Chicken Kebabs
Harvard's T.H. Chan School of Public Health offers this recipe, which blends many spices with lean chicken to create a tasty, healthy dinner entree.
Ingredients:
2 garlic cloves
pinch of salt
1 teaspoon coriander seeds
3/4 teaspoon paprika
3/4 teaspoon cumin seeds
1/2 teaspoon dried thyme
1/4 teaspoon crushed red pepper
1 teaspoon curry powder
black pepper to taste
3 tablespoons canola oil
1 tablespoon lemon juice
1 tablespoon chopped fresh parsley
1 pound boneless, skinless chicken breast, cut into 1-inch cubes
about 1 pound red grapes
Instructions:
Using a mortar and pestle or a garlic press, crush the garlic with a pinch of salt to make a paste. In a dry skillet, heat the coriander seeds, paprika, cumin seeds, thyme, crushed red pepper, and curry powder for about 30 seconds, until hot and aromatic. Remove the mixture from the pan and put it into a spice grinder or mortar. Grind it into a fine powder.
In a bowl, combine the garlic paste, spice mixture, black pepper, canola oil, lemon juice, parsley, and chicken cubes. Toss well to coat the chicken completely and place it in the refrigerator to marinate for several hours, mixing occasionally. Skewer the chicken, alternating with grapes, and grill until the chicken is cooked through. Makes 12 skewers.
Image: © Studio Doros/Getty Images
About the Author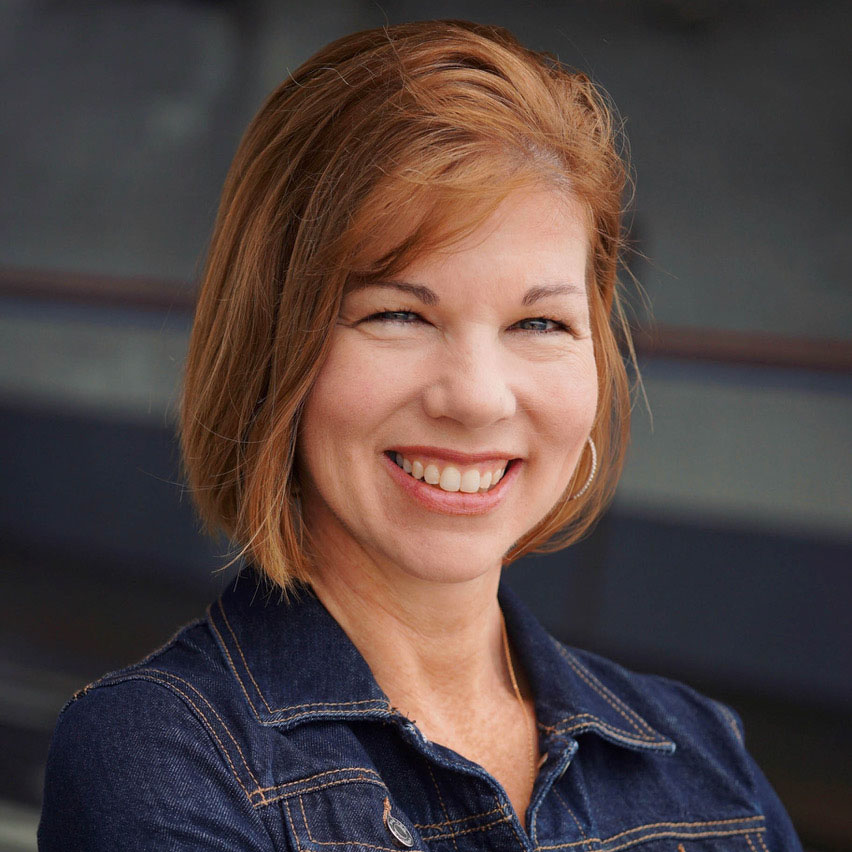 About the Reviewer
Toni Golen, MD, Editor in Chief, Harvard Women's Health Watch; Editorial Advisory Board Member, Harvard Health Publishing; Contributor
Dr. Toni Golen is a physician specializing in obstetrics and gynecology, practicing in Boston. Dr. Golen completed her residency training at George Washington University Medical Center in 1995, and is an associate professor at Harvard Medical …
See Full Bio
View all posts by Toni Golen, MD
Disclaimer:
As a service to our readers, Harvard Health Publishing provides access to our library of archived content. Please note the date of last review or update on all articles.
No content on this site, regardless of date, should ever be used as a substitute for direct medical advice from your doctor or other qualified clinician.