Staying Healthy
A closer look at good cholesterol
Keeping "bad" LDL cholesterol low helps protect against heart disease. But what role does "good" HDL play?
By

Matthew Solan, Executive Editor, Harvard Men's Health Watch
Managing blood cholesterol levels is one way to avoid cardiovascular disease and protect against heart attacks and strokes. Doctors concentrate on helping men lower their blood levels of low-density lipoprotein (LDL), or "bad" cholesterol. Too much LDL in the bloodstream can create plaque buildup inside arteries. If this buildup blocks blood flow to the heart or brain, the result is a heart attack or stroke.
Your goal level for LDL depends on your risk factor profile. In general, the lower the number, the better. If you already have cardiovascular disease or are at high risk for it, you should aim for an LDL of less than 70 milligrams per deciliter (mg/dL). For people at average risk, achieving a level of less than 100 mg/dL with lifestyle changes is excellent. You and your doctor can decide if you need a statin or other medication to lower your LDL further.
But what about LDL's cholesterol counterpart, high-density lipoprotein (HDL), the "good" cholesterol?
"HDL tends to get lost in the cholesterol conversation, but it plays a vital role in heart health, so it's important to also monitor HDL while you manage LDL," says Dr. Frank Sacks, professor of Cardiovascular Disease Prevention at Harvard's T.H. Chan School of Public Health.
When is good HDL too good?
HDL is considered "good" because it does the good work. It patrols blood vessels, collects excess cholesterol from the bloodstream and artery walls, and delivers it to the liver, where it's removed from the body. This ongoing action prevents dangerous plaque buildup. Guidelines recommend an HDL level of 40 mg/dL to 60 mg/dL for adult men. "A level below 40 mg/dL could mean that there is not enough HDL to do its job properly," says Dr. Sacks.
Since HDL is deemed "good," it would make sense that higher amounts equal extra protection. But research has found that this is not necessarily true, and that HDL levels beyond 80 mg/dL don't offer additional benefits.
Higher HDL might not always be effective because it needs help to do its job. Research suggests that HDL's protective role depends partly on the levels of LDL and triglycerides (a type of blood fat that helps make up your lipid profile). One study that looked at people with both low and high HDL levels and those with normal and high levels of LDL and triglycerides discovered that for optimal protection against cardiovascular disease, there needs to be healthy levels for all three.
Do you need advanced lipid testing?
Doctors use lipid panels to measure cholesterol levels, screen people for cardiovascular disease risk, and monitor treatments. Yet, sometimes more detailed cholesterol information is needed. This requires advanced lipid testing to measure apolipoprotein B (apoB), the main protein in LDL. Research has suggested that higher amounts of apoB can signal greater risk.
But not everyone needs this test. "For the average person with high LDL or total cholesterol, the additional details won't materially alter their diagnosis or treatment," says Dr. Frank Sacks, professor of Cardiovascular Disease Prevention at Harvard's T.H. Chan School of Public Health. However, specific individuals may benefit, he adds. These include people who've had a recent stroke or heart attack without any apparent risk factors, such as high LDL, high blood pressure, diabetes, or smoking, and men diagnosed with cardiovascular disease before age 55.
On the rise
A standard blood test called a lipid panel measures a person's total cholesterol, LDL, HDL, and triglycerides. Specific individuals may benefit from advanced lipid testing (see "Do you need advanced lipid testing?"). The results help assess cardiovascular disease risk and dictate if treatment is needed.
Addressing high LDL is always the first priority, but if you have concerningly low HDL levels — less than 40 mg/dL — your doctor likely will recommend lifestyle changes, according to Dr. Sacks. "While a person's HDL level is predominantly determined by genetics, certain habits can cause HDL levels to drop," he says. Here are some strategies that people with low HDL should adopt.
Exercise more. Moderate-intensity exercise, like brisk walking for at least 30 minutes three times a week, can help boost HDL. High-intensity interval training also can help.
Lose weight. If overweight, aim to lose 5% to 10% of your current weight.
Cut back on refined carbohydrates. Switch from refined carbohydrates (white bread, white pasta) to whole grains (oats, whole-wheat pasta, brown rice) and add lean protein to your diet, like poultry, tofu, beans, and lentils.
Limit alcohol. Keep your intake, if any, to one to two drinks daily.
Stop smoking. If needed, seek out medical assistance to quit.
Image: © Dilok Klaisataporn/Getty Images
About the Author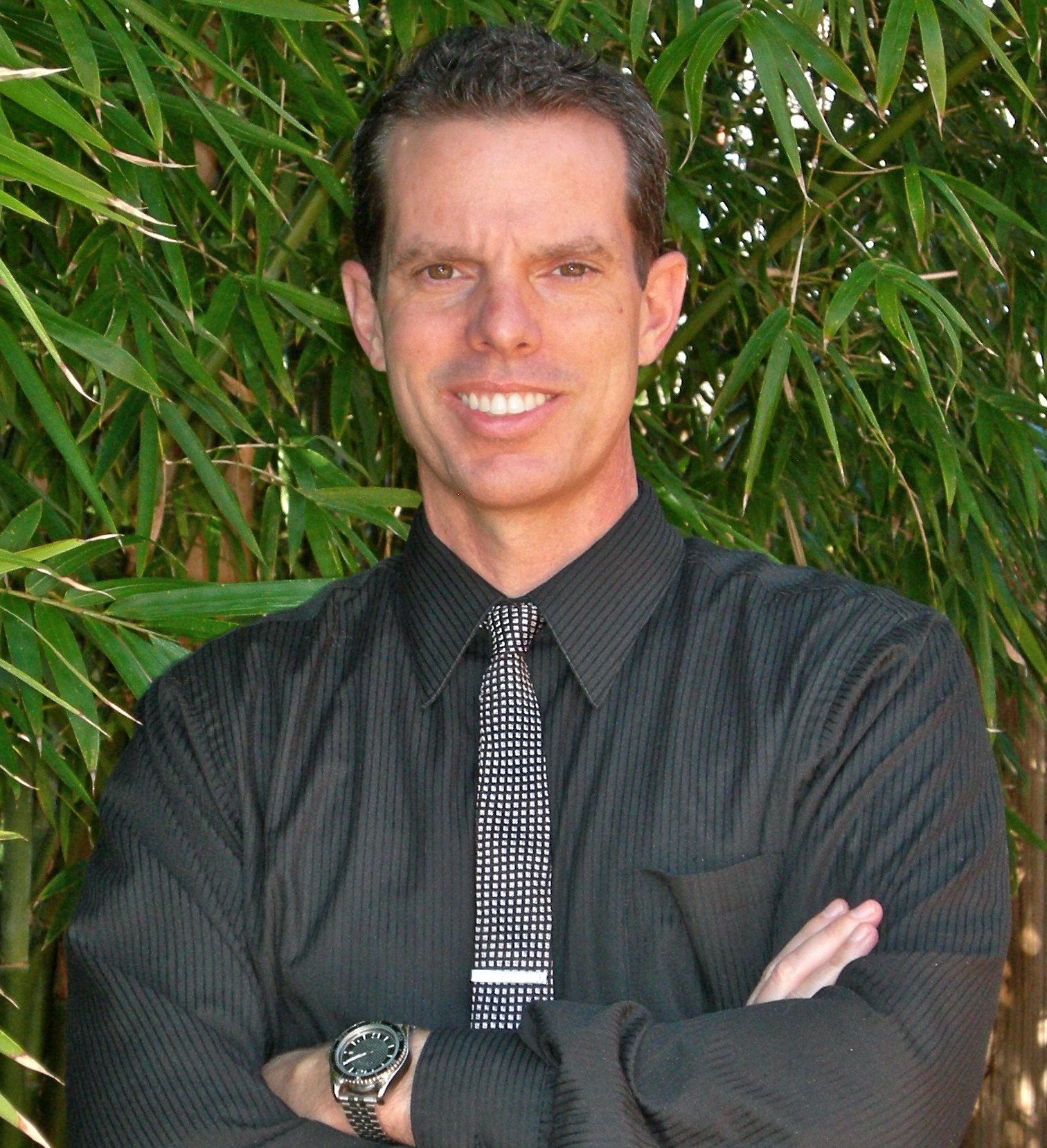 Disclaimer:
As a service to our readers, Harvard Health Publishing provides access to our library of archived content. Please note the date of last review or update on all articles.
No content on this site, regardless of date, should ever be used as a substitute for direct medical advice from your doctor or other qualified clinician.