When is heavy sweating a problem?
On call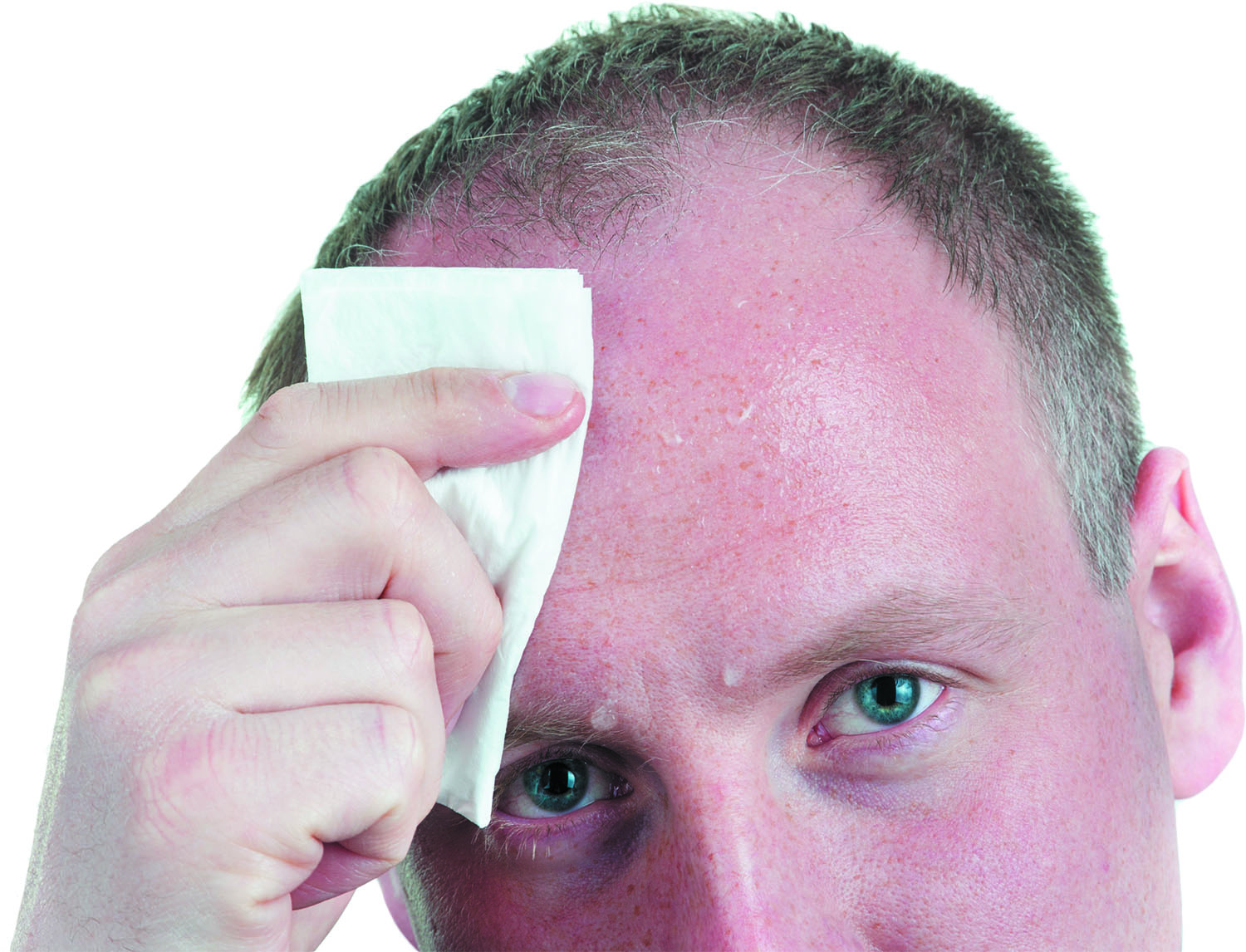 Image: © EunikaSopotnicka/Thinkstock
Q. I've noticed recently that I sweat excessively, regardless of the temperature. Should I be concerned?
A. Your genes can determine whether you sweat a lot, but a sudden change in your regular sweating may suggest an underlying condition. Sweating is regulated by your nervous system and can be triggered by a number of causes. The primary signal for perspiration originates in the brain in response to a temperature-related or emotional cue, and then is carried by the autonomic nervous system to the sweat glands in the skin.
To continue reading this article, you must
log in
.
Subscribe to Harvard Health Online for immediate access to health news and information from Harvard Medical School.