New ways to manage migraines
Sufferers now have more options than ever to ease the pain or even ward off attacks.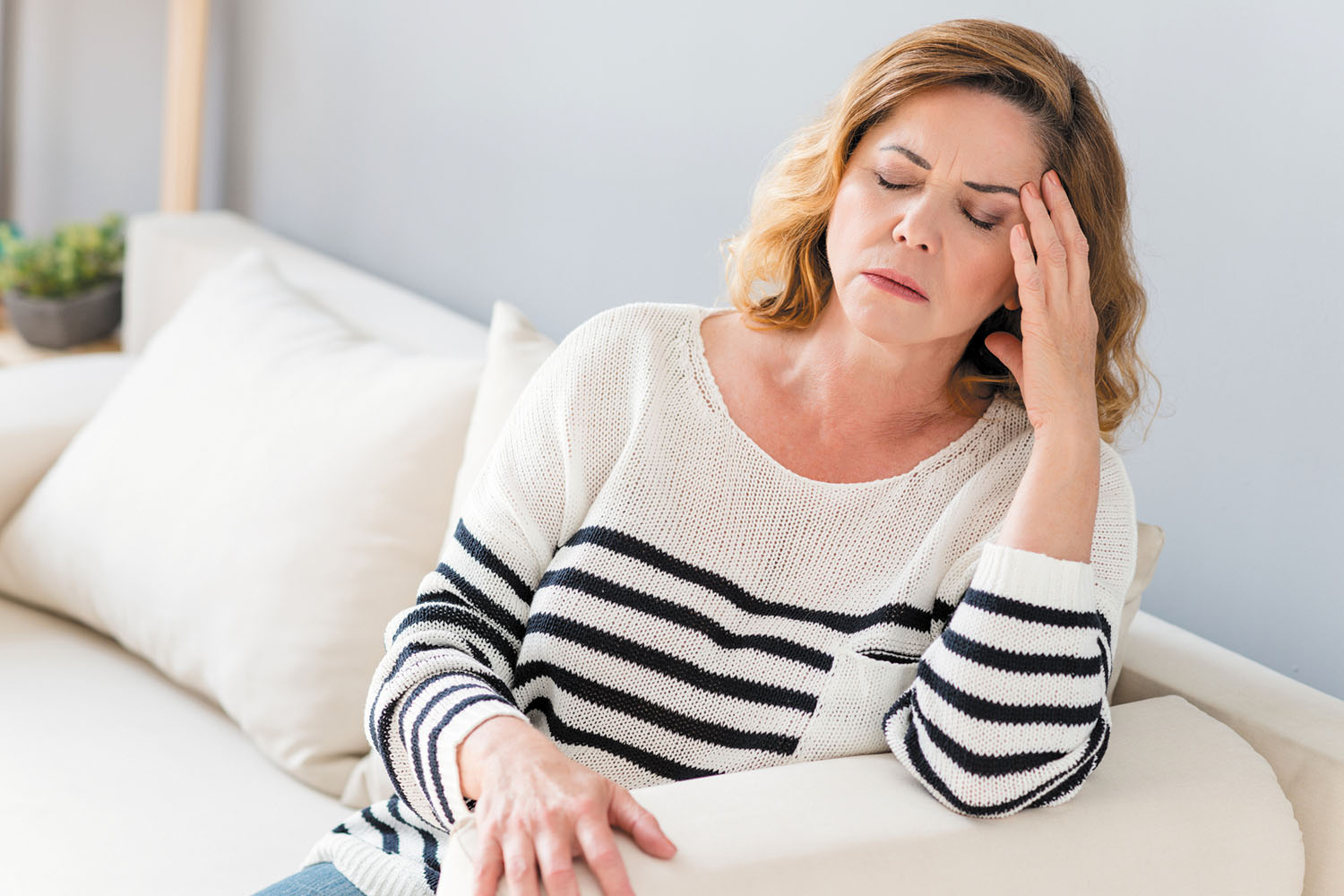 Image: © YakobchukOlena/Thinkstock
If you've ever experienced a migraine, you know it's no ordinary headache. Not only does it cause throbbing pain, typically on one side of your head, but it may also cause vision changes, sensitivity to light, and nausea. It's the type of headache that makes you want to retreat to a dark, quiet room and stay there until it goes away. Recovering from a migraine can take time; the headache can last for hours or days. Migraines affect an estimated 28 million women in the United States, according to the American Migraine Foundation (AMF).
The World Health Organization says that migraine headaches rank in the top 10 of disabling conditions. These headaches result in lost work days, lost productivity, and high health care costs. And of course, they can cause you to miss out on pleasurable activities and time with family.
To continue reading this article, you must
log in
.
Subscribe to Harvard Health Online for immediate access to health news and information from Harvard Medical School.