Pain
High-intensity walking may reduce leg pain from artery disease
In the journals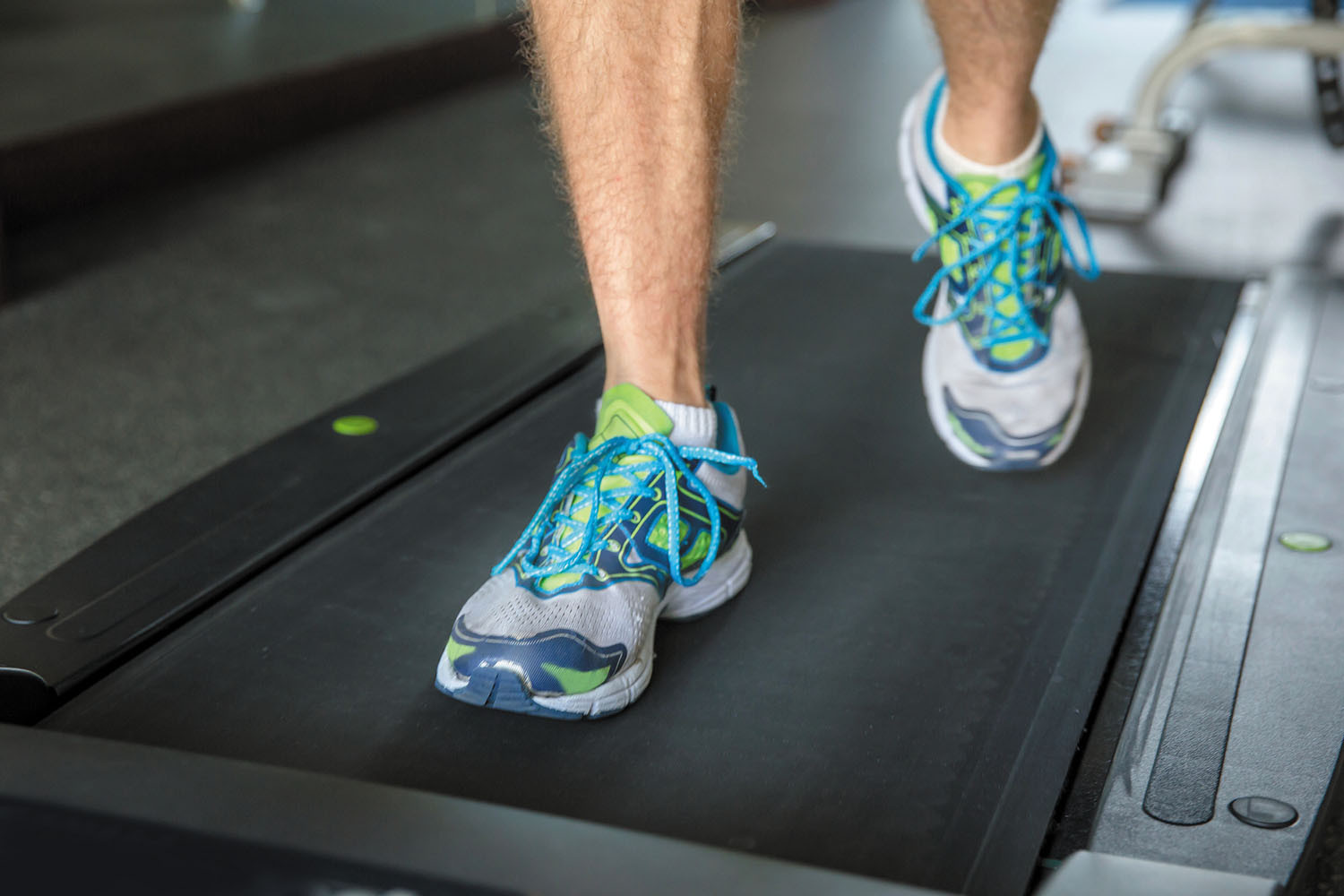 There are some gains from a bit of pain when it comes to peripheral artery disease (PAD) and walking.
PAD is a circulatory problem in which narrowed arteries reduce blood flow to the limbs and often cause leg pain from walking. Yet, a new study found that a high-intensity walking program that causes some discomfort improves walking performance in people with PAD. The results were reported online April 6, 2021, by JAMA.
Researchers recruited 305 people with PAD and divided them randomly into high-intensity or low-intensity exercise groups. A six-minute walking distance measured walking ability. Both exercise groups then followed a program where they were asked to walk up to 50 minutes per day, five days a week, for a year. The high-intensity people walked fast enough during their sessions to cause some short-term moderate to severe pain in their legs during exercise. The low-intensity group always walked at a comfortable pace to avoid any discomfort.
Afterward, when both groups repeated the six-minute walk test, the high-intensity walkers could walk about 38 yards farther than before, while the low-intensity people walked almost seven fewer yards. The participants also underwent treadmill testing at the end of the study. The high-intensity exercisers could walk more than three times as long as the low-intensity group before stopping, primarily because of leg pain. The researchers suggested that higher-intensity walking might stimulate the formation of new small blood vessels to feed leg muscles deprived of oxygen from arterial blockages higher up.
Image: © Kanawa_Studio/Getty Images
About the Author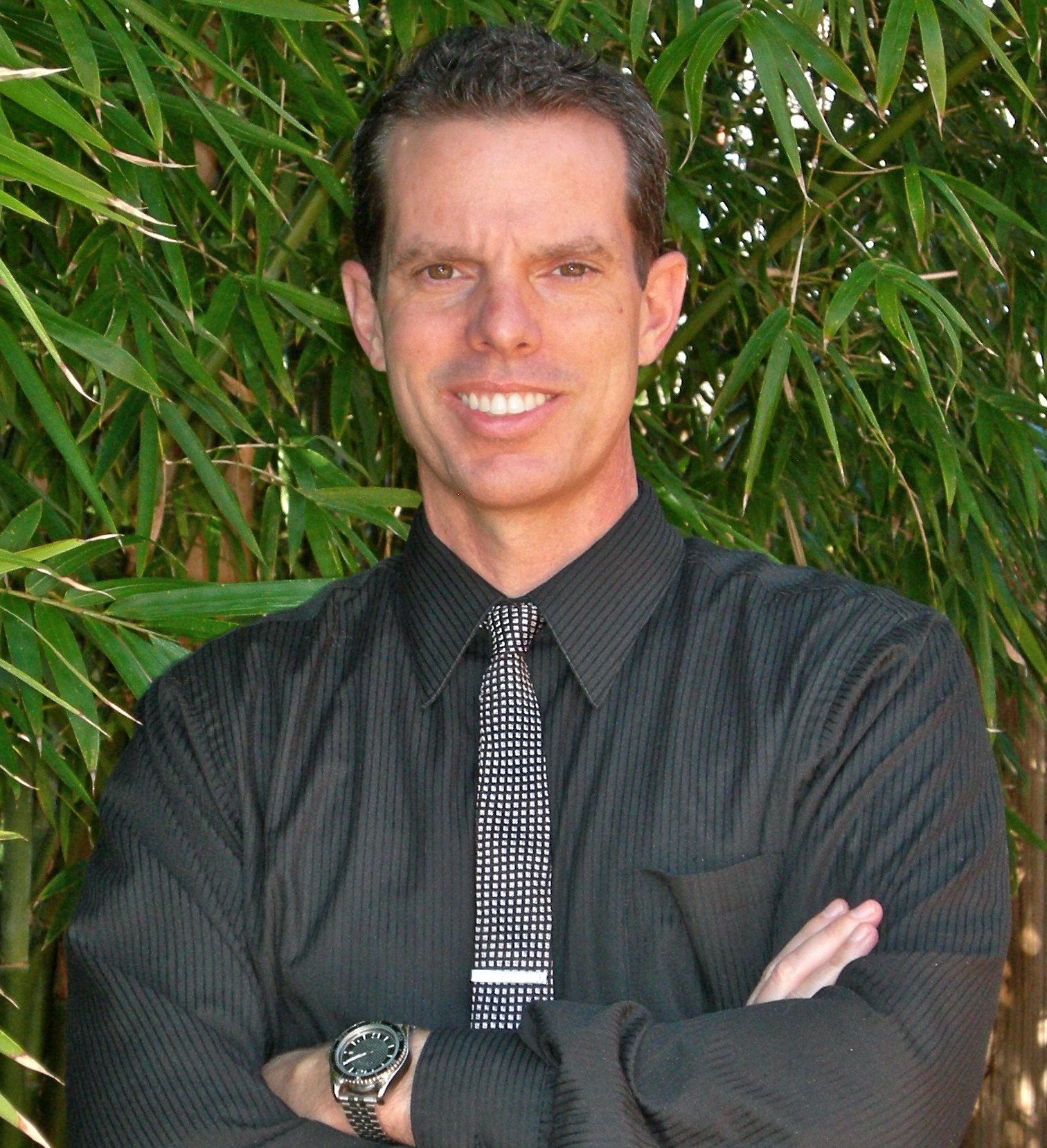 Disclaimer:
As a service to our readers, Harvard Health Publishing provides access to our library of archived content. Please note the date of last review or update on all articles.
No content on this site, regardless of date, should ever be used as a substitute for direct medical advice from your doctor or other qualified clinician.
You might also be interested in…
Walking for Health
The simple activity of walking has so many powerful health benefits. Done correctly, it can be the key to losing weight, lowering blood pressure and cholesterol, and boosting your memory, as well as reducing your risk for heart disease, diabetes, cancer and more. Walking for Health, created by the experts at Harvard Medical School, takes you step-by-step from why walking may be the most perfect exercise, to how to get started on a walking program, to specific walking workouts. It even has a special section on walking for weight loss.
Read More
Free Healthbeat Signup
Get the latest in health news delivered to your inbox!