By

Matthew Solan, Executive Editor, Harvard Men's Health Watch
Everyone knows they should eat healthier. So why do they have a difficult time doing it?
The average person could probably recite the recipe for healthy eating: more fruits and vegetables, less red meat and processed foods. It sounds simple enough. Yet Americans still struggle to follow a healthy diet.
Heart disease remains the leading cause of death, and obesity rates have grown from 30.5% in 2000 to 42.4% in 2018. Adopting a healthy diet can help combat both of these, but only an estimated 22% of Americans follow the American Heart Association's dietary recommendations.
So, if we know how to eat healthy, why doesn't everyone do it? Part of the problem lies in people's misguided assumptions. Many still view healthy eating as being too restrictive — low fat, low calorie, low sugar. Then there are the perceptions that healthy foods are expensive and recipes complex.
"The overall message is that healthy eating takes too much work and that healthy food is not tasty," says Teresa Fung, an adjunct professor of nutrition at Harvard's T.H. Chan School of Public Health.
Making the changes
How can you overcome these misconceptions about healthy eating? First, review your usual dietary habits. For a week, write down what you eat for every meal and snack, including the amount and the timing. "An honest evaluation can give you a clear idea of where you need to improve," says Fung. Next, adopt some small changes that can help fill in the gaps and expand your current good eating habits. Here are some suggestions.
Don't be too ambitious. You don't have to make multiple significant dietary changes at the same time to reap health benefits. "Change one thing in your diet for three to four weeks," says Fung. "Once it becomes a staple of your diet, move on to another area and repeat the process." For instance, if you drink soda three or four times per week, cut it back to twice a week, and drink a mixture of seltzer water and juice the other days. Eventually, drink soda once a week, and then try for none.
Adopt a vegetarian day. Once a week, go vegetarian for the entire day and eat nothing but fruits, vegetables, and whole grains (with perhaps a touch of low-fat dairy or eggs), and no processed foods. "This can help you recognize the types and amounts of foods you need to eat without the overwhelming pressure to do it all the time," says Fung. You may discover that vegetarian options are more appetizing than you expected. As you get more comfortable, increase it to twice a week, or even more often.
Expand good habits. For instance, if you eat a daily serving of whole grains, add another one to an everyday meal by substituting it for something less healthy. This helps choosing healthy foods feel more automatic and less like a chore.
Cook something new. If dealing with recipes, ingredients, and cooking feels intimidating, focus on creating just one new meal per week, which can help make preparing meals less daunting. "There are many easy, healthy recipes on the Internet," says Fung. "Find something that uses ingredients you like that requires only a few steps or minimal cooking skills."
Enlist your friends and family. Everyone has a favorite dish, so ask around for suggestions. "This can help with the boredom of eating the same types of foods," says Fung.
Try new foods. During your next grocery store trip, buy something you rarely, if ever, eat. When at a restaurant, order a dish made with a new-to-you food. Also try more global cuisines like Greek and Indian. "The more you experiment, the more you can expand your palate and give yourself opportunities to eat healthier foods," says Fung.
And don't forget to always approach healthy eating with an adventurous spirit. "Healthy eating is not a one-day thing," says Fung. "Make it an exciting part of your life, where you are open to trying new foods, ingredients, and dishes, all of which can make healthy eating fun."
Image: © ViewApart/Getty Images
About the Author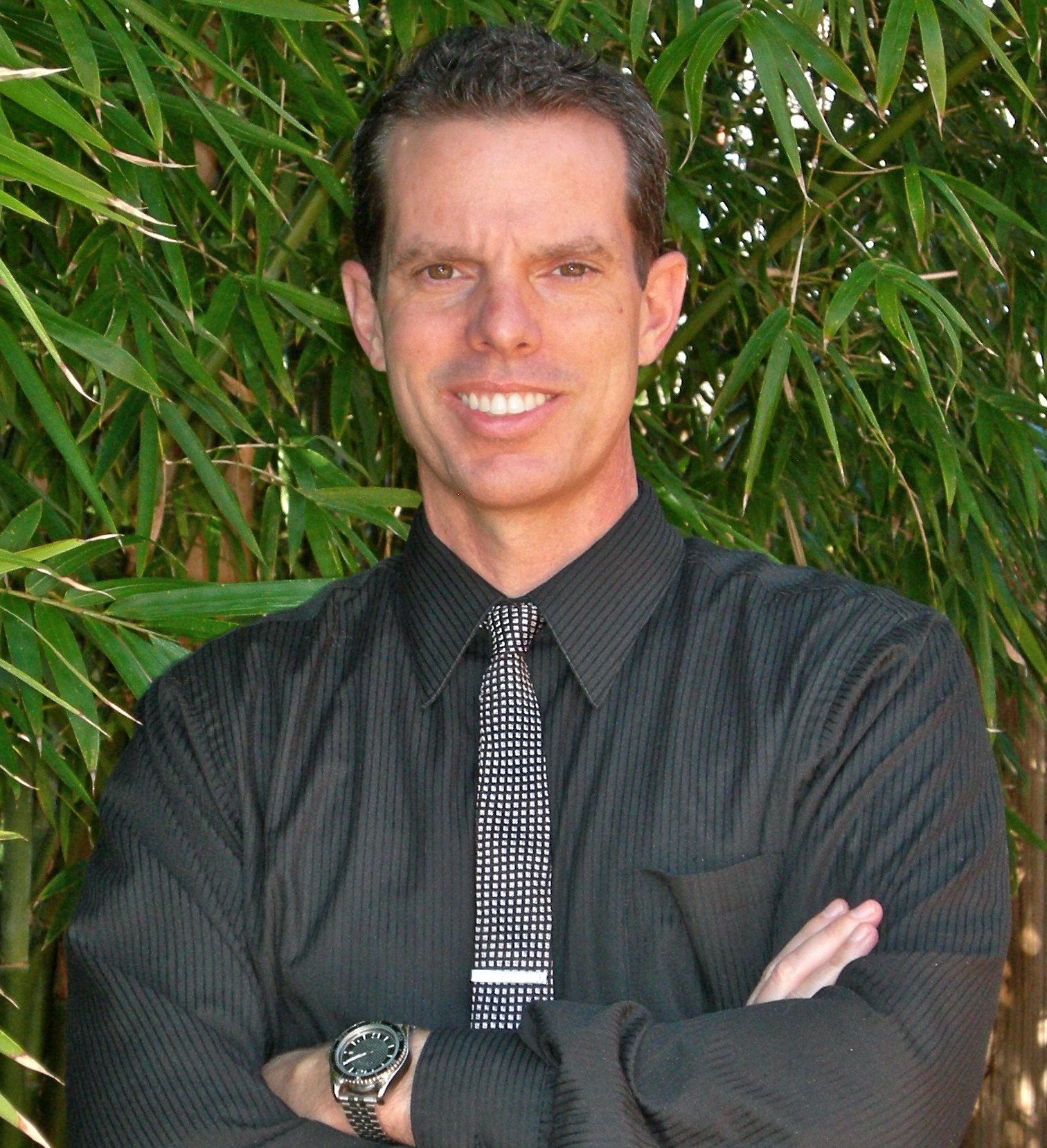 Disclaimer:
As a service to our readers, Harvard Health Publishing provides access to our library of archived content. Please note the date of last review or update on all articles.
No content on this site, regardless of date, should ever be used as a substitute for direct medical advice from your doctor or other qualified clinician.