Mind & Mood
New details about loneliness and dementia risk
By

Matthew Solan, Executive Editor, Harvard Men's Health Watch

In the journals
Persistently feeling lonely is one of the major risk factors for cognitive decline and dementia, such as Alzheimer's disease. A study published online Feb. 7, 2020, by Neurology provides new details about the association between loneliness and subsequent brain changes.
Researchers recorded the level of loneliness of about 2,300 dementia-free adults, average age 73, using the Center for Epidemiologic Studies Depression Scale. Loneliness was defined as feeling lonely three or more days per week. The participants also underwent cognitive tests and brain MRI scans.
Over the next 10 years, 22% of the lonely participants developed dementia, compared with just 13% of those not classified as lonely. Lonely people ages 60 to 79 were three times more likely to develop dementia than their counterparts who did not report feeling lonely.
Loneliness also was associated with smaller brain sizes and poorer executive function skills (such as the ability to plan, focus attention, and remember instructions). This study provides stronger evidence that lonely adults, especially those without increased risk from age or genes, may have an elevated dementia risk and be vulnerable to early cognitive decline.
Image: FG Trade/Getty Images
About the Author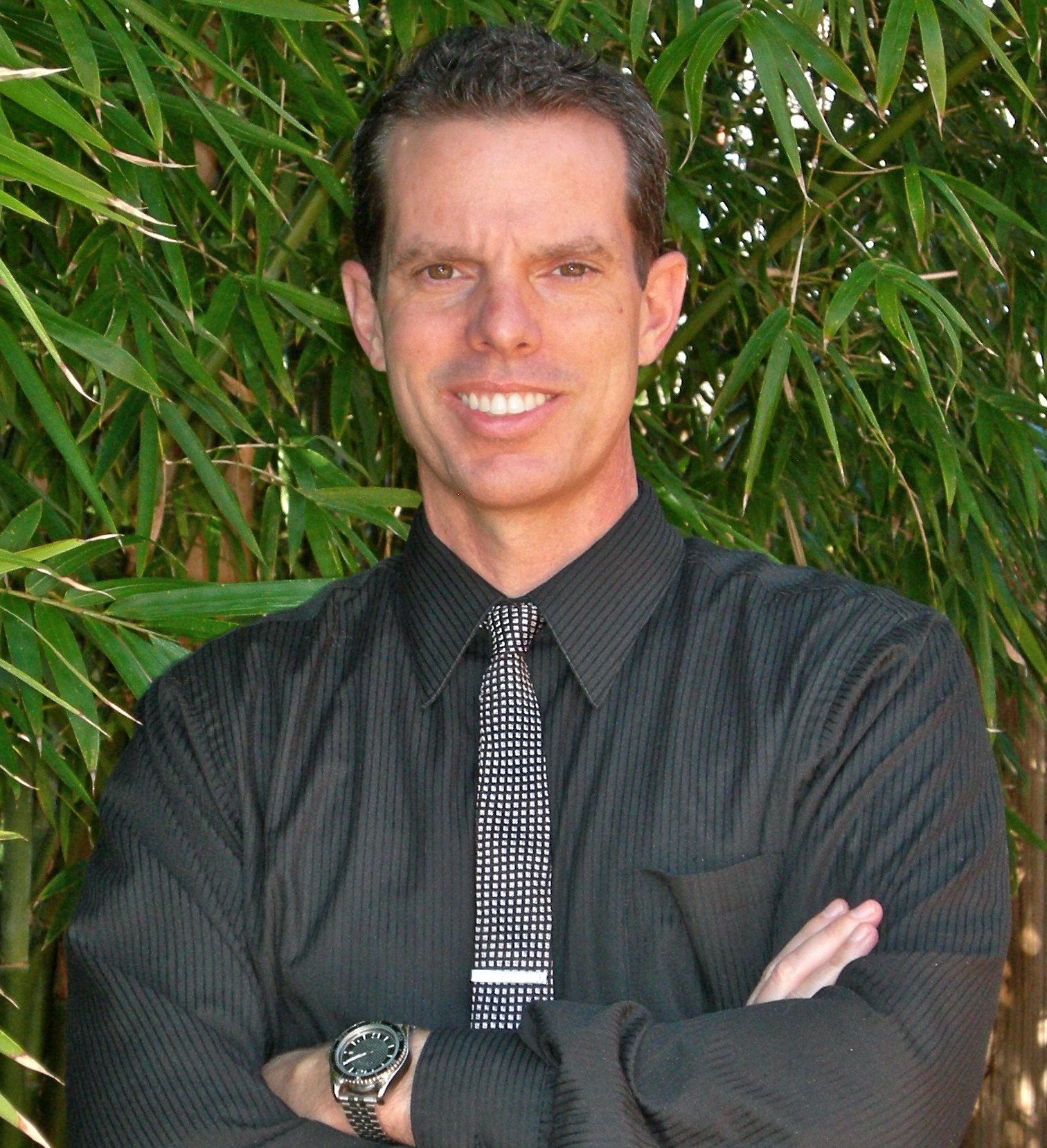 Disclaimer:
As a service to our readers, Harvard Health Publishing provides access to our library of archived content. Please note the date of last review or update on all articles.
No content on this site, regardless of date, should ever be used as a substitute for direct medical advice from your doctor or other qualified clinician.