Mind & Mood
How to deal with grief
Experiencing loss can affect your mental and emotional health. Here are ways to navigate the mourning process.
By

Matthew Solan, Executive Editor, Harvard Men's Health Watch
Almost everyone will experience grief at some point in their lives. Traditionally, it occurs after the passing of a family member, a friend, or even a pet. But it also can arise if someone you know suffers a permanent health-related setback, such as dementia, stroke, or cancer.
Grief can also occur from sudden changes in health or important life events, like a recent move or the end of a relationship, or after witnessing traumatic events, such as natural disasters and mass shootings.
No matter the source, grief can cause deep emotional and physical pain. Grief can manifest as any combination of sadness, hopelessness, depression, numbness, anger, and guilt. It also can trigger problems like memory loss, chronic pain, and fatigue.
"It can be difficult for men to accept they may have trouble dealing with a loss," says David H. Rosmarin, director of the Spirituality and Mental Health Program at Harvard-affiliated McLean Hospital. "But they need to understand that it's okay to give themselves permission to not be okay."
Trust the process
For some, grief is short-lived and relatively painless. For others, it's a long and agonizing journey. And even when you believe it has ended, the feelings may periodically reappear.
"Going through the grieving process is essential to healing, no matter how long it lasts," says Rosmarin. "And the first step is to allow yourself to grieve. Don't keep it inside and hope it goes away." Other strategies can help you navigate through your grief and make the mourning and healing less challenging. For example:
Do community outreach. If your grief is related to someone's death, reach out to their family, friends, neighbors, and co-workers. "Learning more about the person from others and sharing stories helps everyone through the process," says Rosmarin. "Plus, you can fill the role of listener, which is so helpful for other grieving people."
Talk it out. Talking about feelings can be challenging for some men. Yet it's often the best way for men to confront their grief. It can help to open up to a close friend or someone else you trust, but not everyone feels comfortable doing so. In most cases, professional talk therapy is a better option. This involves sessions with a licensed psychologist, psychiatric nurse, counselor, social worker, or psychiatrist. (See "What is a grief counselor?")
Explore spirituality. Spirituality can be a powerful healing tool no matter what form it takes. "Thinking about the natural course of life and death can be quite transformative," says Rosmarin. "It can even help you better accept the loss by embracing your own mortality."
What is a grief counselor?
Sometimes coping with grief requires professional assistance. Grief counselors are specialists trained in grief counseling, a form of psychotherapy that helps individuals process and make sense of their feelings of loss and mourning. Psychiatrists, psychologists, social workers, and counselors may be experts in helping people with grief. A crucial part of grief counseling is validation. Grieving people need to know that the signs and symptoms of grief they are experiencing are normal. Grief counselors also help people to understand that there are many ways to express and come to terms with grief. Ask your doctor for a recommendation.
Take care of yourself
Self-care is essential when grieving. Make sure to focus on maintaining crucial parts of your everyday health.
Eat well. Having a well-balanced diet can help you withstand the stress of grieving. That means eating plenty of vegetables, fruits, and lean proteins and drinking plenty of water. If your appetite is diminished, try eating small portions more frequently.
Take your medications. Grief makes people more vulnerable to illness, so it's vital that you keep taking your regular medications.
Get your sleep. Grief can make you feel exhausted, but it's important to keep a regular sleep schedule. If you feel tired during the day, a 20-minute afternoon nap can help. Also, watch your caffeine and alcohol intake, as these substances can interfere with your nighttime sleep. If you have recurring insomnia, consult your doctor.
Exercise daily. Stick to your regular exercise routine or any movement like walking, cycling, or yoga. Exercise can distract you or offer you some quiet time to focus on your loss.
Image: © LumiNola/Getty Images
About the Author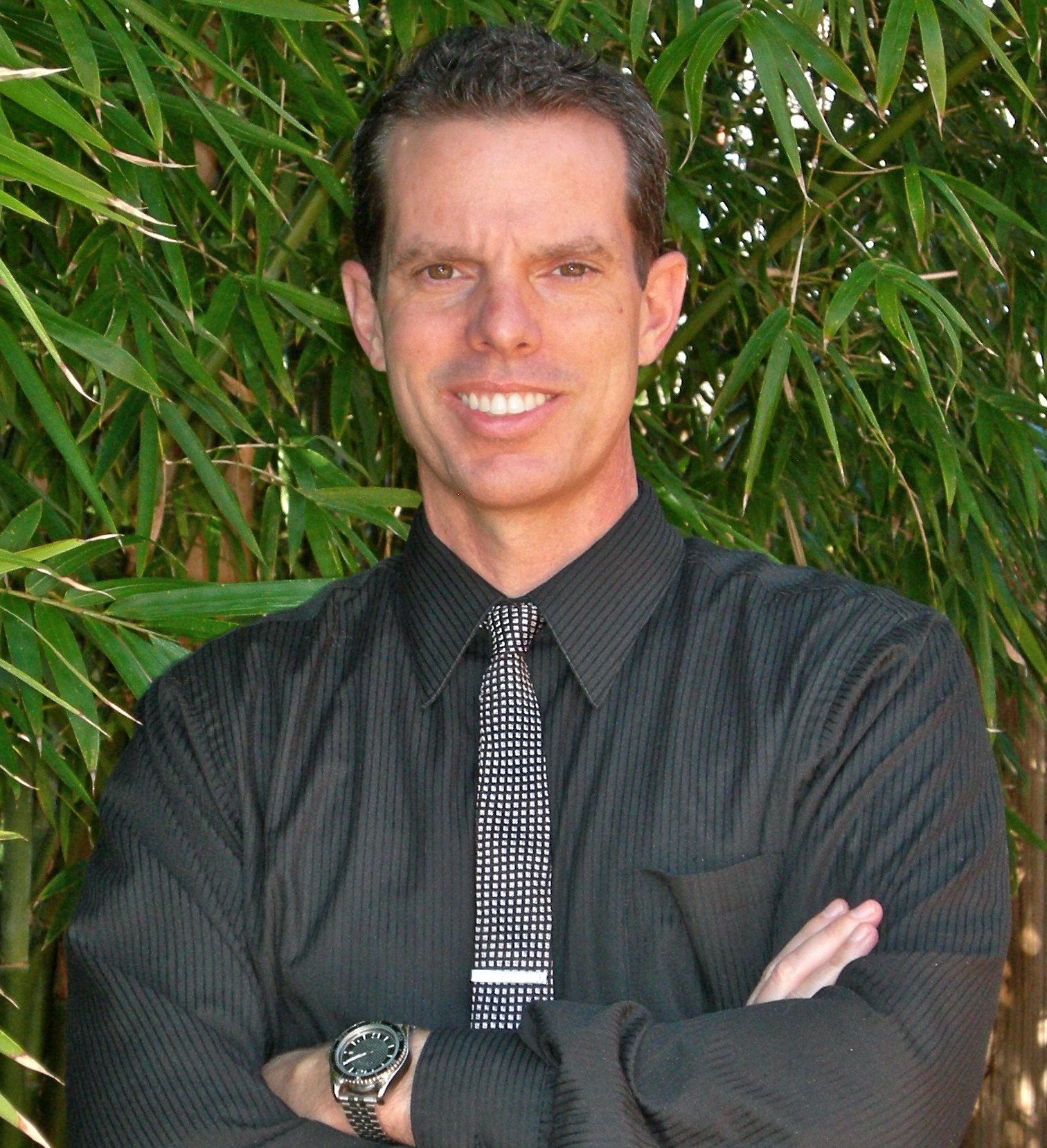 About the Reviewer
Howard E. LeWine, MD, Chief Medical Editor, Harvard Health Publishing
Dr. Howard LeWine is a practicing internist at Brigham and Women's Hospital in Boston, Chief Medical Editor at Harvard Health Publishing, and editor in chief of Harvard Men's Health Watch.
See Full Bio
View all posts by Howard E. LeWine, MD
Disclaimer:
As a service to our readers, Harvard Health Publishing provides access to our library of archived content. Please note the date of last review or update on all articles.
No content on this site, regardless of date, should ever be used as a substitute for direct medical advice from your doctor or other qualified clinician.