Mind & Mood
Eye diseases linked to a higher risk of dementia
By

Matthew Solan, Executive Editor, Harvard Men's Health Watch
In the journals
People who get age-related macular degeneration (AMD), cataracts, and diabetes-related eye disease (DRED) may have a higher risk for dementia, suggests a study published Sept. 13, 2021, in the British Journal of Ophthalmology.
Researchers gathered health information on approximately 12,000 adults ages 55 to 73 and then followed them for up to 15 years, making note of who was diagnosed with dementia and age-related eye conditions. They found that the risk for dementia was 26% higher among people with AMD, 11% higher among those with cataracts, and 61% higher among those with DRED. However, glaucoma was not associated with an increased risk for dementia.
Multiple eye conditions also raised people's risk. Those who had two eye conditions were at higher risk for dementia than were those with only one. Also, people who had at least two eye conditions and other health issues, such as diabetes, heart disease, stroke, or depression, were almost three times more likely to develop dementia.
It's not clear how these eye problems may be linked to dementia. One theory is they could reduce activation in the brain's sensory pathways, which is associated with a higher risk of cognitive decline.
Image: © andresr/Getty Images
About the Author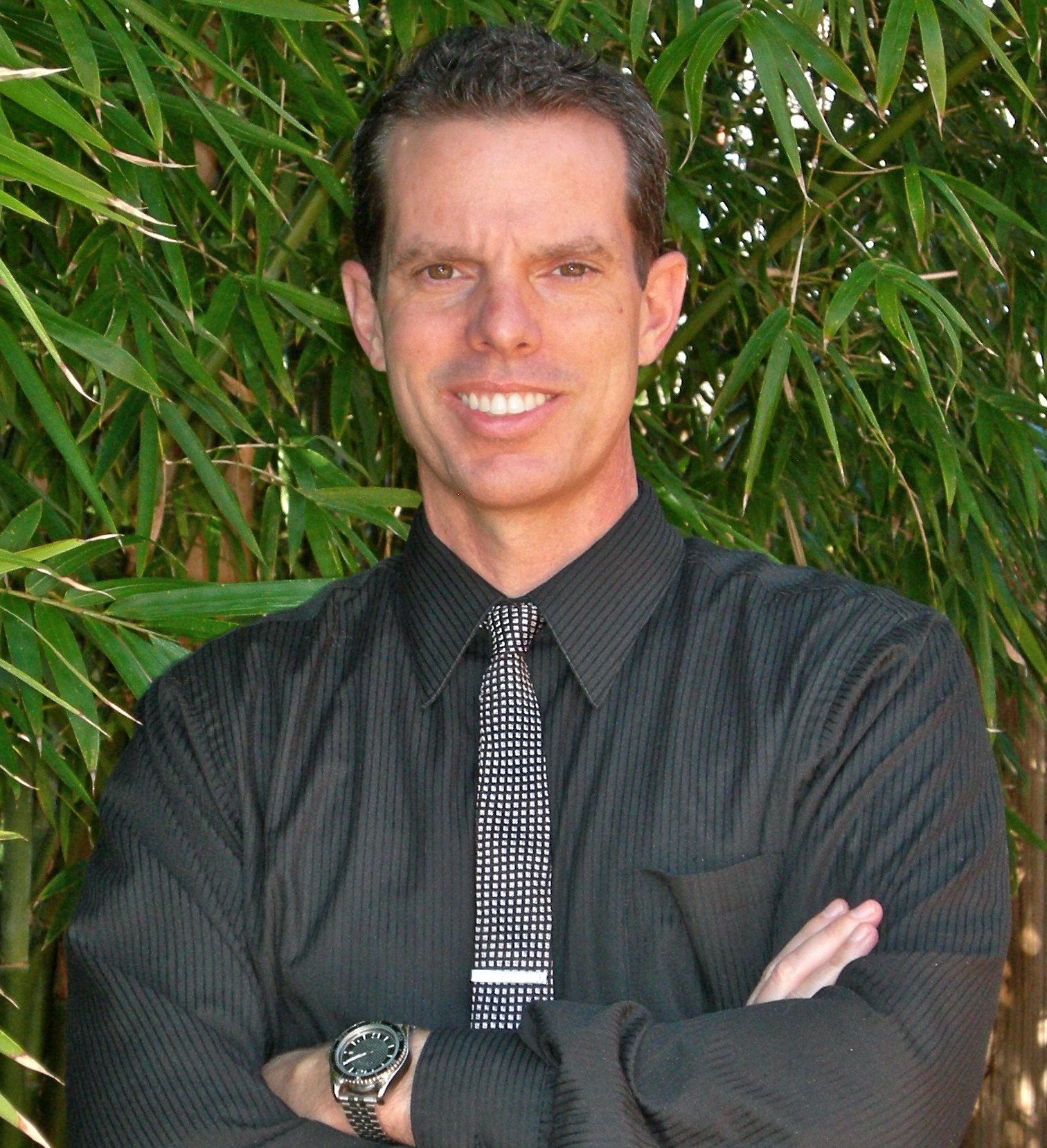 Disclaimer:
As a service to our readers, Harvard Health Publishing provides access to our library of archived content. Please note the date of last review or update on all articles.
No content on this site, regardless of date, should ever be used as a substitute for direct medical advice from your doctor or other qualified clinician.