Predicting low-risk prostate cancer
New calculators can estimate the chance your cancer might — or might not — become more aggressive.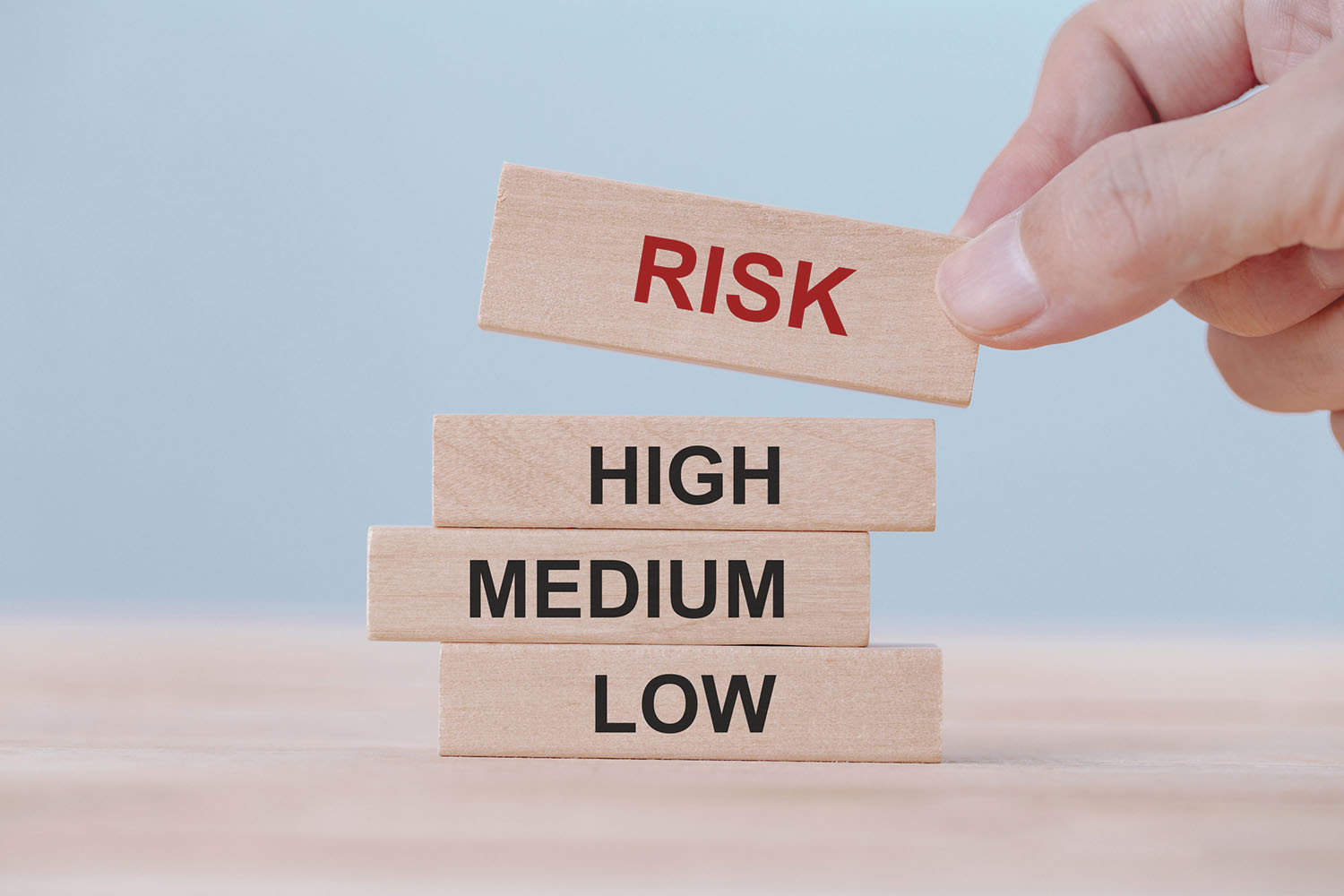 Active surveillance is a popular option for men with low-risk prostate cancer, defined as a tumor that is confined to the prostate gland and unlikely to grow or spread. It involves monitoring prostate-specific antigen (PSA) levels in the blood for changes and having regular digital rectal exams to look for abnormal areas on your prostate.
During active surveillance, you have a PSA test and a digital rectal exam every six months and prostate biopsies approximately every other year. If your PSA level rises, your doctor will likely recommend a prostate MRI or an immediate prostate biopsy to see if the cancer has become more aggressive. If so, you and your doctor can decide whether to continue with active surveillance and have another biopsy six months or a year later, or move ahead to treatment, such as radiation, hormonal therapy, or surgery.
To continue reading this article, you must
log in
.
Subscribe to Harvard Health Online for immediate access to health news and information from Harvard Medical School.