What you may not know about your heart
Cardiovascular disease in women isn't identical to that in men. Understanding the differences can help you prevent or minimize the effects of a heart attack.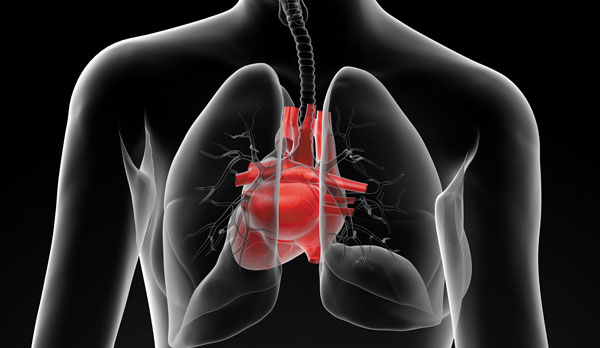 Image: SomkiatTakmee /Thinkstock
Cardiovascular disease is the leading killer of women, but women's heart disease hasn't captured the popular imagination the way men's has. Although you can probably recall a movie in which a man collapsed with a heart attack, you're unlikely to remember a similar scene starring a woman. That may be because women develop heart disease about 10 years later than men do. While men are most likely to have a first heart attack around age 65, a woman's first heart attack occurs at an average age of 71. Moreover, heart disease doesn't become the leading cause of death for women until age 85.
If heart disease comes to women so late in life, why should we be concerned about it when we're younger?
To continue reading this article, you must
log in
.
Subscribe to Harvard Health Online for immediate access to health news and information from Harvard Medical School.