Can calming your mind help your heart?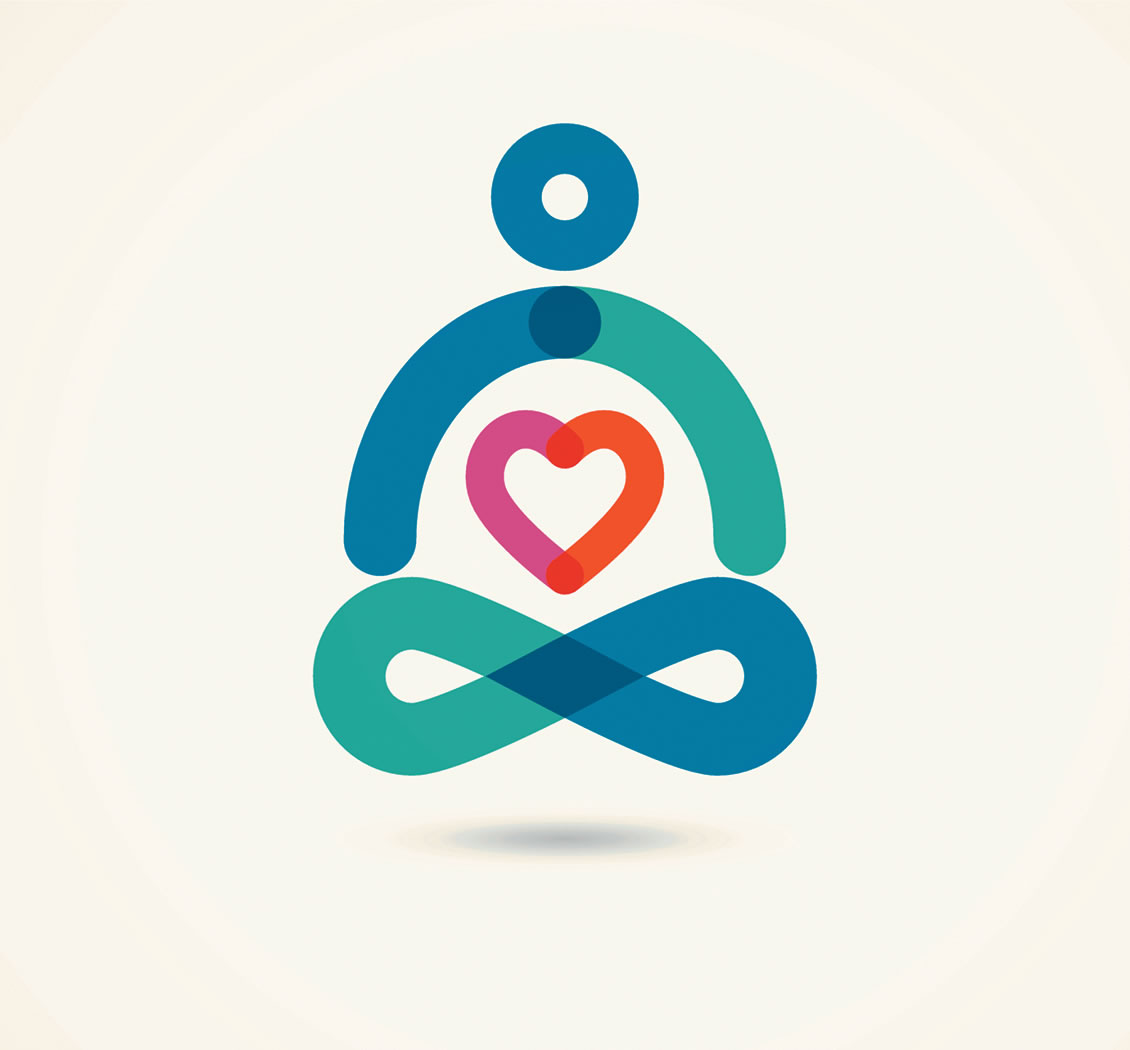 Image: Thinkstock

Meditation practices vary, but most involve quiet, focused attention, during which you close your eyes and direct your consciousness on breathing, an object, or a word or phrase known as a mantra. Transcendental Meditation
uses techniques that encourage the mind to "transcend" thoughts; mindfulness
meditation encourages you to focus on the present moment.
Meditation offers promising benefits for the cardiovascular system.
Many people practice meditation in hopes of staving off stress and stress-related health problems, including heart disease. While some studies of meditation's mental and physical benefits haven't been the most scientifically rigorous, research strongly suggests that this ancient, mind-calming practice can help lower blood pressure—and offers hints of other benefits for the entire cardiovascular system.
To continue reading this article, you must
log in
.
Subscribe to Harvard Health Online for immediate access to health news and information from Harvard Medical School.