Heart Health
Autoimmune conditions and heart disease
Threats to the heart may be undertreated in people with conditions that boost inflammation.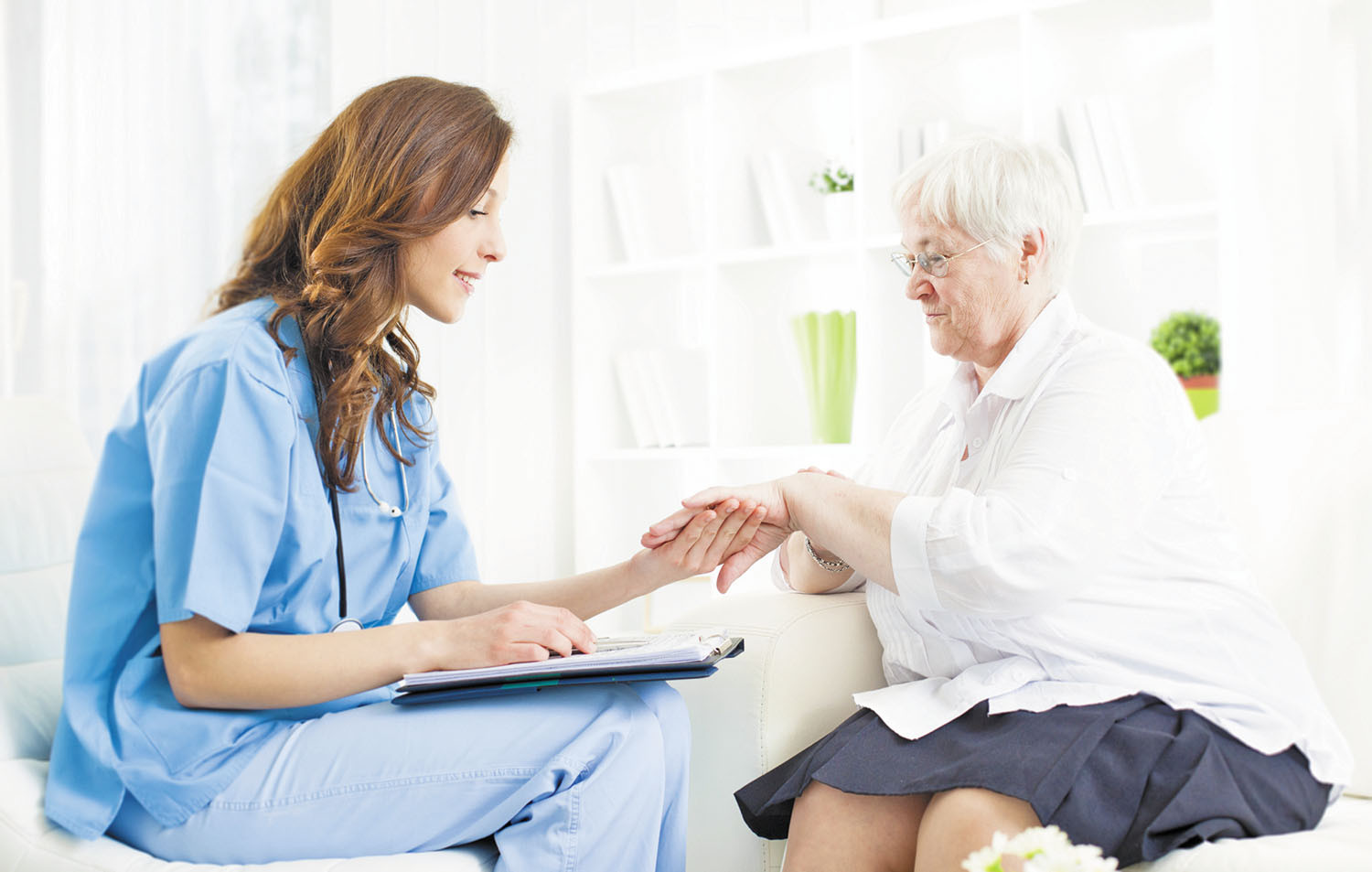 When the body's immune system goes awry and mistakenly attacks its own tissues, it triggers an outpouring of white blood cells and other substances. Known as inflammation, this largely invisible, insidious process is the hallmark of autoimmune systemic inflammatory diseases (see "Mysterious immune system misfires").
Inflammation is also at the heart of cardiovascular disease. When fatty plaque builds up inside arteries, the body perceives it as foreign and enlists a similar arsenal of white blood cells. These further ignite an inflammatory response, creating conditions that encourage the blood clots that are responsible for most heart attacks and strokes.
To continue reading this article, you must log in.
Subscribe to Harvard Health Online for immediate access to health news and information from Harvard Medical School.
I'd like to receive access to Harvard Health Online for only $4.99 a month.
Sign Me Up
Disclaimer:
As a service to our readers, Harvard Health Publishing provides access to our library of archived content. Please note the date of last review or update on all articles. No content on this site, regardless of date, should ever be used as a substitute for direct medical advice from your doctor or other qualified clinician.
You might also be interested in…
Inflammatory Skin Conditions: Eczema, seborrheic dermatitis, and psoriasis
The flaking and itchy skin caused by eczema, seborrheic dermatitis, and psoriasis can be very uncomfortable and often leads to feeling self-conscious or alone during flare-ups. Fortunately, there is much you can do to tame these inflammatory skin conditions. It may take some trial and error, but chances are that you will find a strategy that works for you. This guide will help you understand your options. You'll learn about what causes these skin conditions; typical symptoms of each; how these conditions are diagnosed and treated; and what you can do on your own (and with your doctor) to manage them.
Read More
Featured Content
Types of psoriasis
Several forms of psoriasis exist. While distinct, they may overlap in particular individuals.
Plaque psoriasis
This is the most common type of psoriasis. Although it can develop at any age, it most commonly appears from young adulthood to middle age. Symptoms include raised patches of red, inflamed skin, covered with silvery-white flaky scales. Plaques may crack, ooze, and bleed. They can develop anywhere, but are most common on elbows and knees. They also commonly develop on the scalp. Affected areas may itch or hurt.
Guttate psoriasis
This type of psoriasis usually develops suddenly in childhood or adolescence. It may be triggered by an infection, usually strep throat. Guttate psoriasis is characterized by small red, scaly bumps that are scattered across the arms and torso (including the back, chest, and abdomen).
Inverse (intertriginous) psoriasis
This form of psoriasis typically appears in folds of skin, such as under the arm, behind the knee, under the breasts, or in the groin area. Symptoms include bright red areas on the skin that may be shiny and smooth. Inverse psoriasis can occur at the same time as other forms of psoriasis. It is sometimes mistaken for a fungal or yeast infection of the skin.
Pustular psoriasis
In this type of psoriasis, pus-filled blisters (pustules) develop on red, inflamed skin. This type of psoriasis most often affects the hands and feet. It is most common in adults. Symptoms include pustules on the palms or fingers, or on the soles of the feet or toes. These pustules may crack and cause painful fissures in the skin.
A rare but life-threatening subtype of pustular psoriasis, von Zumbusch psoriasis, requires immediate medical attention. In this condition, large areas of fiery red, painful skin spread quickly over much of your body. Pustules develop soon afterwards. Your skin may peel off in sheets, and you may develop fever and chills. This type of psoriasis requires immediate medical attention, as it can disrupt the skin's ability to maintain internal temperature and can lead to shock. It's also known as acute generalized pustular psoriasis.
Nail psoriasis
When psoriasis affects the nails, it may cause a scattering of pits, similar to pinpricks, across the nail. It may also cause brown "oil spots" to appear on the nail or cause the nail to separate from its bed. In the most severe cases, nails may grow thick and crumble.
Free Healthbeat Signup
Get the latest in health news delivered to your inbox!