What is masked hypertension?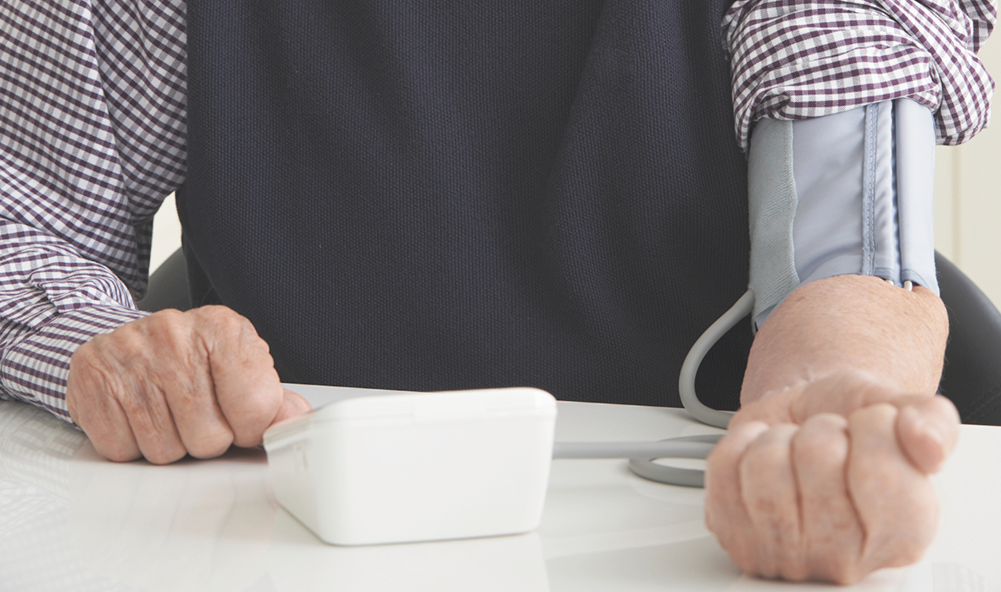 Image: Thinkstock
Ask the doctor
Q. I know that sometimes people have high blood pressure only at the doctor's office but normal blood pressure at home. But can the opposite also happen?
A. Yes. This phenomenon—when your blood pressure reading is normal at the doctor's office but high at home—is known as masked hypertension. It's hard to know just how common it is, since doctors don't routinely tell people to measure their blood pressure at home if it's normal in the doctor's office or clinic. The only reason we know it exists is from clinical studies that required people to undergo ambulatory blood pressure monitoring. For this type of monitoring, you wear a portable blood pressure cuff and monitor for 24 hours. The machine records your blood pressure every 20 minutes while you're awake and hourly while you're asleep. In these studies, anywhere from 10% to 40% of the participants were found to have masked hypertension, depending on the exact population evaluated.
To continue reading this article, you must
log in
.
Subscribe to Harvard Health Online for immediate access to health news and information from Harvard Medical School.