5 warning signs of early heart failure
The earliest symptoms of heart failure are often very subtle, but it's dangerous to ignore them.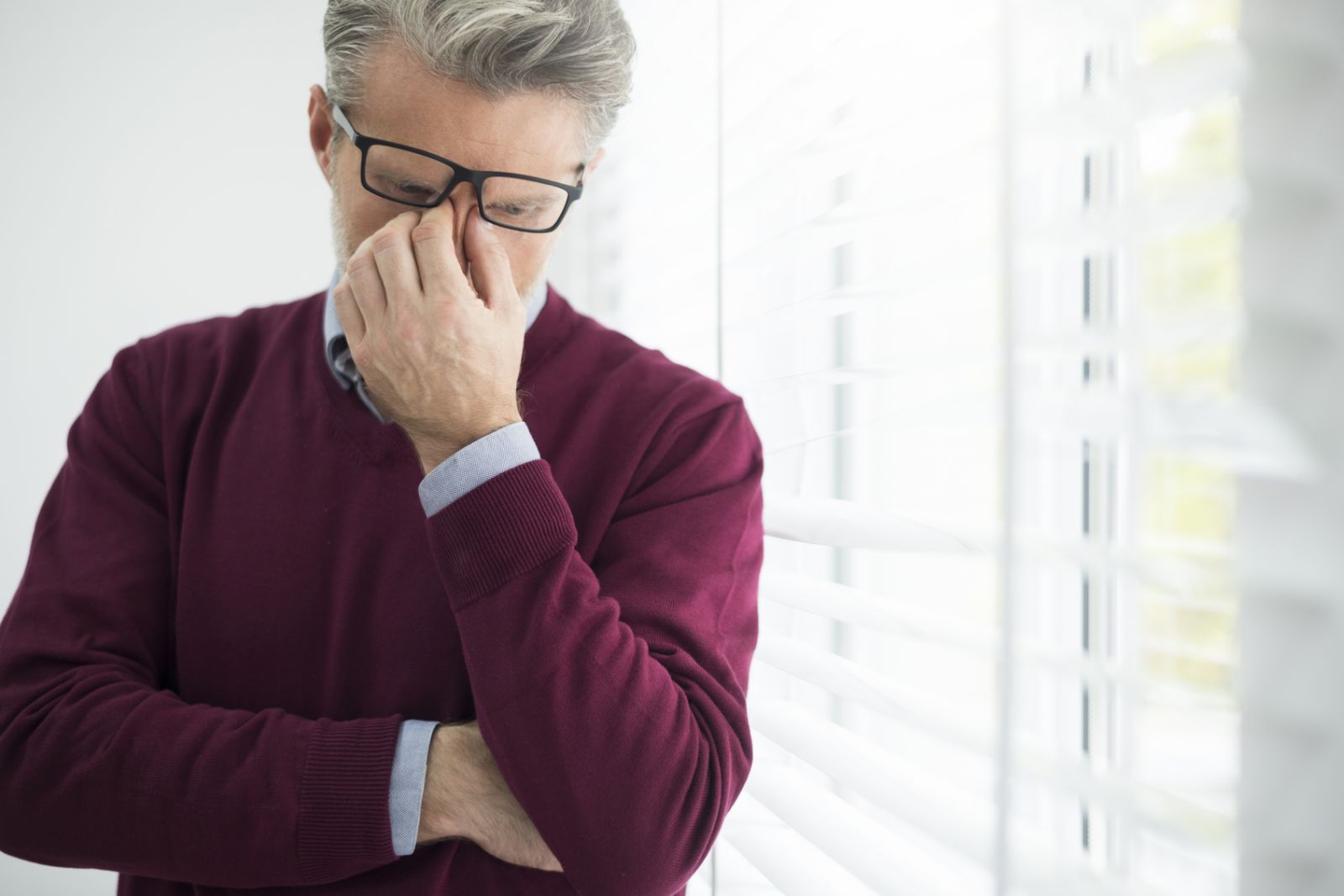 Image: gpointstudio/ iStock
It's an unfortunate truth that your body slows down in your sixth and seventh decades. Climbing a flight of stairs that you once took two at a time can now feel as daunting as scaling Mount Everest. While some degree of vitality loss can be attributed to natural aging, fatigue and breathlessness may also be signals that your heart is not functioning as well as it should. "There is a general tendency for people to ignore heart failure symptoms and attribute them to just getting older. Therefore, it was very important for us to create an easy way to identify those symptoms," says Dr. Mandeep R. Mehra, medical director of the Heart and Vascular Center at Harvard-affiliated Brigham and Women's Hospital.
FACES of heart failure
Heart failure occurs when something damages the heart muscle or reduces the heart's ability to pump effectively. Most often, the damage stems from coronary artery disease or heart attack. But faulty heart valves, longstanding high blood pressure, or genetic disease may also be to blame. No matter what the cause, the failing heart can no longer pump well enough to keep up with the body's demand for oxygen-rich blood.
To continue reading this article, you must
login
.
Subscribe to Harvard Health Online for immediate access to health news and information from Harvard Medical School.