3 things you can do about shingles
Shingles can be devastating. But you can prevent it, treat it, and minimize its long-term effects.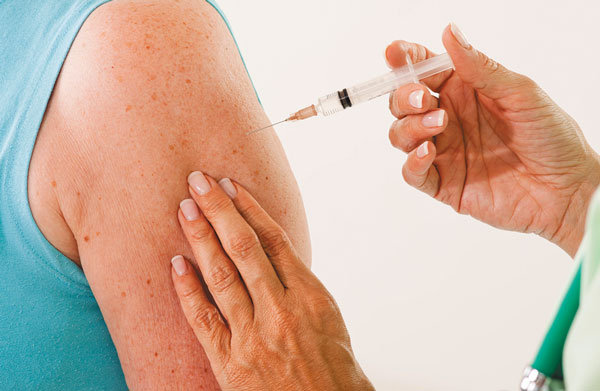 Image: Paul /Thinkstock
Pretty much 100% of Americans have had chickenpox. "They might have had mild cases they didn't recognize," says Dr. Anne Louise Oaklander, a neurologist at Harvard-affiliated Massachusetts General Hospital and an international expert on shingles. That puts us all at risk for shingles, a serious adult condition caused by the same virus, known as varicella-zoster. About a third of people over 60 will get shingles, and half of people 85 or older have already had an attack.
How shingles develops
Chickenpox may last about 10 days, but the culprit virus can remain inside us forever. It retreats into a sensory ganglion—a cluster of cells that transmit sensations from a region of the body to the spinal cord and brain. If the virus reactivates, it spreads along the associated sensory nerves on one side of the body to cause a painful rash of blisters we know as shingles.
To continue reading this article, you must
log in
.
Subscribe to Harvard Health Online for immediate access to health news and information from Harvard Medical School.