When should I be concerned about the color of my urine?
On call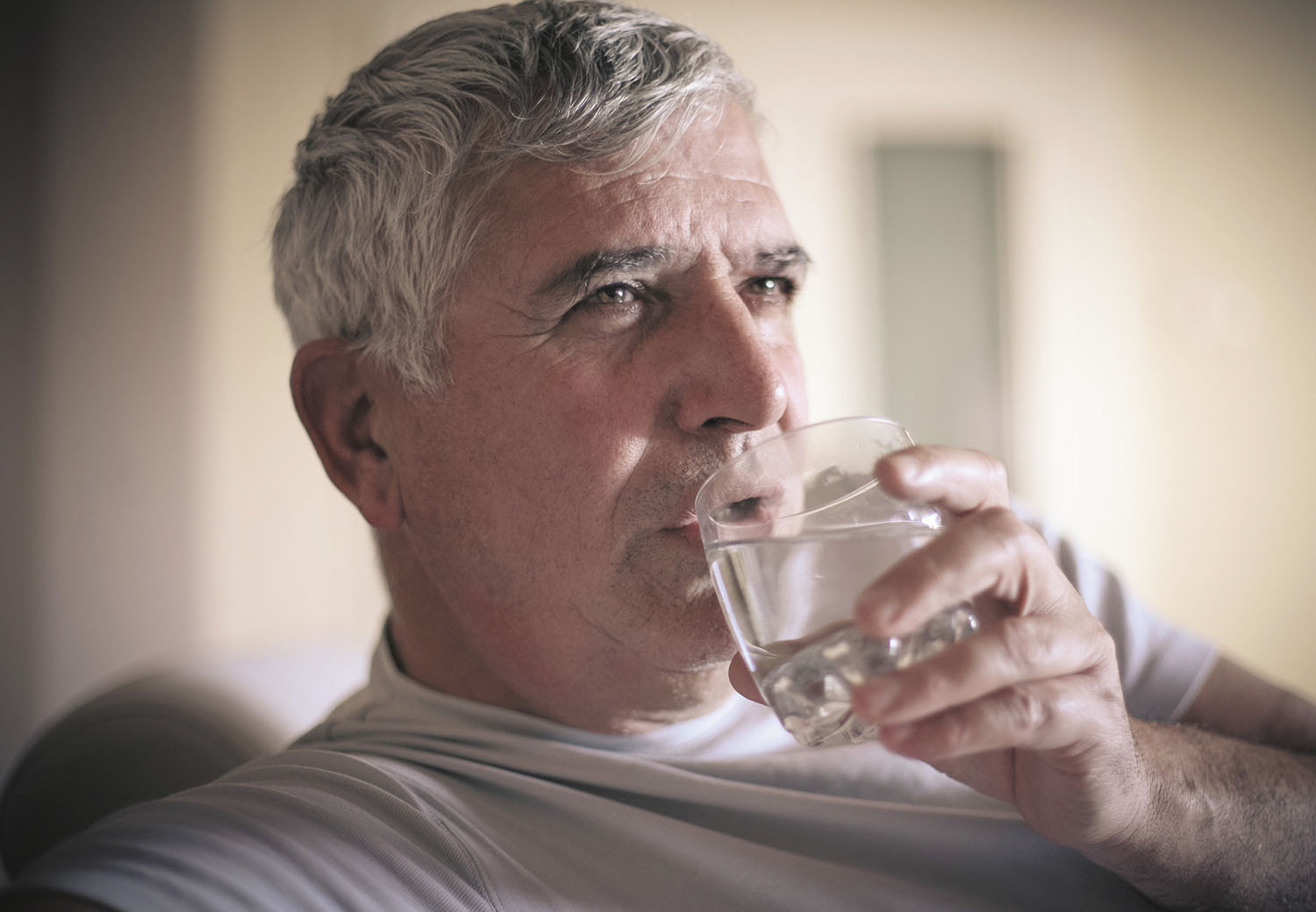 Q. When should I worry about changes in the color of my urine? What color is considered healthy?
A. If a person is well hydrated, the normal color of urine is a pale yellow. Someone who drinks large amounts of fluid or takes diuretics (water pills) can have almost clear-looking urine. A dark yellow color may indicate a need to increase your fluid intake.
To continue reading this article, you must
log in
.
Subscribe to Harvard Health Online for immediate access to health news and information from Harvard Medical School.