Diseases & Conditions
Taking the air out of bloating
Do you battle painful bouts of bloating? Here's how to relieve the pressure.
By

Matthew Solan, Executive Editor, Harvard Men's Health Watch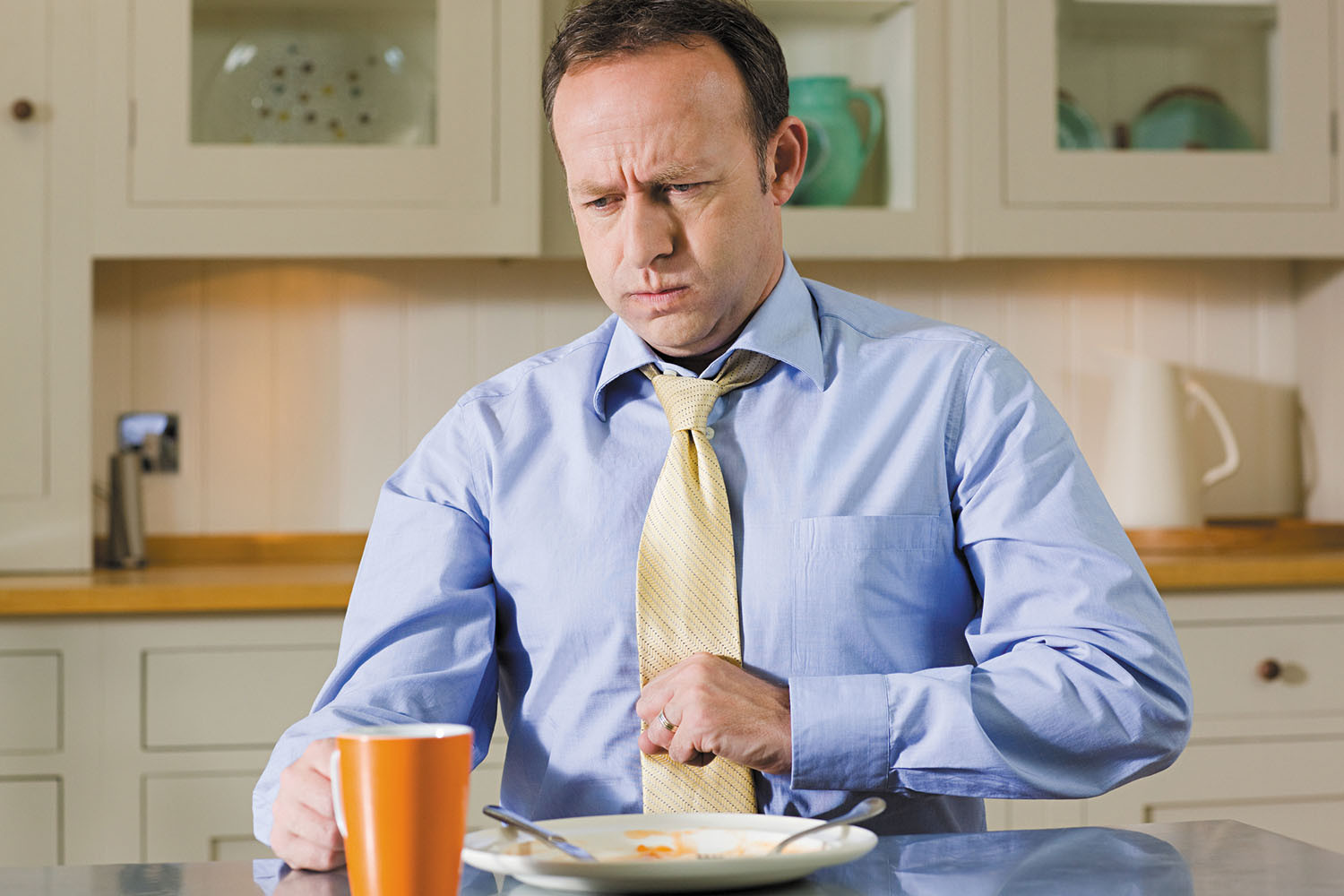 Everyone gets bloated after eating sometimes. You know the feeling: you might notice tightness, fullness, pressure, or swelling in your belly. The discomfort ranges from mild to intense.
"Bloating usually goes away after a while, but for some people, the problem recurs almost every time they eat," says Dr. Kyle Staller, a gastroenterologist with Harvard-affiliated Massachusetts General Hospital.
Rising gas
Bloating occurs when an abnormal amount of gas builds up in the abdomen. This happens for several reasons.
Enzymes and bacteria in the digestive system break down food into simple sugars for absorption. However, the levels of enzymes in the stomach and intestines naturally decline with age.
Fewer enzymes means foods are not fully broken down. That leaves a larger share of the job to the bacteria, which means more gas.
For example, older people tend to produce less of the enzyme needed to digest the main carbohydrate in milk products, leading to lactose intolerance.
Another issue is that people may have trouble digesting certain categories of carbohydrates known as FODMAPs (short for fermentable oligosaccharides, disaccharides, monosaccharides, and polyols). "FODMAP foods are either not digested or incompletely digested, which causes increased fermentation by gut bacteria and creates more gas," says Dr. Staller.
Other common gas-producing FODMAP foods are broccoli, beans and lentils, wheat, garlic, onions, apples, and fruit juices. But FODMAPs also include some foods usually not associated with gas, like avocados and cherries.
Bloating red flags
While some bloating is normal, you should get checked out if you experience bloating frequently or for long periods, or if your bloating comes with other symptoms like abdominal pain, weight loss, fever, or bloody stools These symptoms could be signs of something more serious, like celiac disease, ulcerative colitis, Crohn's disease, or liver dysfunction.
Slowing system
A sluggish digestive system can contribute to the problem. "Gastrointestinal tract function tends to change and slow with age," says Dr. Staller. "The stomach takes longer to begin the digestive process, and the intestines don't move food along as fast as before. This slowdown allows more opportunity for gas to build up."
Excess gas also can arise if you swallow too much air — for instance, when you eat too fast or too much, or when you talk while eating.
Whatever its origin, the excess gas usually rises up the esophagus and exits the body via a belch, or it continues through the digestive tract and exits the colon as flatulence. But when too much gas accumulates and can't be released fast enough, it can cause the stomach to bulge.
Your stomach can reshape and expand to handle small amounts of gas produced during regular digestion. But too much can overwhelm the space.
With normal gas production, the diaphragm rises and the abdominal wall tightens to allow the stomach to maintain its shape. However, sometimes the diaphragm descends or contracts inappropriately even without too much gas, which makes the abdominal wall muscles relax and causes the stomach to protrude.
Watch what you eat
Bloating usually goes away on its own as gas makes its way out of the digestive tract through belching and passing gas. But if bloating is a frequent issue, Dr. Staller recommends you begin by cutting out milk products to see whether you have become lactose intolerant.
If that doesn't help, examine your regular diet for FODMAP foods. "It's best to speak with a dietitian to help identify possible problem foods and design a strategy to either eliminate them and replace them with other foods or adjust their amounts," says Dr. Staller.
You also can protect against bloating caused by excess air by eating slower, consuming smaller meals, and cutting down on carbonated beverages.
Taking an over-the-counter anti-gas remedy like Gas-X after eating may help with occasional bloating. (The active ingredient, simethicone, helps break up gas bubbles.) "Be mindful that these products don't work for everyone, nor is there strong evidence they help for recurring or chronic bloating," says Dr. Staller.
Image: © Image Source/Getty Images
About the Author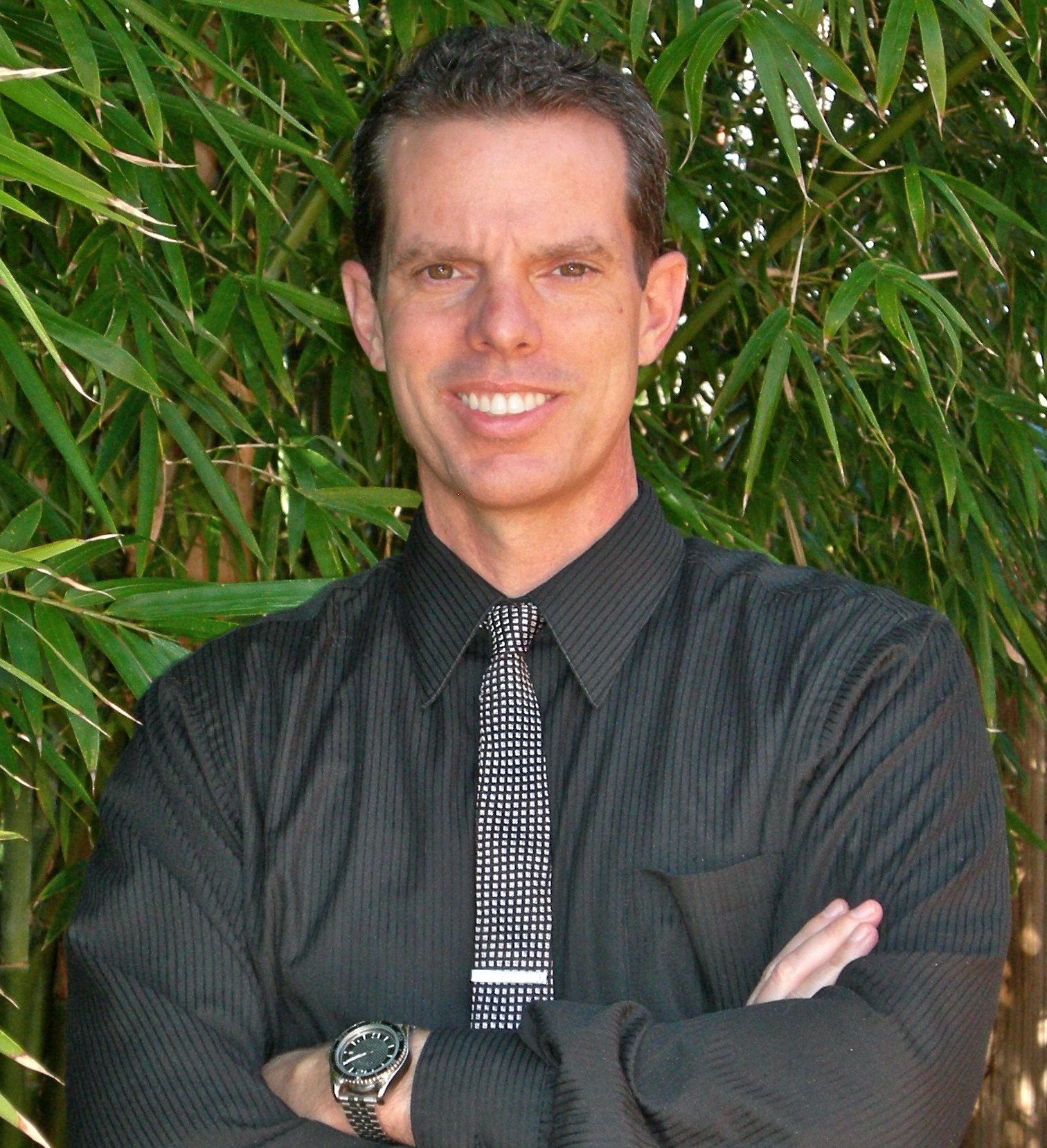 About the Reviewer
Howard E. LeWine, MD, Chief Medical Editor, Harvard Health Publishing
Dr. Howard LeWine is a practicing internist at Brigham and Women's Hospital in Boston, Chief Medical Editor at Harvard Health Publishing, and editor in chief of Harvard Men's Health Watch.
See Full Bio
View all posts by Howard E. LeWine, MD
Disclaimer:
As a service to our readers, Harvard Health Publishing provides access to our library of archived content. Please note the date of last review or update on all articles.
No content on this site, regardless of date, should ever be used as a substitute for direct medical advice from your doctor or other qualified clinician.