Diseases & Conditions
Mild hypothyroidism: Who should be treated?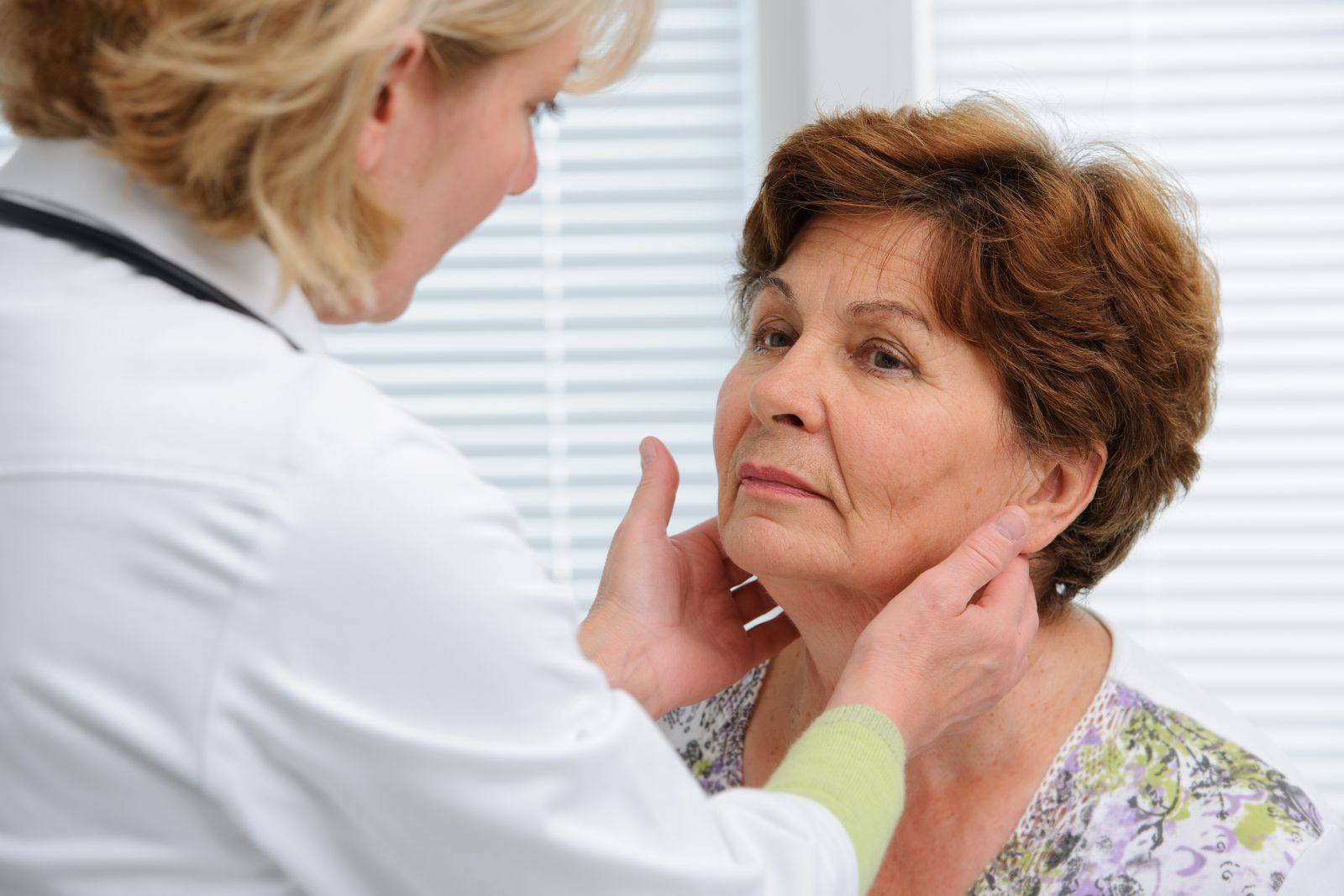 What to do about mild hypothyroidism is a subject that has been studied and debated for years. Mild hypothyroidism is also called subclinical hypothyroidism. It doesn't meet the standard definition of overt hypothyroidism. You may have no symptoms, and your thyroid function blood tests show a mixed picture.
Your free T4 level is normal, meaning your body is getting enough thyroid hormone. It is your TSH (thyroid stimulating hormone) level that is above the normal range, which indicates your thyroid gland has to work harder to pump out that thyroid hormone.
One worry about mild hypothyroidism is the potential link between untreated subclinical hypothyroidism and coronary artery disease. Results of research on whether subclinical thyroid disease causes heart problems have been conflicting. However, the condition has been associated with heart and blood vessel abnormalities, and some studies suggest that treating mild hypothyroidism can improve various markers of heart structure and function.
However, there are potential downsides to treating subclinical hypothyroidism. There is the risk of overtreatment, which might cause symptoms, such as feeling jittery and insomnia. Also, long-term overtreatment can lead to loss of bone density.
If your TSH level is elevated to between 5.5 and 10 mIU/L and your T4 is still in the normal range, you and your doctor will consider starting thyroid medication or repeating the TSH later on. If you have symptoms of hypothyroidism or you have a positive test for anti-thyroid antibodies, you might want to start thyroid pills right away. If you aren't treated, your doctor should continue to monitor your thyroid function with blood tests every six to 12 months.
If your TSH level is higher than 10 mIU/L, you should start treatment, because you will very likely develop symptoms of an underactive thyroid, even if you don't have them now.
Disclaimer:
As a service to our readers, Harvard Health Publishing provides access to our library of archived content. Please note the date of last review or update on all articles.
No content on this site, regardless of date, should ever be used as a substitute for direct medical advice from your doctor or other qualified clinician.
You might also be interested in…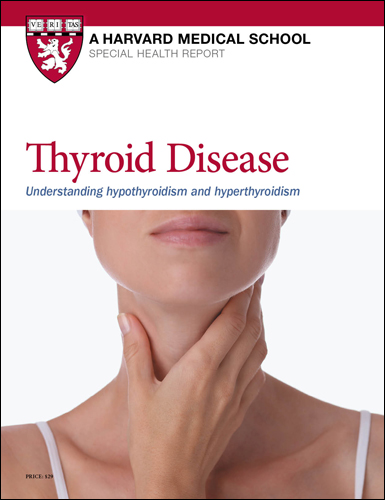 Thyroid Disease: Understanding hypothyroidism and hyperthyroidism
Many people diagnosed with a thyroid condition are surprised that such a small gland can have such a profound impact on overall health and well-being. But the thyroid gland plays an enormous role in human health. Throughout life, this busy gland is constantly producing hormones that influence metabolism. When disease causes your thyroid gland to slack off and underproduce thyroid hormone, or overwork and produce too much of it, you'll know something isn't right. Thyroid Disease: Understanding hypothyroidism and hyperthyroidism will help you recognize the symptoms and find the right treatment before you experience the long-term effects of this common condition.
Read More
Featured Content
Your thyroid gland
Who gets thyroid disease?
Hypothyroidism
Hyperthyroidism
You and your doctor
Living well with thyroid disease
Free Healthbeat Signup
Get the latest in health news delivered to your inbox!