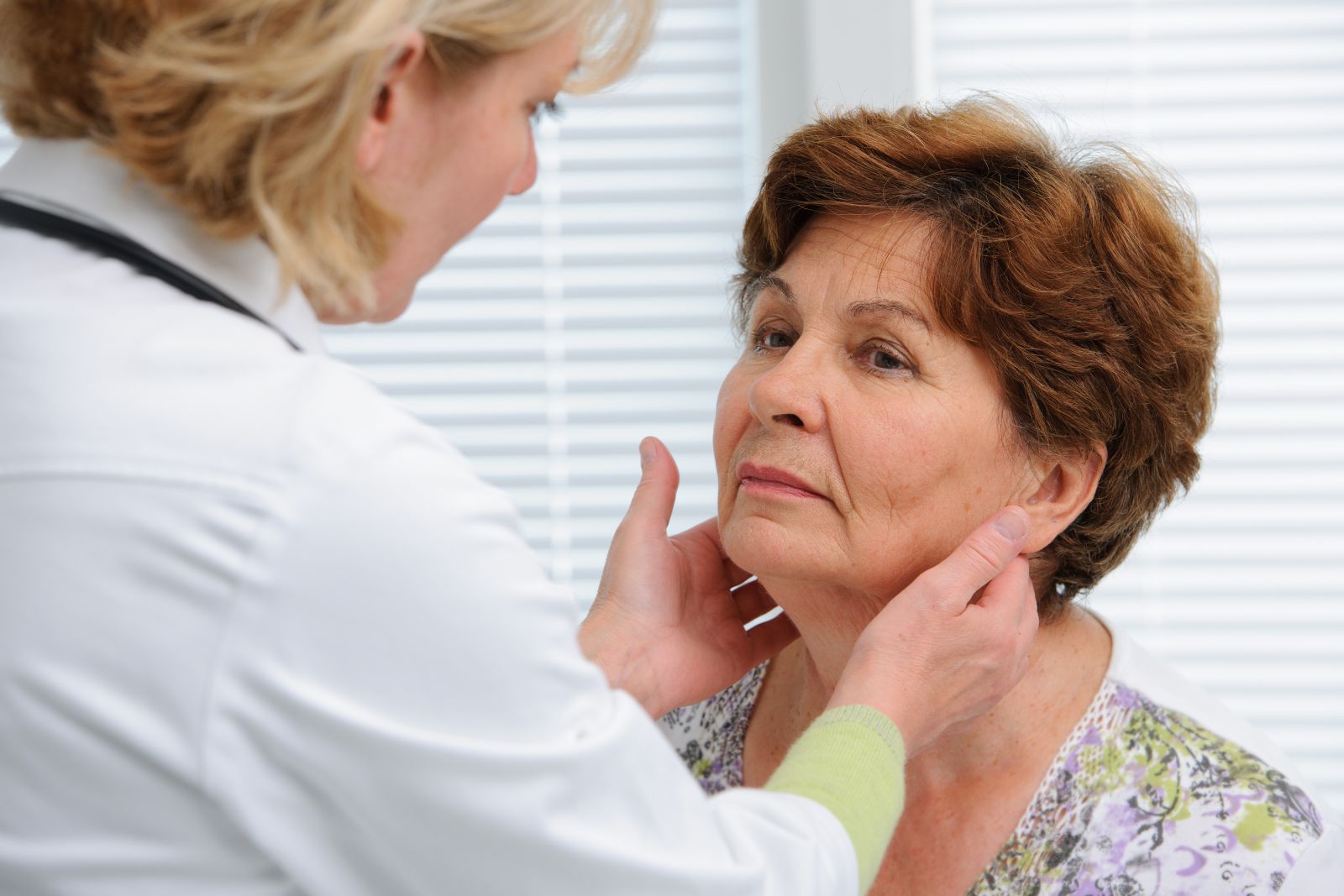 What to do about mild hypothyroidism is a subject that has been studied and debated for years. Mild hypothyroidism is also called subclinical hypothyroidism. It doesn't meet the standard definition of overt hypothyroidism. You may have no symptoms, and your thyroid function blood tests show a mixed picture.
Your free T4 level is normal, meaning your body is getting enough thyroid hormone. It is your TSH (thyroid stimulating hormone) level that is above the normal range, which indicates your thyroid gland has to work harder to pump out that thyroid hormone.
One worry about mild hypothyroidism is the potential link between untreated subclinical hypothyroidism and coronary artery disease. Results of research on whether subclinical thyroid disease causes heart problems have been conflicting. However, the condition has been associated with heart and blood vessel abnormalities, and some studies suggest that treating mild hypothyroidism can improve various markers of heart structure and function.
However, there are potential downsides to treating subclinical hypothyroidism. There is the risk of overtreatment, which might cause symptoms, such as feeling jittery and insomnia. Also, long-term overtreatment can lead to loss of bone density.
If your TSH level is elevated to between 4.5 and 10 mIU/L and your T4 is normal, you should be considered for treatment with thyroid medication, especially if you have symptoms of hypothyroidism, or you have a positive test for thyroid antibodies, a history of heart disease, or risk factors for atherosclerosis. If you aren't treated, your doctor should continue to monitor your thyroid function with blood tests every six to 12 months to check for progression.
If your TSH level is higher than 10 mIU/L, you should start treatment, because you will develop symptoms of an underactive thyroid, even if you don't have them now.
For information on thyroid function in older adults, buy Thyroid Disease: Understanding hypothyroidism and hyperthyroidism, a Special Health Report from Harvard Medical School.
Disclaimer:
As a service to our readers, Harvard Health Publishing provides access to our library of archived content. Please note the date of last review or update on all articles. No content on this site, regardless of date, should ever be used as a substitute for direct medical advice from your doctor or other qualified clinician.