Diseases & Conditions
Invisible illness: More than meets the eye
Many people live with health conditions that can't be seen, but there are ways to ease the burden.
By

Maureen Salamon, Executive Editor, Harvard Women's Health Watch
Reviewed by

Toni Golen, MD, Editor in Chief, Harvard Women's Health Watch; Editorial Advisory Board Member, Harvard Health Publishing; Contributor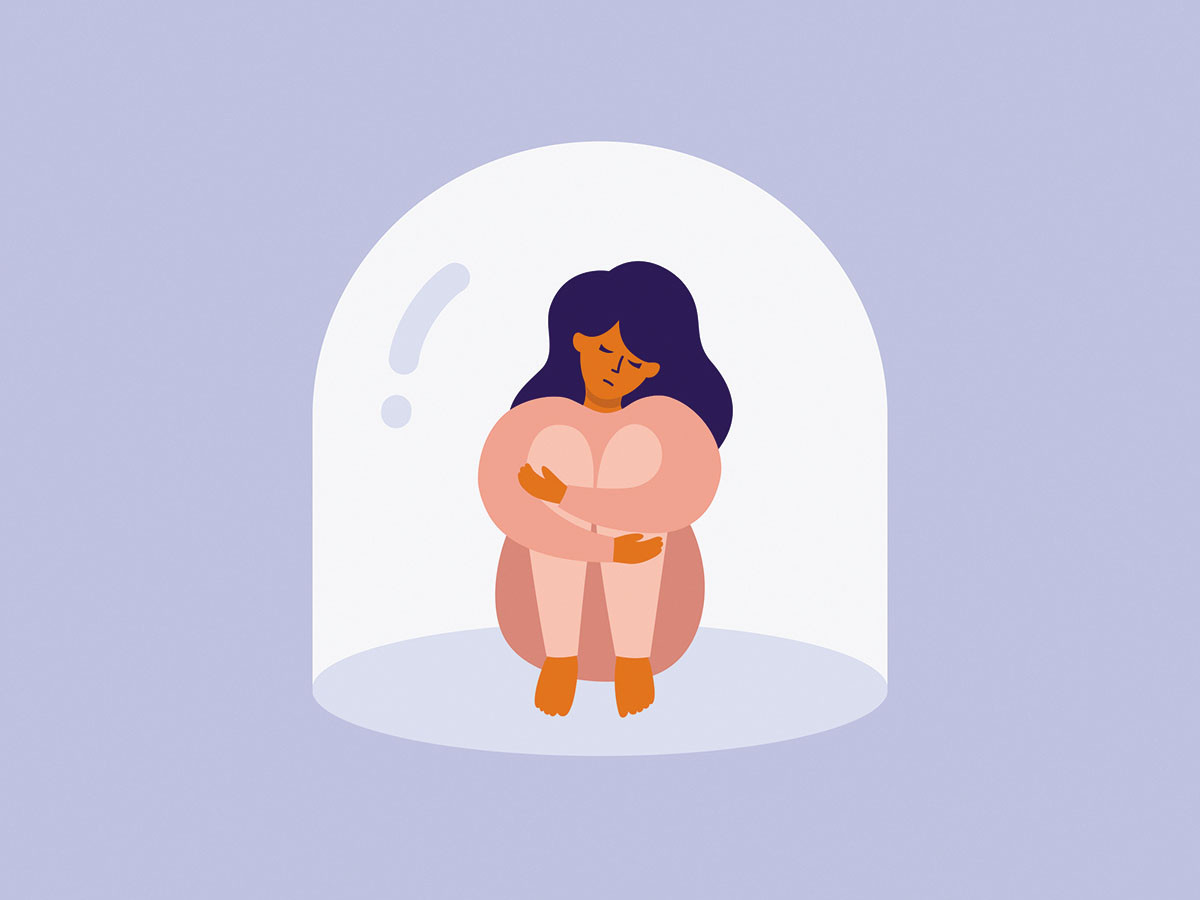 You've just parked your car when you notice someone pull into a nearby handicapped spot, pop out of her vehicle, and smoothly walk into the store. "What gives?" you may think. "She doesn't look sick!"
Chances are she has a condition that can't be seen by the naked eye. So-called invisible illnesses affect an estimated 10% of the 61 million Americans who deal with a physical or mental ailment that limits their movements or senses, according to the CDC. And while a quarter of American adults have a condition that can be considered a disability, only a fraction use visible supports such as a cane or wheelchair, meaning most don't appear disabled, according to a 2021 paper in the AMA Journal of Ethics.
Invisible illness encompasses a laundry list of conditions ranging from the common to the obscure. It's easy to imagine that people with heart failure, cancer, diabetes, depression, or dementia might fly under the radar despite dealing with frequent exhaustion, chronic pain, nerve damage, or trouble thinking or remembering. But perhaps more opaque are ailments with wax-and-wane symptoms, such as lupus, digestive disorders, multiple sclerosis, chronic fatigue syndrome, fibromyalgia, or rheumatoid arthritis, all of which affect more women than men.
"A huge number of people are sick and just walk around with it, carrying this terrible burden that affects every aspect of their life," says Dr. Daniel Sands, a primary care doctor at Harvard-affiliated Beth Israel Deaconess Medical Center. "It's often not until people have a stroke, are wasting from cancer, or have severe anemia from some blood condition that they're actually going to look sick," Dr. Sands says. "I'd argue that most illnesses are invisible illnesses, unless people choose to talk about them."
Reasons to hide
Beyond physical challenges, people with invisible illnesses also shoulder unique emotional baggage. Every day brings weighty decisions about whether or when to disclose their condition and how to deal with possibly mixed reactions. People can't see your suffering, so they may not understand or help you. They might not even believe you.
"It's a big emotional load," Dr. Sands says. "People are scowling at you because you took that handicapped parking space, but maybe you're in intense pain when you walk, or don't have the lung capacity to walk very far."
It might seem logical, then, to just tell everyone what you're dealing with. But that may be easier said than done if you worry divulging your illness will make you seem incapable or entitled. A small study published online March 15, 2022, by the journal Disabilities highlighted this dilemma. Many of the 25 participants with invisible conditions said they feared that disclosure might cost them career opportunities or be viewed by co-workers as "faking it" to get on-the-job perks.
Dr. Sands was stunned when a colleague confided that she struggles with lifelong depression so crushing that she sometimes can't work. "I had no idea, and there are so many people out there like her," he says. "Mental illness is a great example of something even doctors find to be invisible."
One of Dr. Sands' patients has young-onset Parkinson's disease, a diagnosis he hid for years despite obvious tremors. "His wife would tell others he was just fidgety. He was uncomfortable admitting to friends and family that he has Parkinson's, because he associated that with being old," Dr. Sands recalls.
But keeping your illness under wraps comes with distinct drawbacks, fueling a haunting sense of separation. "It's lonely to have something you're keeping a secret. It's isolating," Dr. Sands says. "If you don't share that with people, you don't get the emotional and social support you need that might help you handle things better."
Tips to lighten the load
If you're healthy but wish to support someone dealing with a less-obvious illness, consider these approaches.
Look for an opening. Follow up on a health tidbit your friend or colleague sprinkles into everyday conversation. "You can view this as a door opening to ask a question," Dr. Sands says.
Be curious, but compassionate. "It's okay to say 'I don't know much about this condition. Can you tell me more?'" Dr. Sands says. "Ask if there's anything you can do to help. I think we need to be genuine in asking and recognizing that people aren't always going to open up to us."
Above all, don't assume anything just because someone appears healthy — or expect them to feel better on a certain timeline.
"We can't judge what we see in just a few seconds. Keep an open mind. That person taking the handicapped parking spot could be a fraud, but you should assume there's a genuine condition there," Dr. Sands says.
"We can't understand the circumstances of people around us unless they share them," he adds, "and illness — or health — is just another dimension of that."
Ways to ease your burden
Deciding to tell others about your health condition is always your prerogative, so never feel you must. But recognize that people can't help or support you if you don't, says Dr. Suzanne Salamon, clinical chief of gerontology at Beth Israel Deaconess Medical Center.
"I think it can lift a burden," Dr. Salamon says. "A relationship can be strengthened by disclosure, and you may find the person you're telling also has an invisible illness. This can deepen conversation and connection."
If you decide to disclose your condition, Dr. Sands offers this advice.
Keep descriptions of your illness simple and straightforward. Explain that your symptoms are hard to see and may wax and wane over time. Try using easy-to-understand words instead of complex medical terms.
Point people toward more information. "Send your friend to a reputable website that describes your condition," he says.
Tell others how your illness limits you. "If someone asks and you're comfortable doing so, you can say, for instance, 'For years I've been struggling with rheumatoid arthritis, and it's really taken a toll on me.' I think opening up about these things is almost always for the best," he says.
Seek support. "If there are ways people can help you, let them know," Dr. Sands says. Also look to online or in-person support communities, which can bring a welcome sense of understanding. "Other people in that community will be struggling with the same issues," he says.
Image: © Olga Strelnikova/Getty Images
About the Author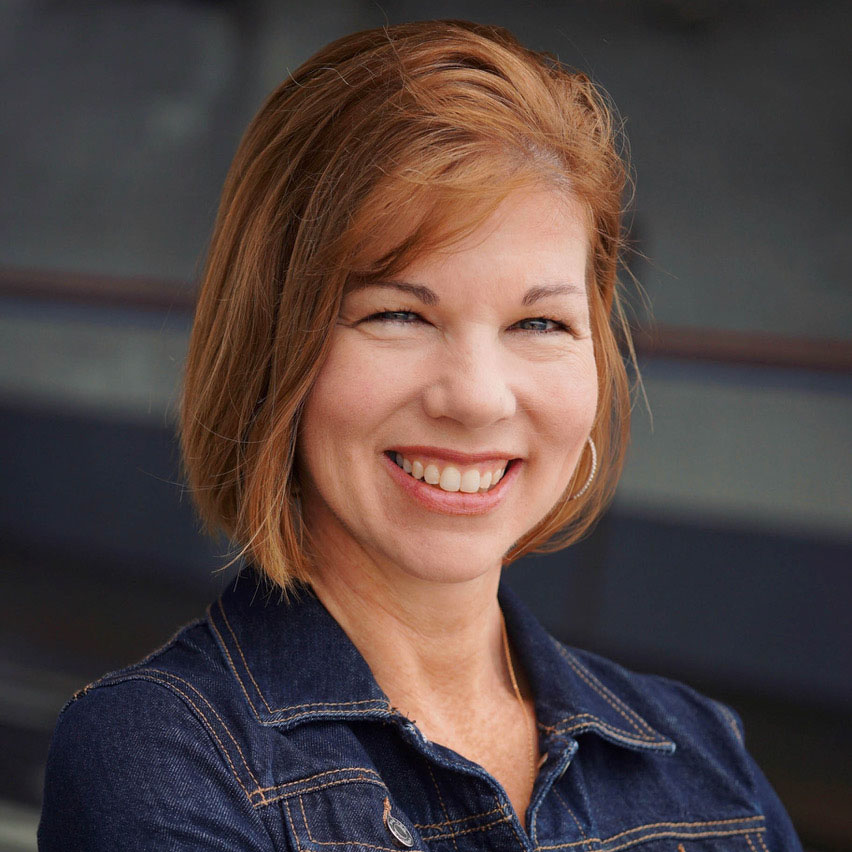 About the Reviewer
Toni Golen, MD, Editor in Chief, Harvard Women's Health Watch; Editorial Advisory Board Member, Harvard Health Publishing; Contributor
Dr. Toni Golen is a physician specializing in obstetrics and gynecology, practicing in Boston. Dr. Golen completed her residency training at George Washington University Medical Center in 1995, and is an associate professor at Harvard Medical …
See Full Bio
View all posts by Toni Golen, MD
Disclaimer:
As a service to our readers, Harvard Health Publishing provides access to our library of archived content. Please note the date of last review or update on all articles.
No content on this site, regardless of date, should ever be used as a substitute for direct medical advice from your doctor or other qualified clinician.