Diseases & Conditions
Frequent migraines? Eating fatty fish may offer comfort

In the journals
People who suffer from chronic migraines could find relief by increasing their intake of the omega-3 fatty acids EPA (eicosapentaenoic acid) and DHA (docosahexaenoic acid) found in fatty fish like salmon, herring, sardines, mackerel, and trout.
A clinical trial in the July 3, 2021, issue of The BMJ looked at 182 people who averaged about 16 headache days per month with attacks lasting more than five hours each.
Participants were randomly assigned to one of three diets: One was high in EPA and DHA (1.5 grams total per day) from fish and also high in linoleic acid (an omega-6 fatty acid found in corn and soybean oils and some nuts and seeds). Another diet had high EPA and DHA and low linoleic acid levels. The third was a control diet high in linoleic acid and low in EPA and DHA (only 150 milligrams total per day), a ratio that reflects the average American diet.
After 16 weeks, those who consumed the diets high in EPA and DHA had 30% to 40% fewer headache days per month and headache hours per day than people who had a lower intake of these omega-3s.
The researchers added that the diets high in EPA and DHA increased blood levels of oxylipin, a byproduct of omega-3s that helps reduce pain and inflammation.
Image: Tinpixels/Getty Images
About the Author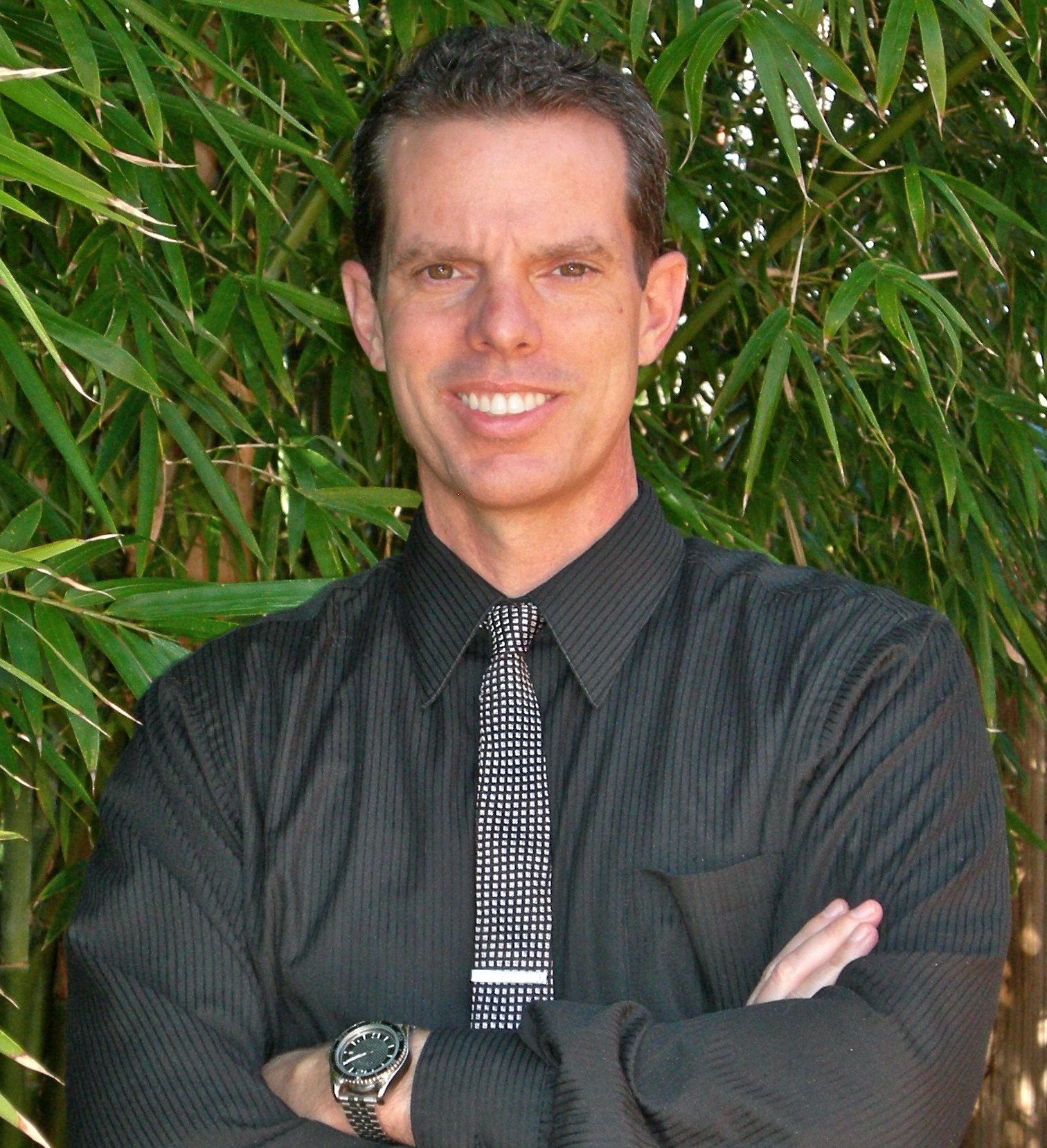 Disclaimer:
As a service to our readers, Harvard Health Publishing provides access to our library of archived content. Please note the date of last review or update on all articles.
No content on this site, regardless of date, should ever be used as a substitute for direct medical advice from your doctor or other qualified clinician.
You might also be interested in…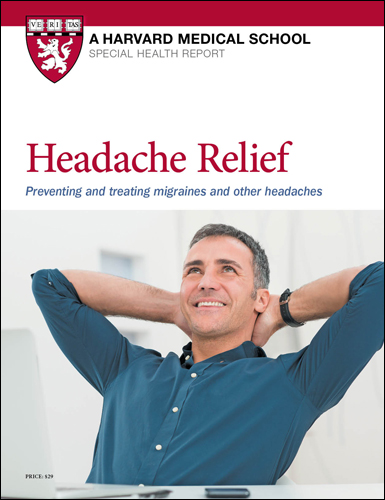 Headache Relief: Preventing and treating migraines and other headaches
Headaches inflict their misery in a variety of ways, from a dull, steady ache to a blinding, throbbing pain. Nearly everyone has them at least occasionally, but an unfortunate few experience near-constant head pain. This Special Health Report, Headaches: Preventing and treating migraines and other headaches, offers in-depth information on the most common kinds of headaches and the treatment strategies that work best for each, including a number of self-help and alternative techniques.
Read More
Free Healthbeat Signup
Get the latest in health news delivered to your inbox!