Diseases & Conditions
Can dehydration cause headaches?
On call
Q. I get occasional headaches. Could it be related to not drinking enough water?
A. Yes, insufficient fluid intake can cause headaches. Some people are much more prone than others to headaches related to dehydration, and people who are more susceptible can avoid the headaches by making sure they drink enough fluids daily. A water-deprivation headache can cause pain throughout the head or be more localized to the front or back. Less often, it is one-sided. The head pain tends to intensify when you bend your head forward or make other head movements. Even walking can make the headache worse.
The exact reason why dehydration causes headaches is unknown. The brain does not have pain receptors. A dehydration headache is possibly triggered by pain receptors in the lining around the brain, called the meninges. When a person is dehydrated, fluid can shift out of the brain, exerting traction on the meninges, which could stimulate the pain receptors. Another possible explanation is the exaggerated response you might feel to any type of pain when you are dehydrated.
A water-deprivation headache should go away within an hour or two after you drink 16 to 32 ounces of water. More prolonged or severe dehydration requires more fluids and lying down for several hours until the pain dissipates. If dehydration is severe and vomiting prevents you from drinking enough to replace the lost fluids, you may need intravenous fluids to relieve the headache. Keep in mind that a migraine attack or any other type of headache can be prolonged if you are not adequately hydrated. Even if you have nausea with a migraine attack, you should try to sip a little fluid every few minutes once your symptoms begin.
Image: © Wilson Araujo/Getty Images
About the Author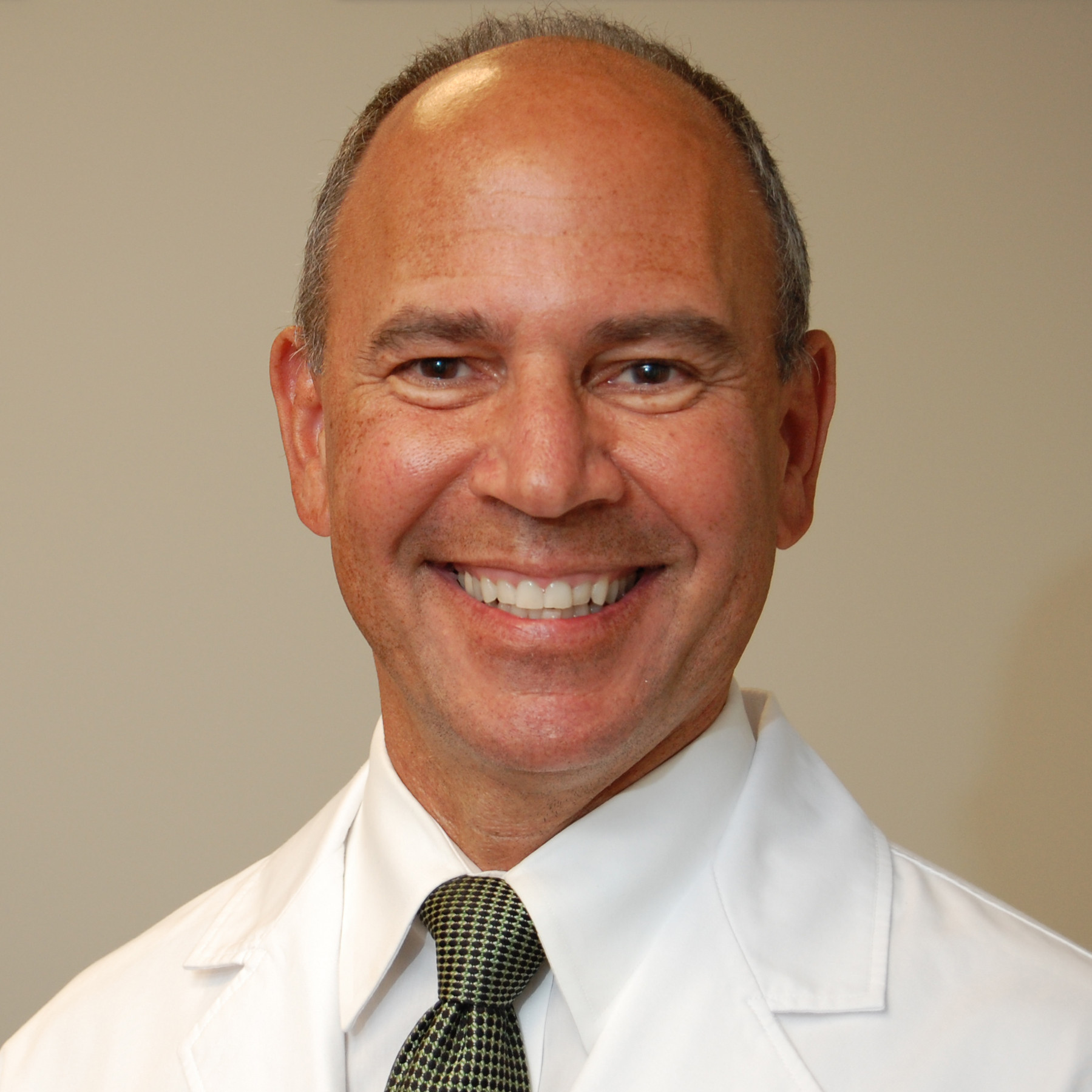 Howard E. LeWine, MD, Chief Medical Editor, Harvard Health Publishing
Howard LeWine, M.D., is a practicing internist at Brigham and Women's Hospital in Boston, Chief Medical Editor at Harvard Health Publishing, and editor in chief of Harvard Men's Health Watch.
See Full Bio
View all posts by Howard E. LeWine, MD
Disclaimer:
As a service to our readers, Harvard Health Publishing provides access to our library of archived content. Please note the date of last review or update on all articles.
No content on this site, regardless of date, should ever be used as a substitute for direct medical advice from your doctor or other qualified clinician.
You might also be interested in…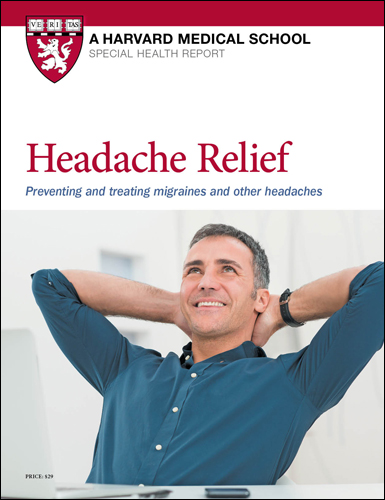 Headache Relief: Preventing and treating migraines and other headaches
Headaches inflict their misery in a variety of ways, from a dull, steady ache to a blinding, throbbing pain. Nearly everyone has them at least occasionally, but an unfortunate few experience near-constant head pain. This Special Health Report, Headaches: Preventing and treating migraines and other headaches, offers in-depth information on the most common kinds of headaches and the treatment strategies that work best for each, including a number of self-help and alternative techniques.
Read More
Free Healthbeat Signup
Get the latest in health news delivered to your inbox!