Try a FODMAPs diet to manage irritable bowel syndrome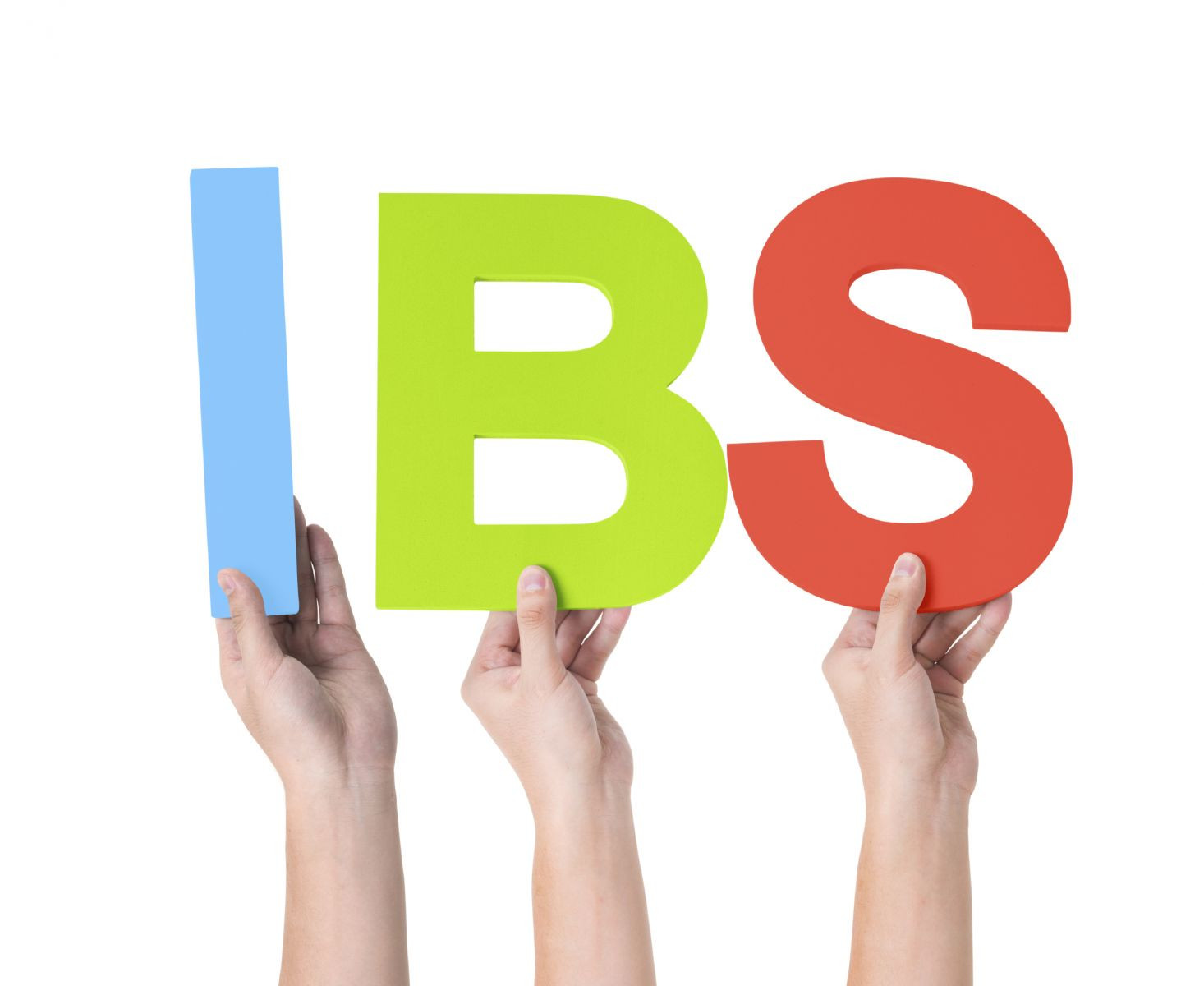 Irritable bowel syndrome (IBS) is a common gastrointestinal disorder that affects 1 out of 10 people in the United States each year. With symptoms like cramping, diarrhea, gas and bloating, it's no surprise that living with IBS can have a significant effect on a person's quality of life.
Diet is one way people manage IBS symptoms. A common treatment approach is to avoid the foods that trigger symptoms. Another diet for IBS, developed in Australia, is having a lot of success in managing IBS symptoms. It's called the low FODMAP diet.
What is the low FODMAP diet?
FODMAP stands for "Fermentable Oligosaccharides, Disaccharides, Monosaccharides And Polyols. These fermentable short-chain carbohydrates are prevalent in the diet.
Oligosaccharides: fructans and galacto-oligosaccharides (GOS)
Disaccharides: lactose
Monosaccharides: fructose
Polyols: sorbitol and mannitol
Researchers discovered that the small intestine does not absorb FODMAPs very well. They increase the amount of fluid in the bowel. They also create more gas. That's because bacteria in the colon they are easily fermented by colonic bacteria. The increased fluid and gas in the bowel leads to bloating and changes in the speed with which food is digested. This results in gas, pain and diarrhea. Eating less of these types of carbohydrates should decrease these symptoms.
So far, studies have shown that a low FODMAP diet improves IBS symptoms. One study even found that 76% of IBS patients following the diet reported improvement with their symptoms.
Eat less of these foods
Lactose

Cow's milk, yogurt, pudding, custard, ice cream, cottage cheese, ricotta cheese and mascarpone

Fructose

Fruits, such as apples, pears, peaches, cherries, mangoes, pears and watermelon
Sweeteners, such as honey and agave nectar
Products with high fructose corn syrup

Fructans

Vegetables, such as artichokes, asparagus, Brussels sprouts, broccoli, beetroot, garlic and onions
Grains such as wheat and rye
Added fiber, such as inulin

GOS

Chickpeas, lentils, kidney beans and soy products
Vegetables, such as broccoli

Polyols

Fruits, such as apples, apricots, blackberries, cherries, nectarines, pears, peaches, plums and watermelon
Vegetables, such as cauliflower, mushrooms and snow peas
Sweeteners, such as sorbitol, mannitol, xylitol, maltitol and isomalt found in sugar-free gum and mints, and cough medicines and drops
Eat more of these foods
Dairy: Lactose-free milk, rice milk, almond milk, coconut milk, lactose-free yogurt; hard cheeses such as feta and brie
Fruit: Bananas, blueberries, cantaloupe, grapefruit, honeydew, kiwi, lemon, lime, oranges and strawberries
Vegetables: Bamboo shoots, bean sprouts, bok choy, carrots, chives, cucumbers, eggplant, ginger, lettuce, olives, parsnips, potatoes, spring onions and turnips
Protein: Beef, pork, chicken, fish, eggs and tofu
Nuts/seeds (limit to 10-15 each): Almonds, macadamia, peanuts, pine nuts and walnuts
Grain: Oat, oat bran, rice bran, gluten-free pasta, such as rice, corn, quinoa, white rice, corn flour and quinoa
The idea behind the low FODMAPs diet is to only limit the problematic foods in a category — not all of them. (After all, they do have health benefits.) You may tolerate some foods better than others.
Meet with a registered dietician if you are considering this diet. It's important to make sure your eating plan is safe and healthy. He or she will have you eliminate FODMAPs from your diet. Then you gradually add the carbohydrates back in one at a time and monitor your symptoms. A food diary and symptom chart may be helpful tools.
The bottom line
The low FODMAP diet has shown potential in helping people with IBS. Some health professionals believe it's too restrictive. Proponents of the diet report that people stick with it because of how it improves their quality of life.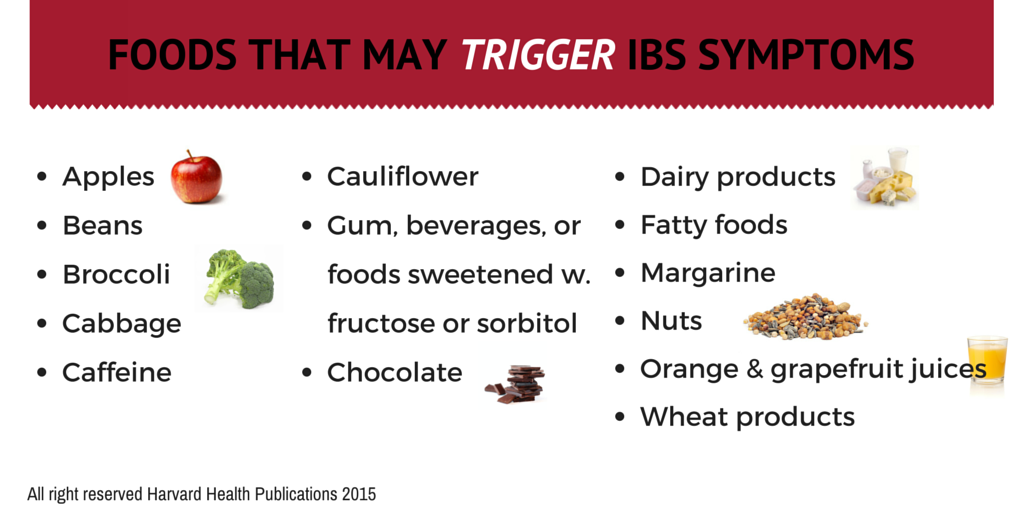 Image: Rawpixel/Getty Images
Disclaimer:
As a service to our readers, Harvard Health Publishing provides access to our library of archived content. Please note the date of last review or update on all articles.
No content on this site, regardless of date, should ever be used as a substitute for direct medical advice from your doctor or other qualified clinician.