Are artificial sweeteners healthy?
On call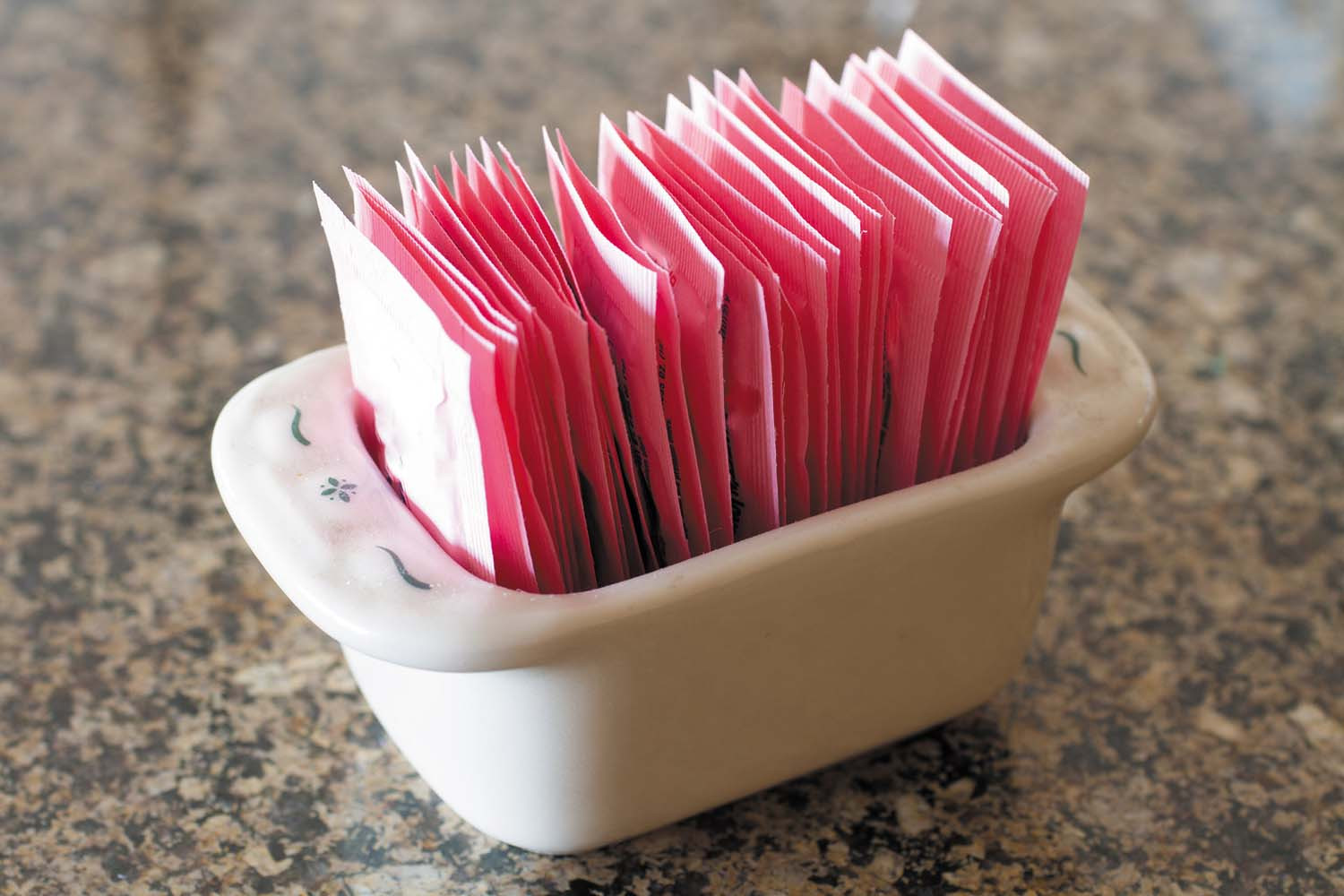 Q. More and more nutrition advice seems to be anti-sugar these days. So are artificial sweeteners a good alternative, especially when it comes to weight loss?
A. Many people consume artificial sweeteners, which include acesulfame, aspartame, neotame, saccharin, stevia plant extract, and sucralose, because they want to lose weight, avoid the "empty" (non-nutritious) calories of sugar, or avoid weight gain. Replacing concentrated sugar with products that have few, if any, calories should tilt energy balance in favor of weight loss. Some short-term studies suggest that artificial sweeteners may have that effect.
To continue reading this article, you must
log in
.
Subscribe to Harvard Health Online for immediate access to health news and information from Harvard Medical School.