9 ways to relieve acid reflux without medication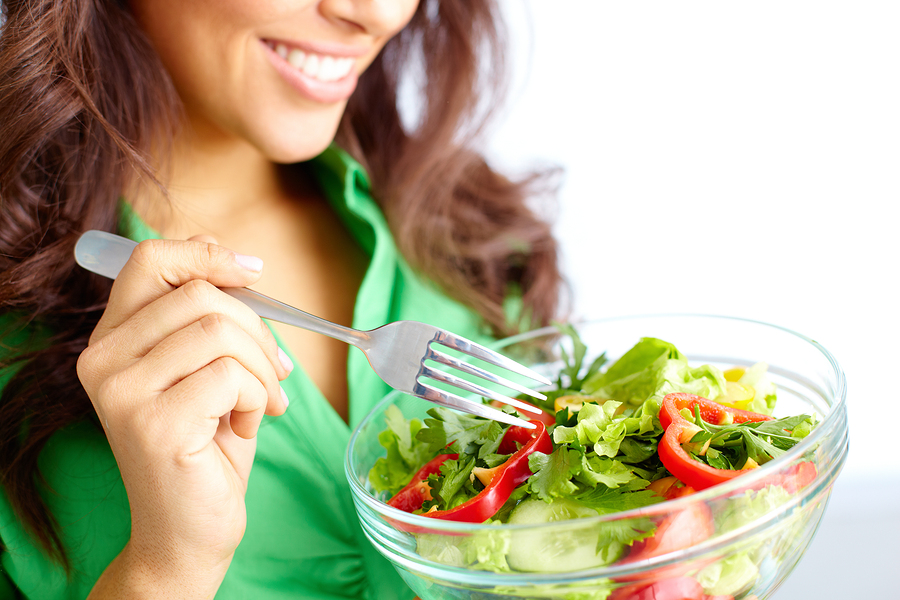 Image: Bigstock
A few lifestyle changes are worth trying before resorting to drugs for controlling gastroesophageal reflux.
If you are sounding a little hoarse and have a sore throat, you may be bracing for a cold or a bout of the flu. But if you've had these symptoms for a while, they might be caused not by a virus but by a valve—your lower esophageal sphincter. That's the muscle that controls the passage between the esophagus and stomach, and when it doesn't close completely, stomach acid and food flow back into the esophagus. The medical term for this process is gastroesophageal reflux; the backward flow of acid is called acid reflux.
To continue reading this article, you must
login
.
Subscribe to Harvard Health Online for immediate access to health news and information from Harvard Medical School.