Cancer
Prolonged stress may increase the risk of death from cancer
In the journals
Long-term exposure to stress has long been known to increase risk for cardiovascular disease. A study in the September 2022 issue of SSM—Population Health suggests it also may raise the risk of dying from cancer.
Investigators looked at health information — including body mass index, blood pressure, total cholesterol, blood glucose, and C-reactive protein (a measure of inflammation) — on 41,000 participants in the National Health and Nutrition Examination Survey. Based on these and other data, the researchers determined everyone's allostatic load — that is, the cumulative effect of stress over time. Scores ranged from 0 to 9, with scores higher than 3 indicating a high allostatic load. Researchers then determined how many of these people later died of cancer. They found that those with high allostatic loads were 2.4 times more likely to die from cancer than those with low allostatic loads.
The connection between stress and cancer could be related to the body's exposure to cortisol, the stress hormone. The body releases cortisol during stressful events, but levels usually decrease once the threat has passed. However, exposure to ongoing stressors can keep cortisol levels consistently high, which can wear down the body on a cellular level, according to the research team. They added that other studies have suggested this reaction may raise the risk of cancer or cause existing cancer to spread more rapidly.
Image: © The Good Brigade/Getty Images
About the Author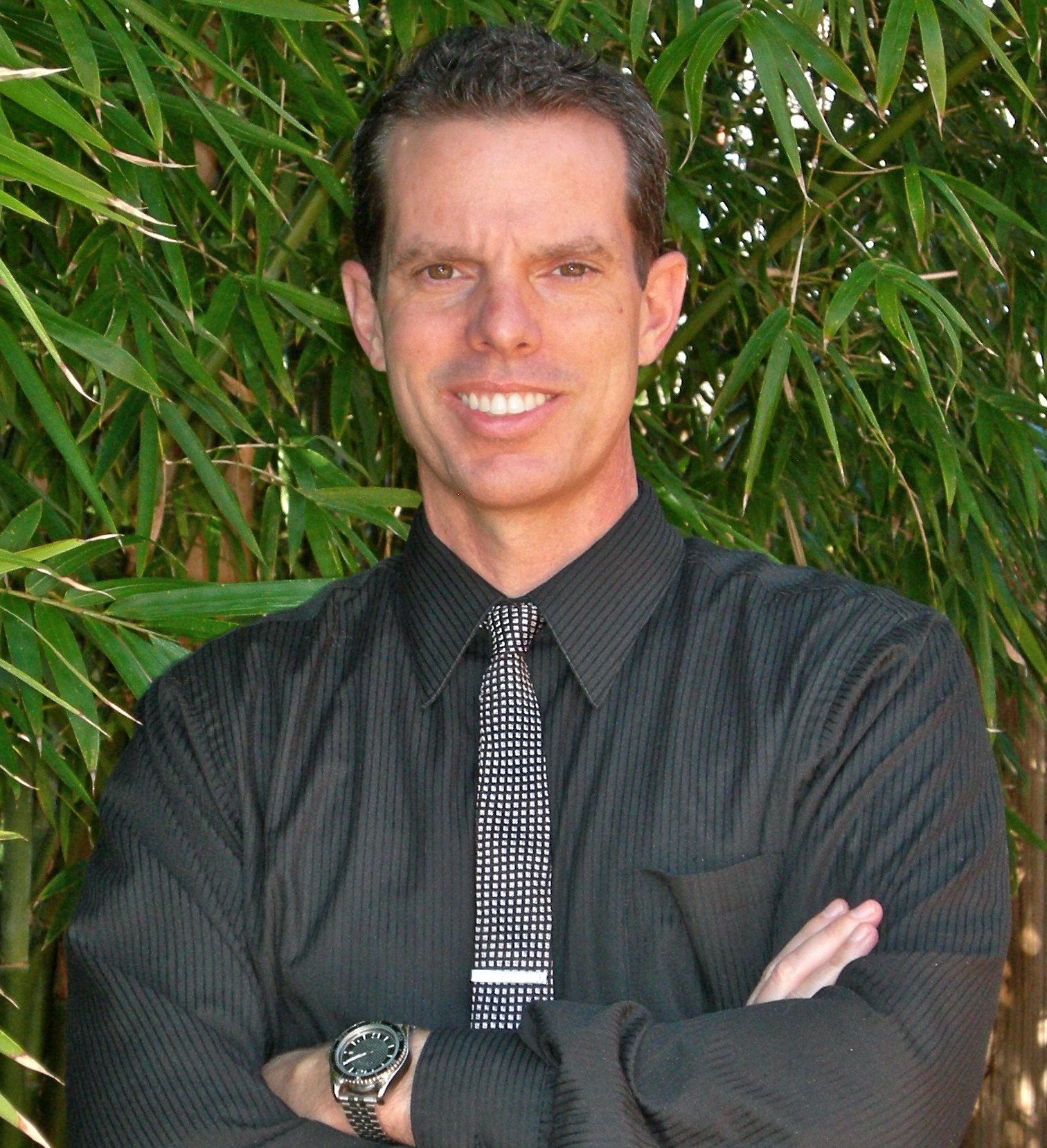 Disclaimer:
As a service to our readers, Harvard Health Publishing provides access to our library of archived content. Please note the date of last review or update on all articles.
No content on this site, regardless of date, should ever be used as a substitute for direct medical advice from your doctor or other qualified clinician.
You might also be interested in…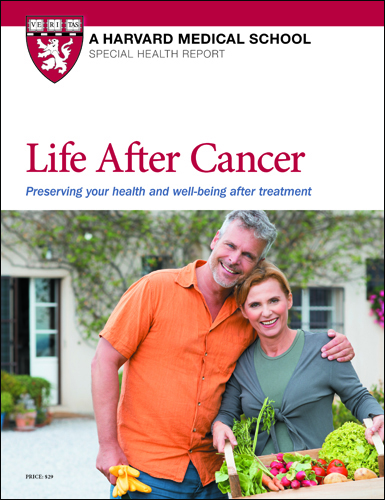 Life After Cancer
This Special Health Report is designed to guide you through the next stage of your cancer journey. It will walk you through many of the issues you'll face in the upcoming months and years—the long-term and late effects of your cancer and treatment; the potential for a recurrence or new cancer; the emotional, occupational, and financial issues you'll potentially face; and the implications for your family and friends. You'll learn how to readjust to the life you may have put on hold during your treatment, transitioning back to your full work and home life. And you'll learn ways to maintain your health to prevent new problems, including cancer, from taking hold again.
Read More
Free Healthbeat Signup
Get the latest in health news delivered to your inbox!