Will tonic water prevent nighttime leg cramps?
Ask the doctor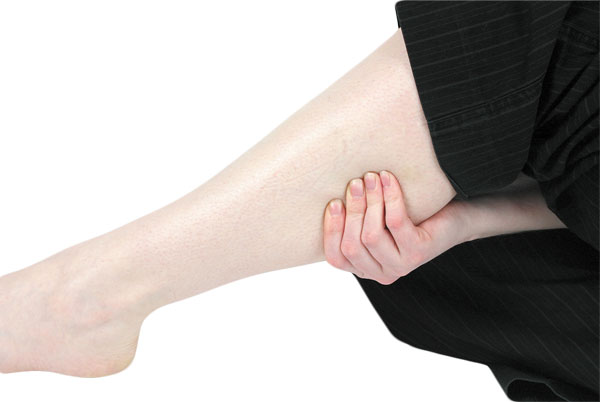 Image: Karl Rosencrants/ Thinkstock
Q. It's been suggested that drinking 2 to 3 ounces of tonic water before bedtime can prevent leg cramps at night. Is that true?
A. Tonic water—and the quinine it contains—have been promoted for preventing leg cramps for decades despite the lack of evidence that they are effective. Quinine is FDA-approved only for treating malaria and is sold with a warning against using it to treat leg cramps or muscle pain, because it increases the risk of bleeding and heart rhythm disturbances. Tonic water contains no more than 83 mg of quinine per liter—a much lower concentration than the 500 to 1,000 mg in the therapeutic dose of quinine tablets. Drinking a few ounces of tonic water shouldn't be harmful, but it isn't likely to prevent your leg cramps.
To continue reading this article, you must
login
.
Subscribe to Harvard Health Online for immediate access to health news and information from Harvard Medical School.