Men's Health
U=U: Ending stigma and empowering people living with HIV
By

Rose McKeon Olson, MD, Contributor, and
Robert Goldstein, MD, PhD, Contributor
Today, about 1.1 million people in the US are living with HIV (human immunodeficiency virus). Every year, almost 40,000 people are diagnosed with HIV. A diagnosis of HIV was once presumed to be fatal, and many lived in fear of transmitting the virus to others. This contributed to decades of stigma for those living with HIV.
What is the U=U campaign?
U=U means "undetectable equals untransmittable." More specifically, it means that people living with HIV who have an undetectable level of virus in their blood due to treatment are unable to transmit the virus to others.
The U=U campaign hopes to spread awareness that medications for HIV are extremely effective. If you are a person living with HIV and the virus level in your blood is suppressed by effective treatment, you cannot pass on the virus to others.
This campaign was launched after three large studies on sexual transmission of HIV were performed in thousands of serodiscordant couples (meaning one partner was living with HIV and the other was not). Not a single case of HIV was transmitted from someone who was virally suppressed to his or her HIV-negative partner (see here, here, and here for the studies).
Remarkably, this held true for all people living with HIV, including heterosexual women, heterosexual men, and men who have sex with men. It represents a dramatic shift from decades of fear experienced by those living with HIV. Now, people living with HIV can live long, healthy lives with no chance of passing on the virus to others if they are on appropriate treatment.
What does it mean for HIV to be undetectable?
The amount of the virus found in the blood is known as the HIV viral load. Research shows that having high levels of virus in the blood is associated with a greater risk that people will transmit the virus to others.
If you have HIV, taking medication every day as directed by your healthcare provider helps to suppress the HIV viral load and keep it suppressed. Medications to treat HIV can be taken daily for years with few side effects. It is important to work with a primary care provider or infectious disease specialist to make sure the virus is being treated correctly.
If the virus is untransmittable, do I still have HIV?
Yes. For now, there is no cure for HIV. It is a lifelong condition that requires treatment every single day to keep the virus suppressed. As long as the virus is suppressed, you are unlikely to have serious complications or infections and can go on to live a healthy life.
How can you make sure the virus stays untransmittable?
The most important way to prevent virus transmission when living with HIV is by taking HIV medications that are effective for you every day, and working with your HIV provider. The risk that you will transmit HIV goes up substantially if you miss doses of HIV medicines or stop taking them.
It's important to know that HIV treatment does not keep people from passing on other sexually transmitted infections (STIs). Wearing condoms reduces the risk of passing on other STIs like chlamydia, gonorrhea, syphilis, and hepatitis C.
Additionally, for people who are HIV-negative, there are effective medications to help prevent HIV called PreP — you can read more about it here.
If you are living with HIV, it is important to talk with your healthcare provider about what treatment is best for you, and get specific advice. They can also answer questions about your partner or partners, and any questions you might have about living with HIV.
About the Authors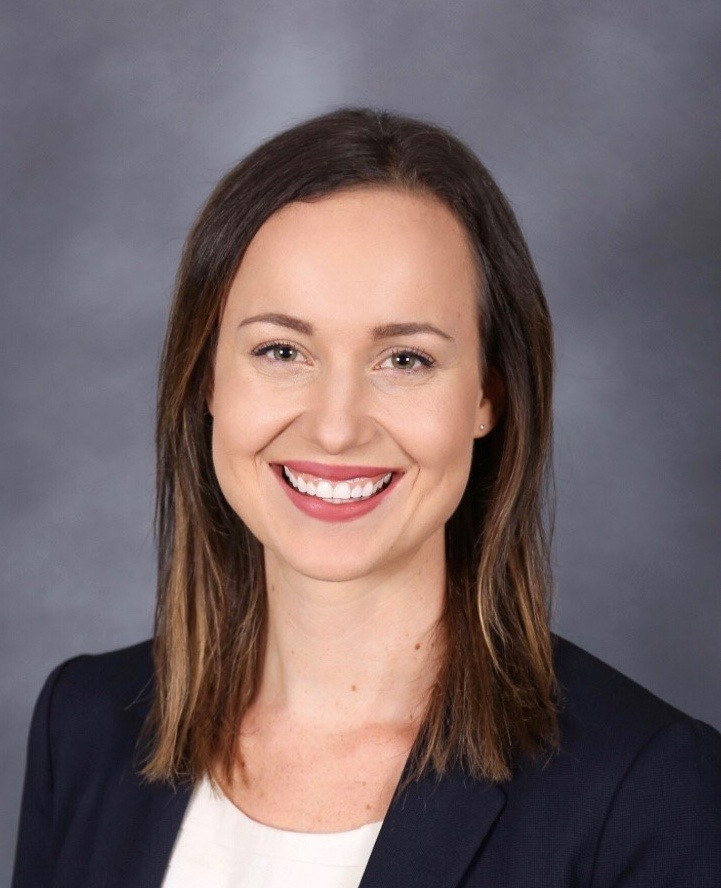 Rose McKeon Olson, MD, Contributor
Rose McKeon Olson, MD, is a resident physician in internal medicine at Brigham and Women's Hospital. She has special research interests in gender-based violence, social medicine, and global health equity.
See Full Bio
View all posts by Rose McKeon Olson, MD
Robert Goldstein, MD, PhD, Contributor
Dr. Robert Goldstein (he/him/his) is an instructor in Medicine at Harvard Medical School and serves as the medical director of the Transgender Health Program at Massachusetts General Hospital. Dr. Goldstein received his undergraduate degree, MD, and …
See Full Bio
View all posts by Robert Goldstein, MD, PhD
Disclaimer:
As a service to our readers, Harvard Health Publishing provides access to our library of archived content. Please note the date of last review or update on all articles.
No content on this site, regardless of date, should ever be used as a substitute for direct medical advice from your doctor or other qualified clinician.