Men's Health
Study: No effect on cognitive functioning from treatments for advanced prostate cancer
By

Charlie Schmidt, Editor, Harvard Medical School Annual Report on Prostate Diseases
Being treated for cancer is challenging in many ways, both physical and mental. Some patients experience a condition called chemo brain that makes it hard to focus. They can have problems with short-term memory and multitasking, and may feel mentally slower than usual. But most of the evidence for these effects comes from studies of women undergoing treatment for breast cancer. Whether prostate cancer treatment is similarly taxing to the brain is a matter of some debate; some investigations detect a link with cognitive impairments, while others do not.
Now, Canadian investigators report finding no evidence of cognitive impacts among men being treated for the most advanced kind of prostate cancer, which is called metastatic, castration-resistant prostate cancer, or mCRPC. The men were each treated with one of four different therapies used after other drugs start failing:
docetaxel, a type of chemotherapy
enzalutamide, a second-generation hormonal therapy used when initial hormonal treatments stop working
abiraterone, also a second-generation hormonal therapy
radium-233, a radioactive isotope that treats prostate cancer spreading to the bones.
All these drugs have been shown to prolong life, but published data on their cognitive side effects is sparse, and no such data were available for docetaxel or radium-233.
The study investigators enrolled 155 men ages 73 to 76, most of whom had completed at least some postsecondary education. Cognitive functioning was measured at two time points: just before the cancer treatments began, and then again after the treatments were finished (this amounted to six months for docetaxel and radium-233, and roughly 11 months for enzalutamide and abiraterone).
Three tests were used: one that required the men to connect a sequence of 25 numbers in order; another requiring them to connect an alternating sequence of numbers and letters; and a third assessing cognitive abilities such as short-term memory, attention, orientation, and language.
The investigators had hypothesized that docetaxel chemotherapy would produce the worst cognitive declines, followed in second place by enzalutamide, which has an ability to cross the blood-brain barrier.
But the results showed that none of the treatments had measurable cognitive effects — the test scores were similar before and after the treatments began. Based on that encouraging finding, the team concluded that most older men will not experience cognitive declines while being treated for mCRPC, regardless of which therapy they receive.
Older men typically aren't included in oncology clinical trials, so the findings add important insights. But more research is needed, the investigators added, particularly since the number of enrolled subjects was relatively small, and the effects of other mCRPC treatments on cognition remain unclear.
Comment from Marc Garnick, MD, the Gorman Brothers Professor of Medicine at Harvard Medical School and Beth Israel Deaconess Medical Center, editor of the Harvard Health Publishing Annual Report on Prostate Diseases, and editor in chief of HarvardProstateKnowledge.org: "This study emphasizes the importance for physicians of evaluating the long-term safety of existing and newly introduced agents for the management of prostate cancer. Patients are now living substantially longer with these newer agents, and continued studies are essential for shaping best practices. The current study, while reassuring in its inability to identify differences in cognitive functioning, should be considered preliminary, and we look forward to longer-term studies to continue to inform best treatment choices."
About the Author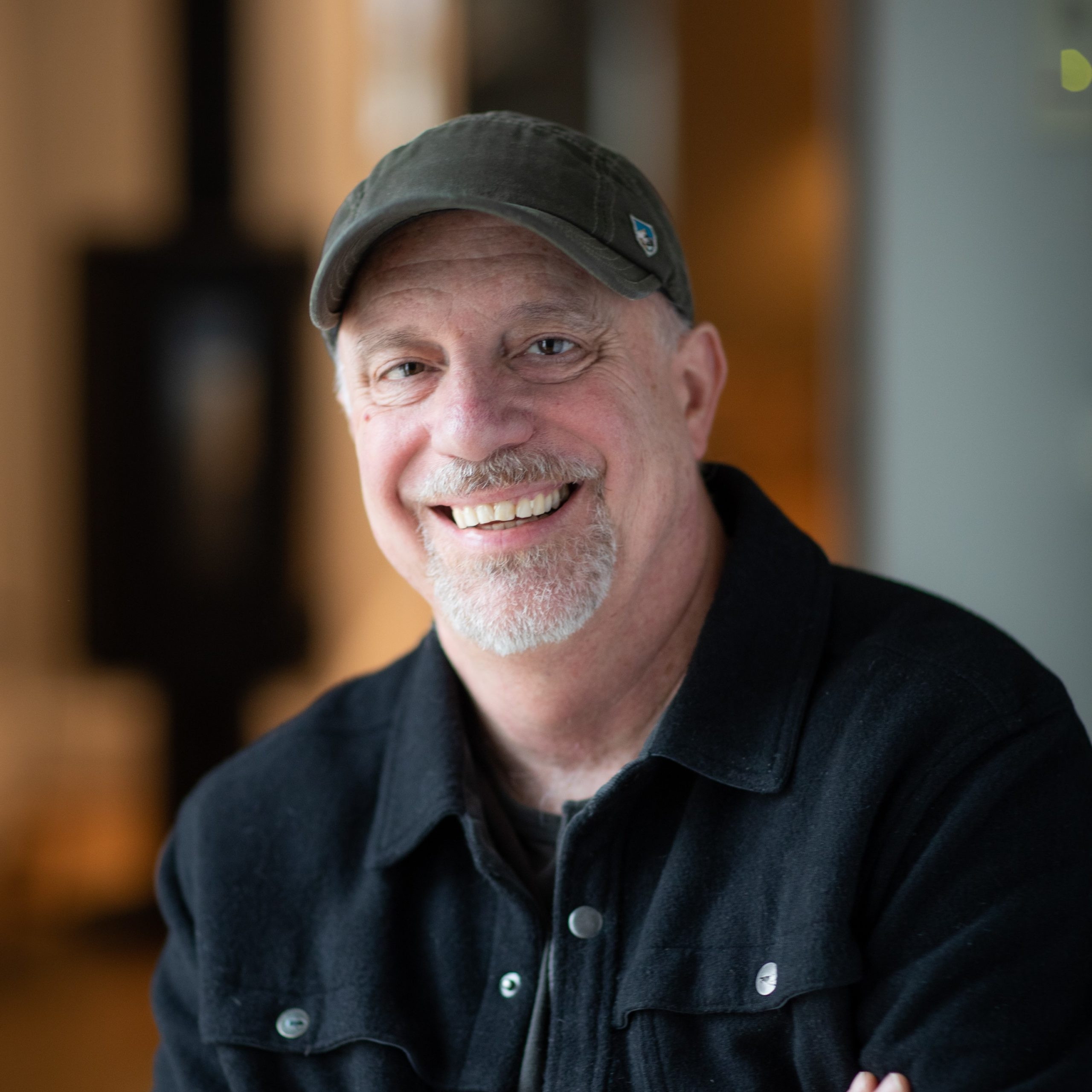 Charlie Schmidt, Editor, Harvard Medical School Annual Report on Prostate Diseases
Charlie Schmidt is an award-winning freelance science writer based in Portland, Maine. In addition to writing for Harvard Health Publishing, Charlie has written for Science magazine, the Journal of the National Cancer Institute, Environmental Health Perspectives, …
See Full Bio
View all posts by Charlie Schmidt
Disclaimer:
As a service to our readers, Harvard Health Publishing provides access to our library of archived content. Please note the date of last review or update on all articles.
No content on this site, regardless of date, should ever be used as a substitute for direct medical advice from your doctor or other qualified clinician.