Pain
Right-sizing opioid prescriptions after surgery
By

Scott Weiner, MD, MPH, FACEP, FAAEM, Contributor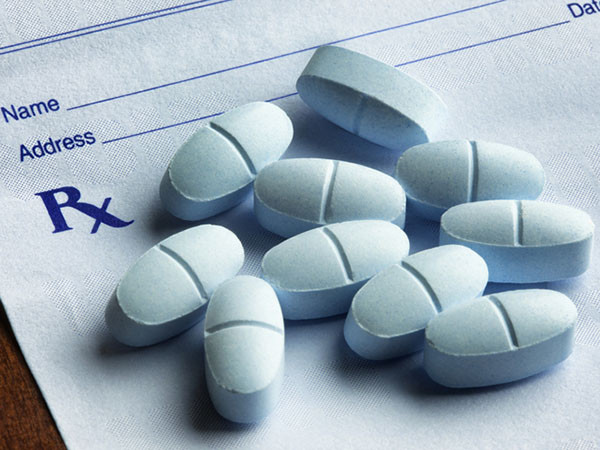 Surgery can be painful; there is no doubt about that. Doctors want their patients to be comfortable after surgery, and opioid pain relievers (medicines like oxycodone and hydrocodone) are quite effective at treating severe pain, but there is a catch. These medications are also highly addictive, and can lead to dependence (the feeling of withdrawal when the medication is stopped), tolerance (the need for ever-increasing doses to relieve pain), and sometimes addiction and overdose.
Opioid dependence and overdose are preventable post-surgery complications
Prolonged use of opioids after surgery has been named the "most common surgical complication," and an analysis of over 30 studies discovered that 7% of patients continued to fill prescriptions for opioids more than three months after their surgery. Although not limited to post-surgical patients, my group's recent research presented at the AcademyHealth Annual Research Meeting evaluated about 160,000 patients in Oregon who received a first-time opioid prescription. Of those, three in 1,000 went on to experience an opioid overdose. That number might sound low, but when considering that there are more than 50 million inpatient surgeries performed annually in the US alone, the numbers of overdoses that follow opioid prescription after surgery begin to reach the epidemic scale we are experiencing.
Reconsidering how many opioid pills are needed after surgery
I believe the first step toward reducing opioid dependence and addiction is to right-size the prescription. It used to be commonplace for surgeons to write 30, 60, or even 90 pills of these strong pain relievers, after even minor surgeries. The thought was in the patient's interest, ensuring that they had adequate medication to control their pain without the need to come back to the office if the prescription ran out. However, the unintended consequences of these high-quantity prescriptions were significant: more than two-thirds of patients did not use all of the prescription, the pills sat in medicine cabinets, and then could be diverted or abused. In fact, in 2019 over half of misused prescription opioids were obtained from family members or friends.
Fortunately, researchers across the country have begun to establish evidence-based guidelines for how many pills should be prescribed. As an example, the Michigan Opioid Prescribing Engagement Network studied common surgeries performed across their state. By following patients and their reported discomfort, they have created a list of maximum quantities of opioid pills to be dispensed after these surgeries. At first glance, the numbers of pills are surprisingly low — for example, no more than 10 pills after having one's appendix removed. But the reality is that, for a patient with no other painful conditions and a straightforward appendectomy, that is all that is required to adequately treat the pain while reducing the risk of misuse and diversion.
Recent research has confirmed these findings. At the University of Pennsylvania, patients who had certain urologic or orthopedic procedures were enrolled in an automatic text messaging system. The messages asked about pain intensity, the number of opioid pills used, and each patient's ability to manage their pain. The messages were sent once a week for up to four weeks, or until there was no further opioid use reported. The results were remarkable: even in the hospitals where there already was a relatively low number of pills given, about 60% of tablets were not taken, and very few patients required opioids seven days after their surgery. In addition, nearly a quarter of individuals who had orthopedic surgery, and almost half of those who had urologic procedures, didn't use any opioids at all after their surgery.
Personalized medicine for post-surgical pain management
This research gives me hope for several reasons. The first is that opioids are not always required for adequate management of acute pain and, if avoided entirely for patients who are comfortable without them, will reduce one's exposure and chance of ever developing chronic opioid use or addiction. The second point is that, when opioids are needed, surgeons can feel confident that the lower pill counts recommended by the guidelines are adequate, and patients, too, should feel empowered to know what the recommended maximum opioid pill count is for the procedure that they are having. And finally, I am hopeful that we are getting closer to an era of assisted personalized medicine, where digital tools can check in with patients, ensure medications are being taken safely, and help us achieve the dual goals of adequate pain control while reducing the risk of addiction.
About the Author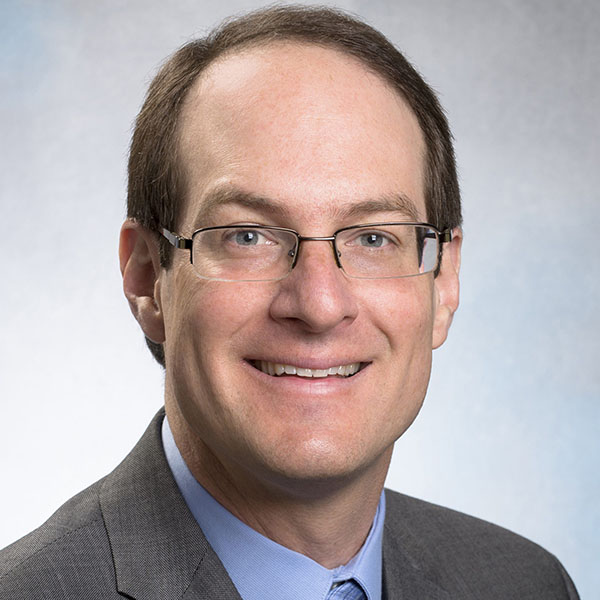 Scott Weiner, MD, MPH, FACEP, FAAEM, Contributor
Scott G. Weiner, MD, MPH, FACEP, FAAEM, an attending emergency physician and assistant clinical director in the department of emergency medicine at Brigham and Women's Hospital in Boston. He is the director of B-CORE: The Brigham …
See Full Bio
View all posts by Scott Weiner, MD, MPH, FACEP, FAAEM
Disclaimer:
As a service to our readers, Harvard Health Publishing provides access to our library of archived content. Please note the date of last review or update on all articles.
No content on this site, regardless of date, should ever be used as a substitute for direct medical advice from your doctor or other qualified clinician.